Advanced Technology Lab - 2nd Floor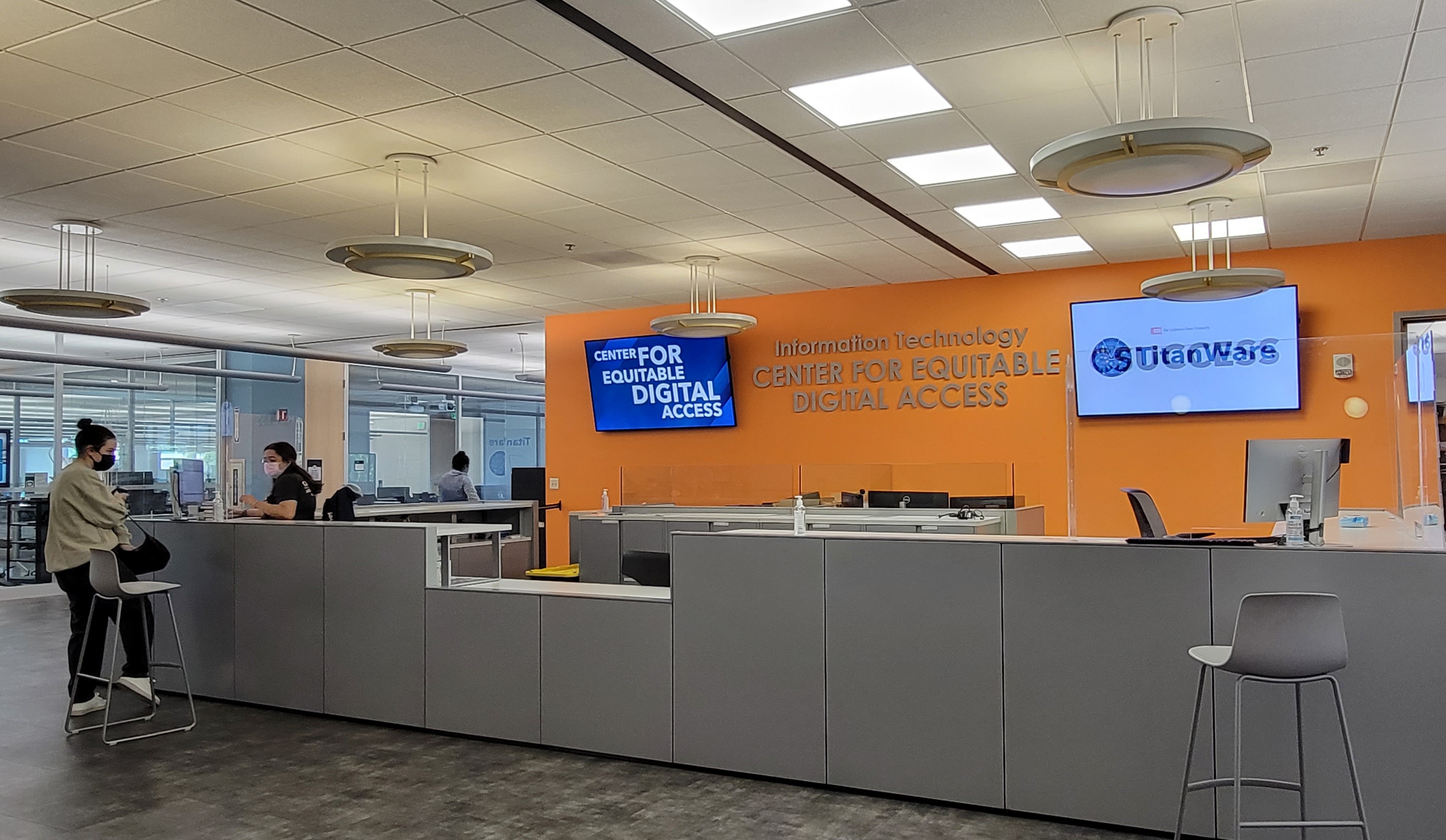 Computer Lab Features
Location and Hours
Pollak Library North Second Floor
Computer Lab Hours
Check Library Hours

Service Desk Hours:
Check SGC Hours

Contact Info
Online:
Problems & Comments Form

ATL: atl@fullerton.edu

Special notes for using the lab
Log On: Campus Portal username and password are required to log on to computers.
Assistance: General, basic assistance is provided for technical issues with computers & printers.
Classroom Instruction: SGC 2nd floor is an open lab environment and is not for classroom instruction.
Language Input Support
Western: French, German, Italian, Portuguese and Spanish
Eastern: Arabic, Persian, Chinese, Japanese, Korean, and Vietnamese
Language Grammar and Dictionary Support: English, French and Spanish