Microsoft Office 365
Manage Installed Devices
Office 365 can be installed on up to 5 unique PC or Mac devices.  The tablet or mobile installations do not use up one of your 5 computer installations.  You can deactivate a computer installation to use somewhere else.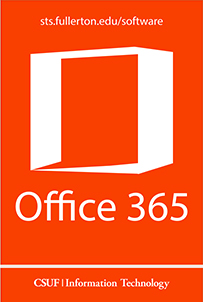 Install Office 365 Tablet / Mobile
A helping hand to get you up and running with Office 365. 
Frequently Asked Questions
Office 365 is a new way to use Microsoft Office.  If you've got questions, we have some answers.