Meet the staff

Vacant
Coordinator, Asian Pacific American Resource Center
Point of Contact: Nate Nguyen
natenguyen@fullerton.edu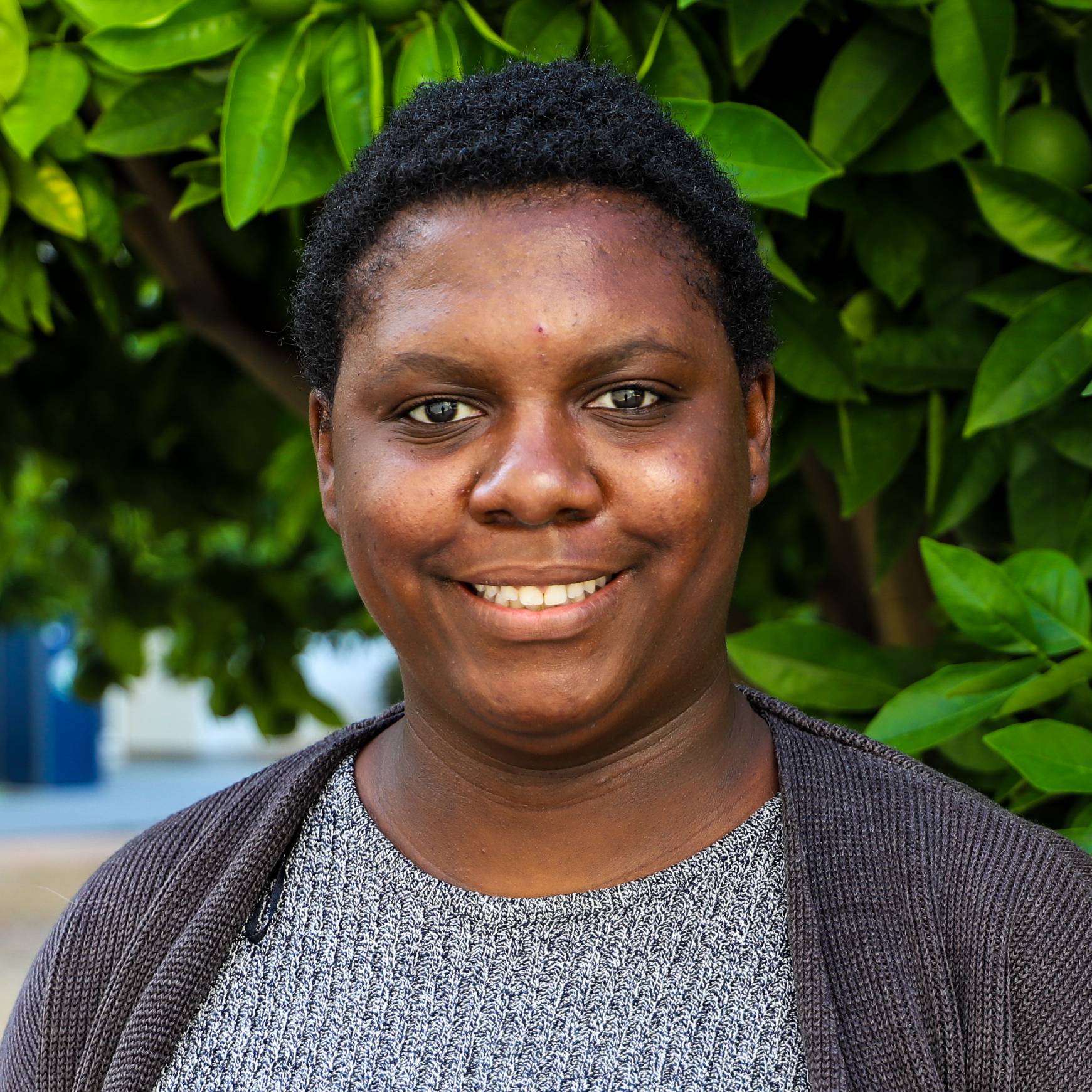 Elaina

 

(she/they)
Graduate Student Assistant, Asian Pacific American Resource Center
aparc-gsa@fullerton.edu
Elaina is a third year graduate student in the American Studies program. She attended UC Irvine and studied Asian American Studies and African American Studies as an undergraduate. She hopes to become a student affairs professional after graduating in spring 2020 to assist marginalized communities in a university setting. Elaina also desires to gain experience in teaching as an adjunct professor for community colleges to see if they may later be interested in obtaining a Ph.D and be a full time tenure professor. Elaina enjoys watching anime and horror films in her spare time.
 
Hannah (she/her/hers)
Communications & Graphic Design Lead, Asian Pacific American Resource Center
aparc-comms@fullerton.edu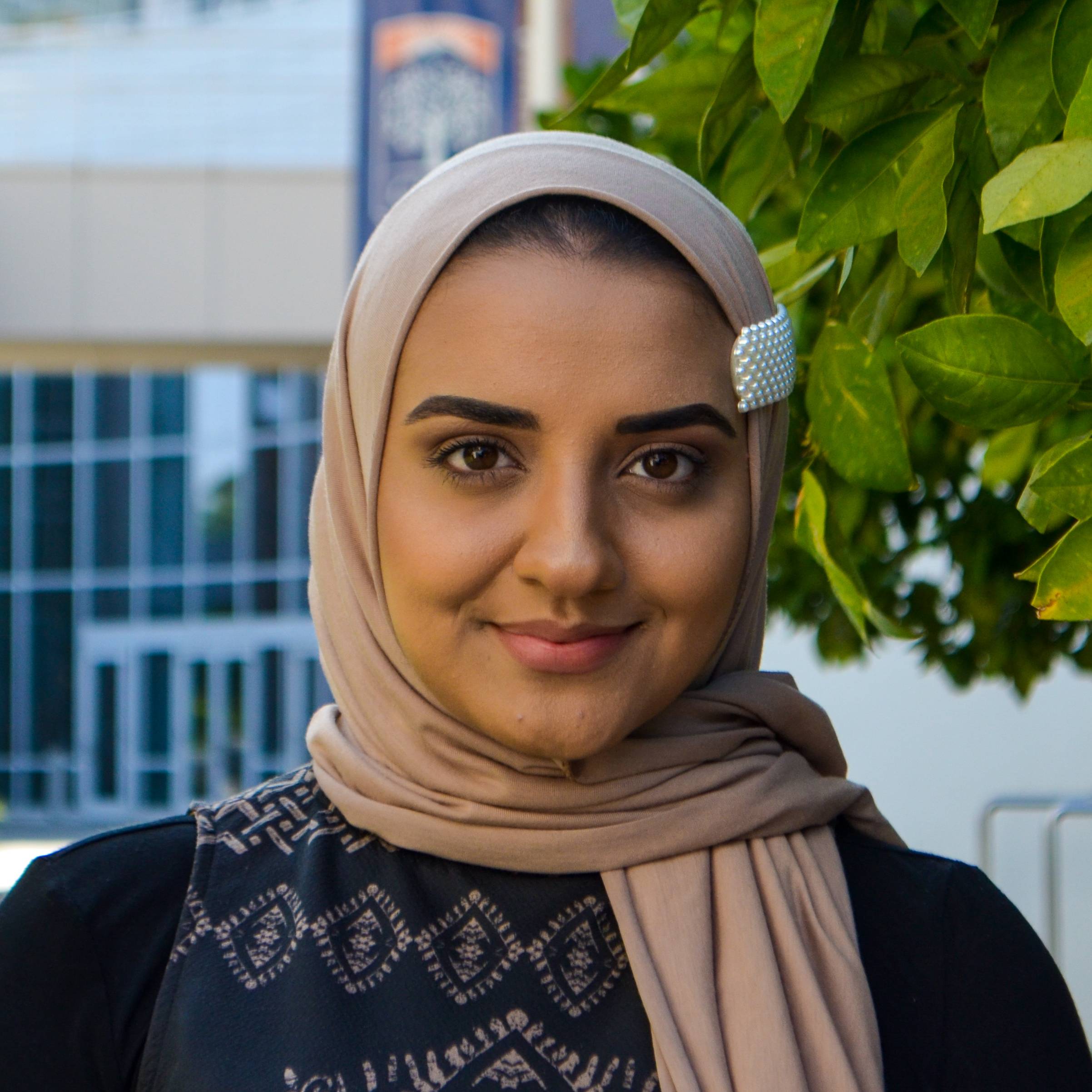 Lulu (she/her/hers)
Community Engagement Lead, Asian Pacific American Resource Center
aparc-ce@fullerton.edu
Linda is a senior pursuing her B.S. in Public Health and Biochemistry. She is a proud Palestinian American that is involved with Students for Justice in Palestine. She juggles multiple identities and seeks to utilize her diverse background to aid and support her peers. Linda is interested in a career as a health professional. In her free time, Linda enjoys driving to the beach and working out.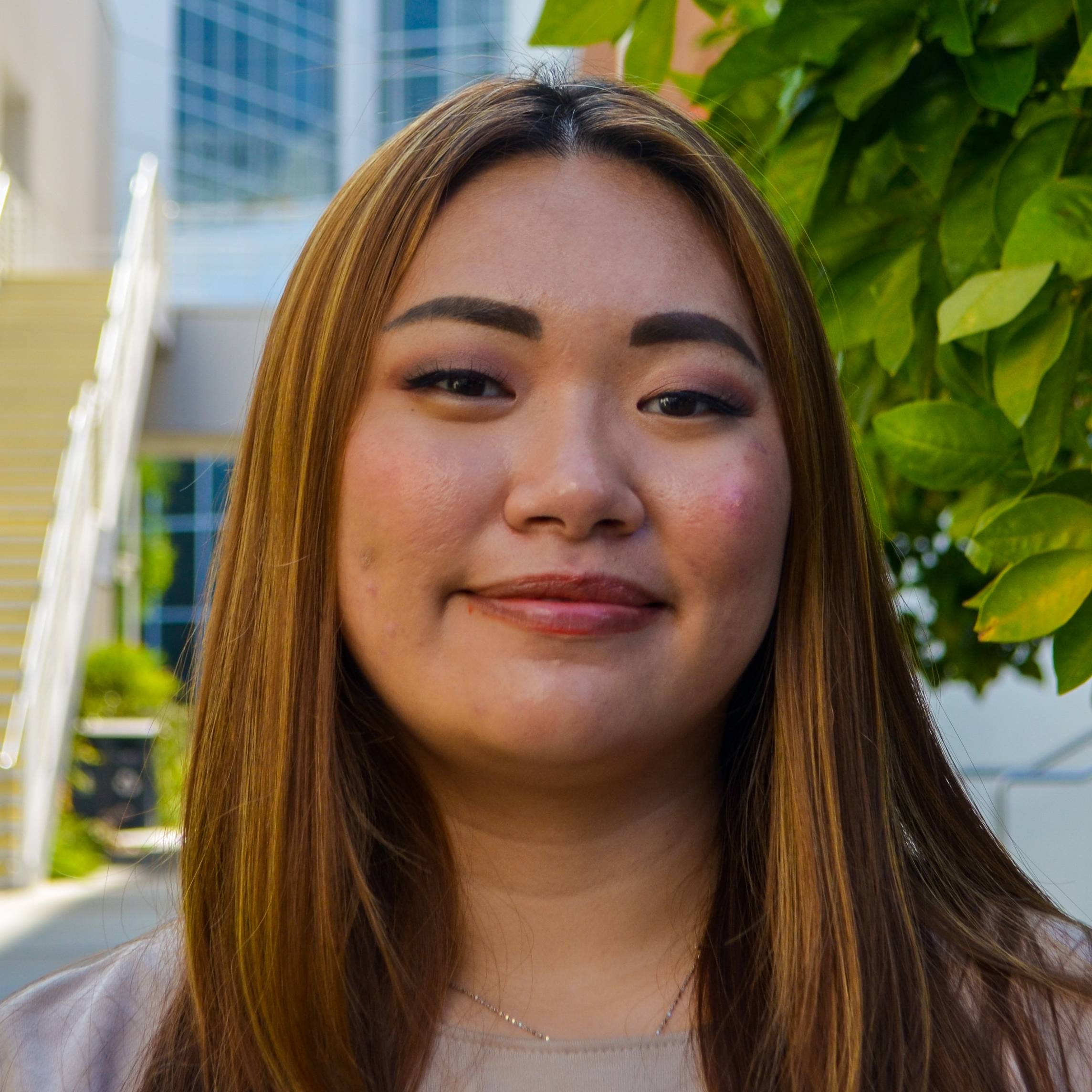 Lilian (she/her/hers)
Community Success Lead, Asian Pacific American Resource Center
aparc-cs@fullerton.edu
Lilian is a Vietnamese-American first generation college student pursuing a double major in Public Health and Asian American Studies. She's been involved with Circle K International, Project MotiVATe, VietRISE, and the Intercultural Resource Center at Coastline Community College. Lilian enjoys playing Mahjong, watching Korean dramas, and taking long naps. She hopes to have a career that allows her to address health disparities in the APIDA community.
Dina (she/her/hers)
Social Justice Educator Lead, Asian Pacific American Resource Center
aparc-sje@fullerton.edu
Dina Bdaiwi is a second year Counseling and Clinical Mental Health graduate student at CSU Fullerton. Dina is a Queer Muslim woman of color of Mexican and Syrian descent. She is inspired by the resilience within her cultural communities which has fueled her passion to pursue social justice work and healing. She is deeply motivated to supporting survivors of gender based violence, contributing to LGBTQ Muslim, Latinx, and SWANA networks, as well as organizing mental health symposiums and discussions within marginalized communities. She is eager to continue to learn, unlearn, and share knowledge with community members at CSUF. Dina would like interested in pursuing a career as a private practices therapist or a professorship. Currently, Dina apart of the Graduate Counseling Student Association on campus.