Associate Dean, Sang June Oh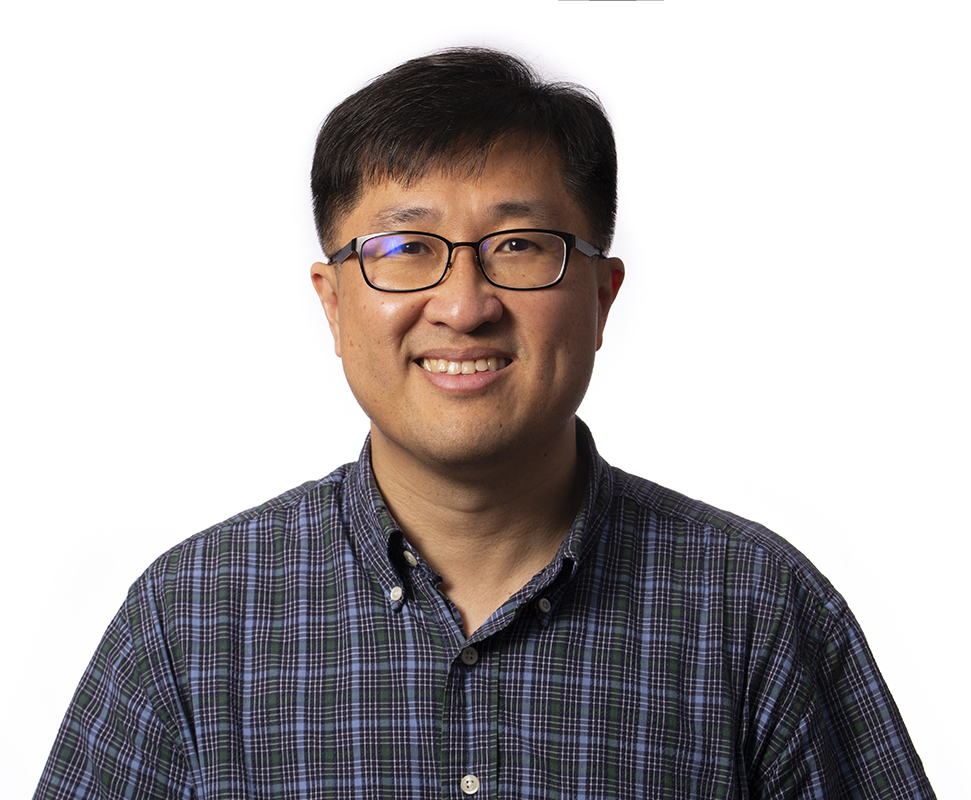 Welcome to the College of Engineering and Computer Science at California State University, Fullerton!
The College supports high-quality teaching, learning, and research by providing a well-equipped instructional environment. Our programs uniquely combine theoretical fundamentals and design with practical, hands-on experiences, giving graduates a competitive advantage in both industry and advanced studies. We offer several exciting educational opportunities, including student internships. The ECS graduates are best prepared to meet the challenges of the 21st century. The College hosts many social and academic activities throughout the year. These include career fairs, alumni mentor luncheon, ECS Week, and the Technology Breakfast. The ECS Professor for a Day event provides the opportunity to meet and learn from leaders in the industry.
We encourage involvement in professional organizations, internships, and research projects. The ECS Web site contains important information that will help you learn more about our College and the many opportunities that are available. We invite you to explore the offerings of our College. As you move forward, feel free to contact us with your questions and information requests.
Thank you,
Sang June Oh
Associate Dean
Contact Information
College of Engineering & Computer Science
Location: CS-503A
Phone: 657.278.7161
Fax: 657.278.1368
E-mail: sjoh@fullerton.edu