How to Enroll
Once admitted into the program, there are further steps you must take to enroll, register for courses, and access classes.
Check your CSUF email for a message from enveng@fullerton.edu with information on available courses and registration procedures for the upcoming semester. The email will typically be sent a week prior to enrollment opening.
Request permits for your classes by filling out the permit request form included in the registration email. The program Administrative Support Coordinator (ASC) will issue permits within one business week of the request. Contact the ASC with any questions or concerns at enveng@fullerton.edu. Please include your CWID in all correspondence.
Wait for the confirmation email stating that permits have been issued. The emails will be sent to the email address that you provided on the permit request form.
Log onto your Student Portal to check your enrollment appointment. First, click on the box labeled "Manage Classes," then click "Enrollment Appointments" on the left menu. The system will not allow you to add courses until your appointment has begun, even if a permit has been issued to you.
If your enrollment appointment is underway and you have received permit confirmation, follow enrollment procedures outlined in the Adding a Class Guide .
 Note:
The online courses may be marked as closed. This is to ensure that the program can maintain roster spots for students in the online program.

When searching for classes, make sure the box labeled "Show Open Classes Only" is not checked.

Courses are run and managed through Canvas, our online Learning Management System (LMS).


Course pages on Canvas are handled separately from enrollment and are managed by faculty.
While some Canvas pages may open early, others may not be opened until classes begin. If you are unable to access the Canvas page for a class that you are enrolled in, please contact your course instructor. Please include your CWID in all correspondence.
For more information on how to access and navigate Canvas, visit Accessing Courses or refer to this guide from CSUF Information Technology.
Resource Links: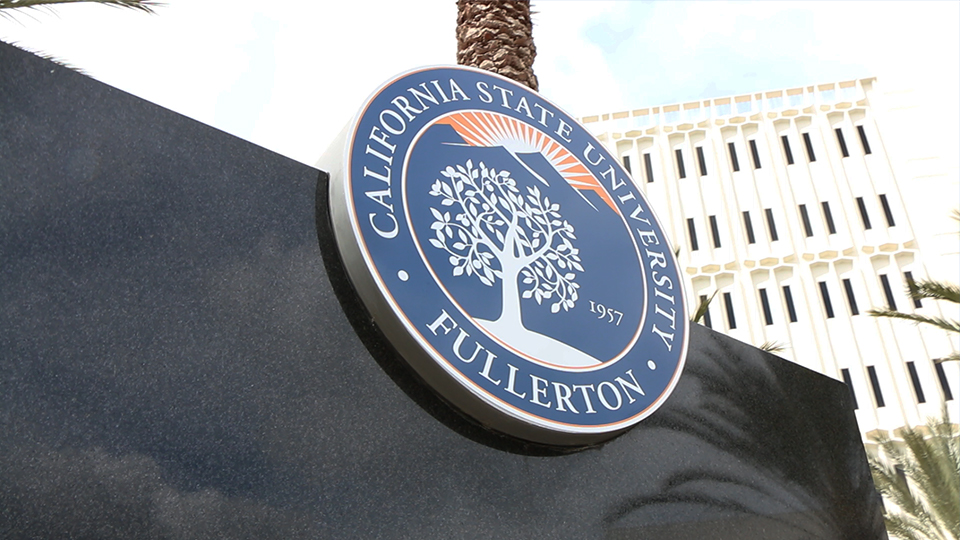 Admission Requirements for MS in Environmental Engineering Program
Information on the requirements to be considered for admission, including GPA, baccalaureate education, and deficiency courses
---
How to Apply to MS in Environmental Engineering Program
Steps you must take to apply for the program, including completing the online application and submitting documents
---