Student Success Center (SSC)
College of Engineering and Computer Science
Mission
The mission of the College of Engineering and Computer Science Student Success Center is to meet the evolving needs of our students by providing an array of services in an inclusive and safe environment. Our goal is to ensure that our students have a centralized area in the college to access information regarding individual academic, career, and personal development plans.
Services and Resources
Live Graduation Check Workshops
Academic Success Workshops
ADVISING APPOINTMENT
Alignment with the University Strategic Plan
Goal 1: Develop and maintain a curricular and co-curricular environment that prepares students for participation in a global society and is responsive to workforce needs.
The ECS Student Success Center in collaboration with the Student Success Team will focus on streamlining and enhancing the advising experience for freshman and sophomore students. Our emphasis involves an advising system that focuses on the holistic development of ECS students.
Goal 2: Improve student persistence, increase graduation rates University wide, and narrow the achievement gap for underrepresented students.
The ECS Student Success Center provides preventative workshops to ensure students have progressed with completing graduation requirements. These workshops include the "Pre-Graduation Check Workshop" that is facilitated by the Graduation Specialist.
Contact Information
SSC Location: CS-201
Hours: Monday-Friday: 8am-5pm
Phone: 657.278.3879
E-mail: ecsadvising@fullerton.edu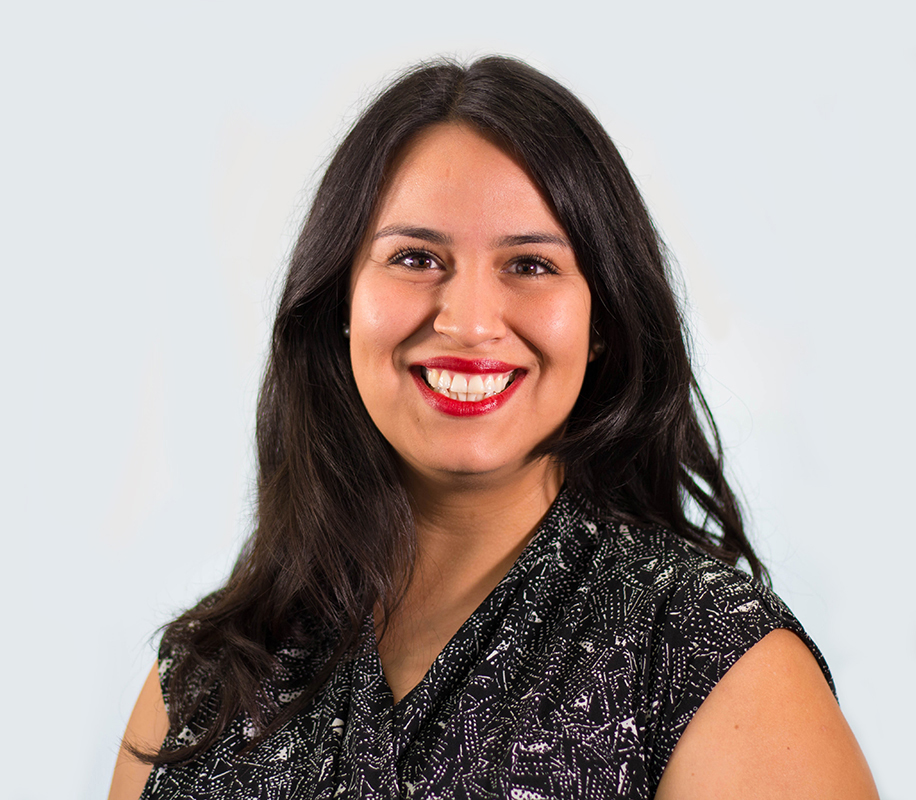 Christina Hernandez
ECS Retention Specialist               Phone: 657.278.4392
E-mail: chhernandez@fullerton.edu
Walk-in Hours:
Mondays: 2:30-4:30pm
Tuesdays: 10am-12pm
Fridays: 10am-12pm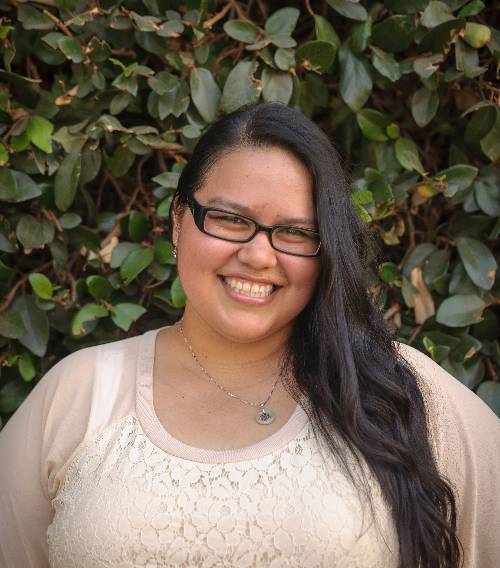 Elizabeth Gomez
ECS Graduation Specialist           Phone: 657.278.3212
E-mail: elgomez@fullerton.edu Walk-in Hours:
Mondays: 2:30 pm-4pm
Tuesdays: 10am-12:30 pm
Fridays: 9am-11am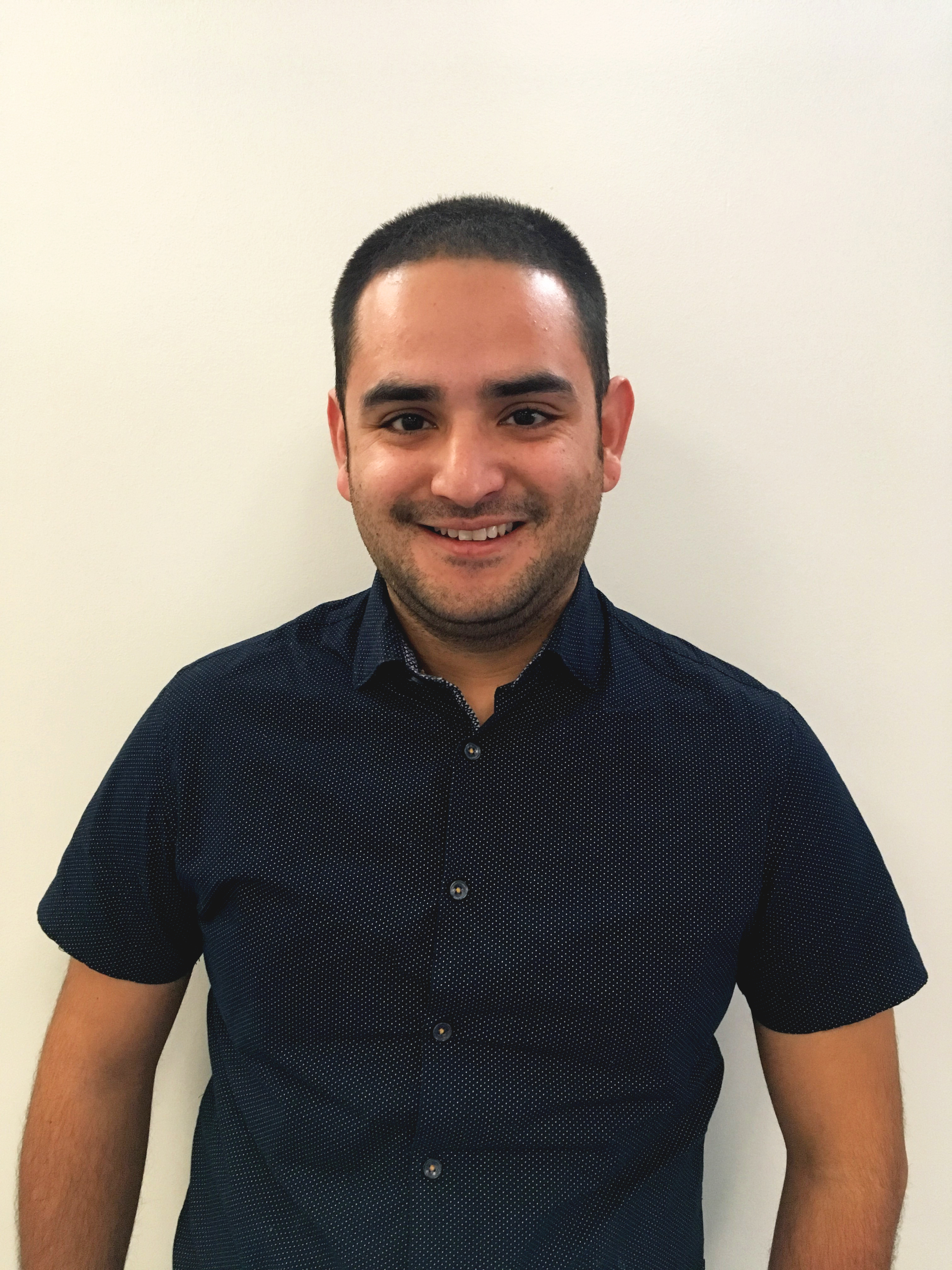 Roberto Montes
College Advisor
Phone: 657.278.7406
E-mail: robmontes@fullerton.edu
Walk-in Hours:
Mondays: 1pm-2pm
Tuesdays: 1pm-2pm
Fridays: 1pm-3pm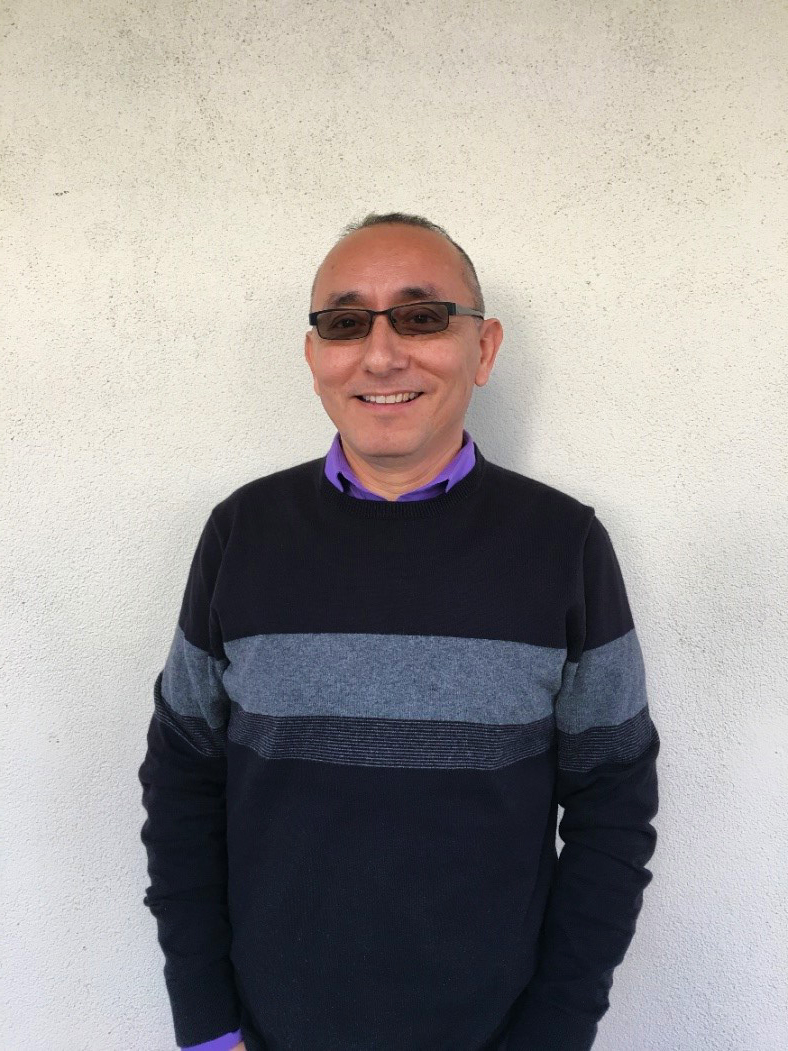 Sergio Guerra
CASECS Director
Phone: 657.278.7302
E-mail: sguerra@fullerton.edu
Walk-in Hours:
Mondays: 1pm-2pm
Tuesdays: 1pm-2pm
Fridays: 10am-2pm