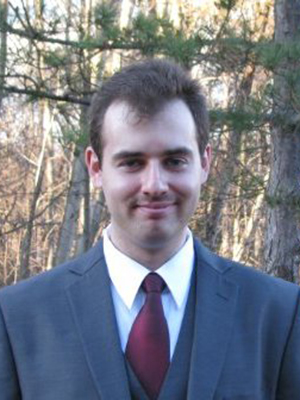 Dr. Mikhail Gofman
Associate Professor, Computer Science, CSUF
Mikhail Gofman is an Associate Professor of Computer Science at Cal State Fullerton and is a Certified Information Systems Security Professional (CISSP). His research focuses on analysis of access control policies, system security, virtualization, and biometrics. Dr. Gofman also directs the Center for Cybersecurity, which engages in education, research, and community outreach in the area of cybersecurity, at the College of Engineering at Computer Science.   His work was published in top conferences, journals, and books and he received multiple awards for his teaching, research, and service.
CAREERS IN CYBERSECURITY
October 23, 2020 | 10:00am - 10:30am
Looking for a career in cybersecurity? Learn more about the trends in cybersecurity programs and the industry job market.
Be Cyber Smart
October 23, 2020 | 11:30am - 12:30pm
Managing security threats is an ongoing battle. In this presentation, information security challenges related to COVID-19 will be discussed. Do Your Part #BeCyberSmart