Digital Print Services (DPS)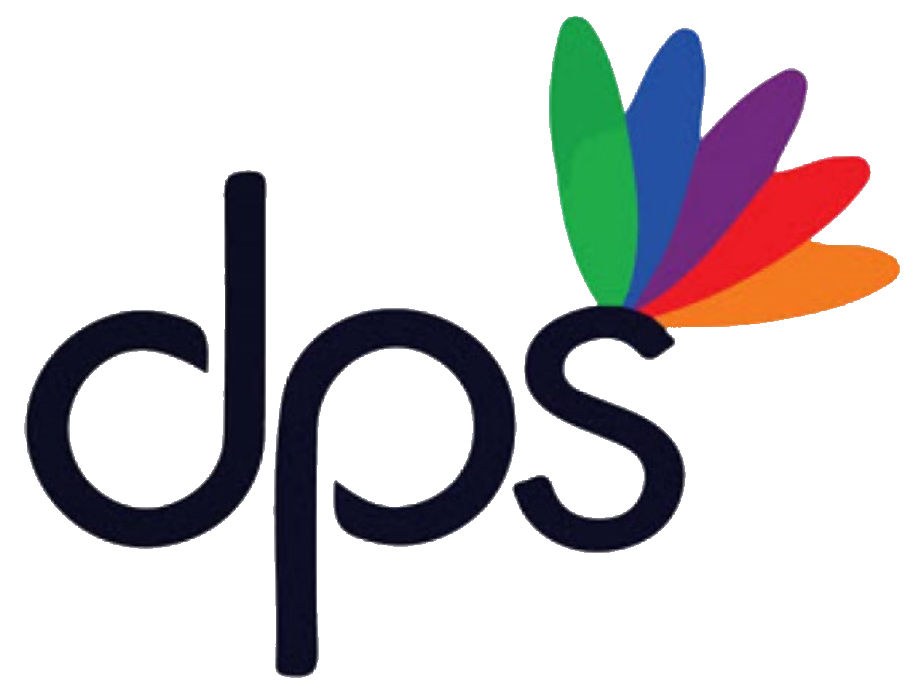 Quality, Service, Convenience, Value
for the Campus Community
Students | Faculty | Staff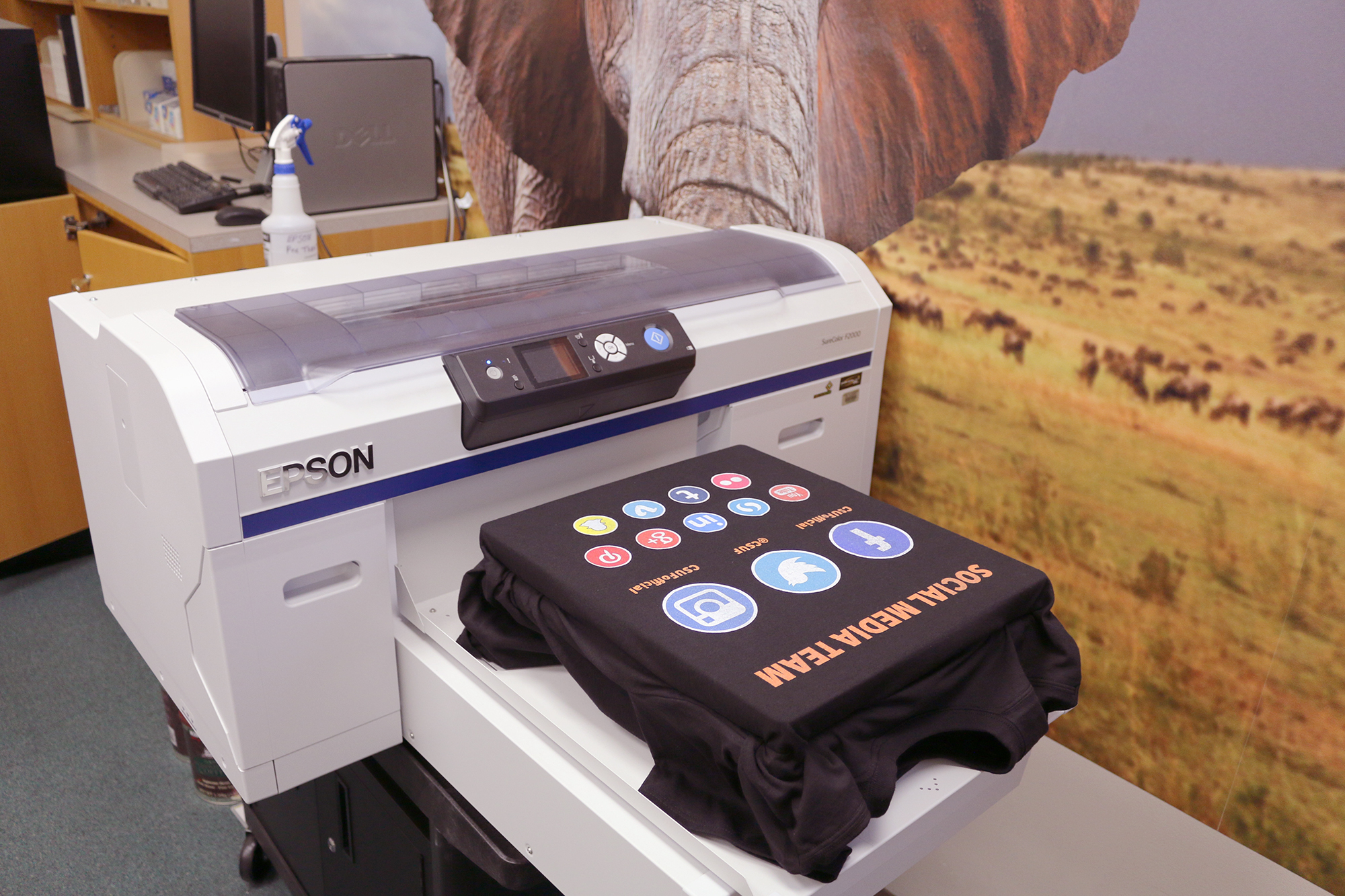 Our services
- Self-serve copiers/scanners
- Full service digital printing
- Business cards
- Posters
- Fliers
- Banners
- Brochures
- Newsletters
- Letterheads
- Notepads
- Envelopes
- Certificates
- NCR
- Catalogs
- Fax service
- Signage
- 3D printing
- T-shirt printing
- Engraving
- Binding
- Lamination
- Shrink Wrapping 
- MORE!
About US
Digital Print Services (DPS) helps the CSUF campus community (students, staff, faculty and guests) with their day-to-day printing needs. We have a full service shop with professional state-of-the-art technology/equipment and knowledgeable, friendly staff who can help you print poster boards, brochures, business cards, booklets, newsletters, invitations, wide 3D prints, and much more. Stop by our location on the second floor of Pollak Library to see what we can do for you today!
Frequently Asked Questions (FAQ)
Are DPS services open to the public?
DPS services are dedicated to campus community that includes students, staff, faculty and guests. DPS only accept payments in form of Titan Tender and Copy Card. For details please contact Titan Tender and Copy Card department

.
What is your turnaround time?
We offer a 1-2 business day turnaround time for most jobs. We may need additional time for high-volume jobs.  If that is the case, we will contact you directly. If you submit a job on Friday, the job will be done on Monday since Saturdays are only for pickups.
What are DPS advantages for campus community?
Here are to name a few:
Dedicated to serve Campus Community
Professional State of the Art Technology & Equipment
Knowledgeable and Friendly Staff
Convenient On-Campus Location
Free In-Store Pickup and Delivery
Faster Turnaround Time
24x7 Self-Serve Copiers and Scan to Email
Free Proofing
Competitive Prices
No Taxes
B2B Partnership for Specialized or Bulk Jobs
Fax service hours?
To use DPS faxing services, talk to an assistant at the DPS front desk. Our faxing services are only available during store hours. Please come with the fax papers, and fax number ready to go.
Self-service copy/print/scan machines?
DPS has two color and one b&w self-service copy/print/scan machines. You can use these self-service machines with Titan Card or Copy Card. Also, you can only print from USB flash/thumb drives.
What forms of payment do you accept?
Students, Faculty and Staff can purchase DPS products with their TItan Tender and Copy Card (also available for campus guests).  On-campus departments can pay with Purchase Orders or Department Chargebacks.
Please note that DPS does NOT accept payments with cash, credit cards or checks.
If you have any payment questions, please stop by the DPS office and ask one of our helpful staff memebers.
Contact Information:
Phone: (657) 278-3964
Email: dps@fullerton.edu


Location: Pollak Library North PLN-220
Mailing Address:
Digital Print Services
California State University, Fullerton
Pollak Library North PLN-220
800 North State College Blvd.
Fullerton CA 92831
Hours:
(Spring 2023)
Monday – Thursday : 8:00 AM – 7:00 PM
Friday: 8:00 AM – 5:00 PM
Saturday : 10:00 AM - 2:00 PM
Sunday: Closed
(Summer/Spring Break)
Please note that we are closed when library is closed. Library hours