DIRC Justice League
DIRC's Justice League aims to transform students into agents of change who can engage with issues of justice at the personal, communal and institutional level. The Justice League provides social justice workshops for students, as well as well educational programming to further students' knowledge about diversity, equity, and social justice. Please Visit Justice League webpage to learn more about the team.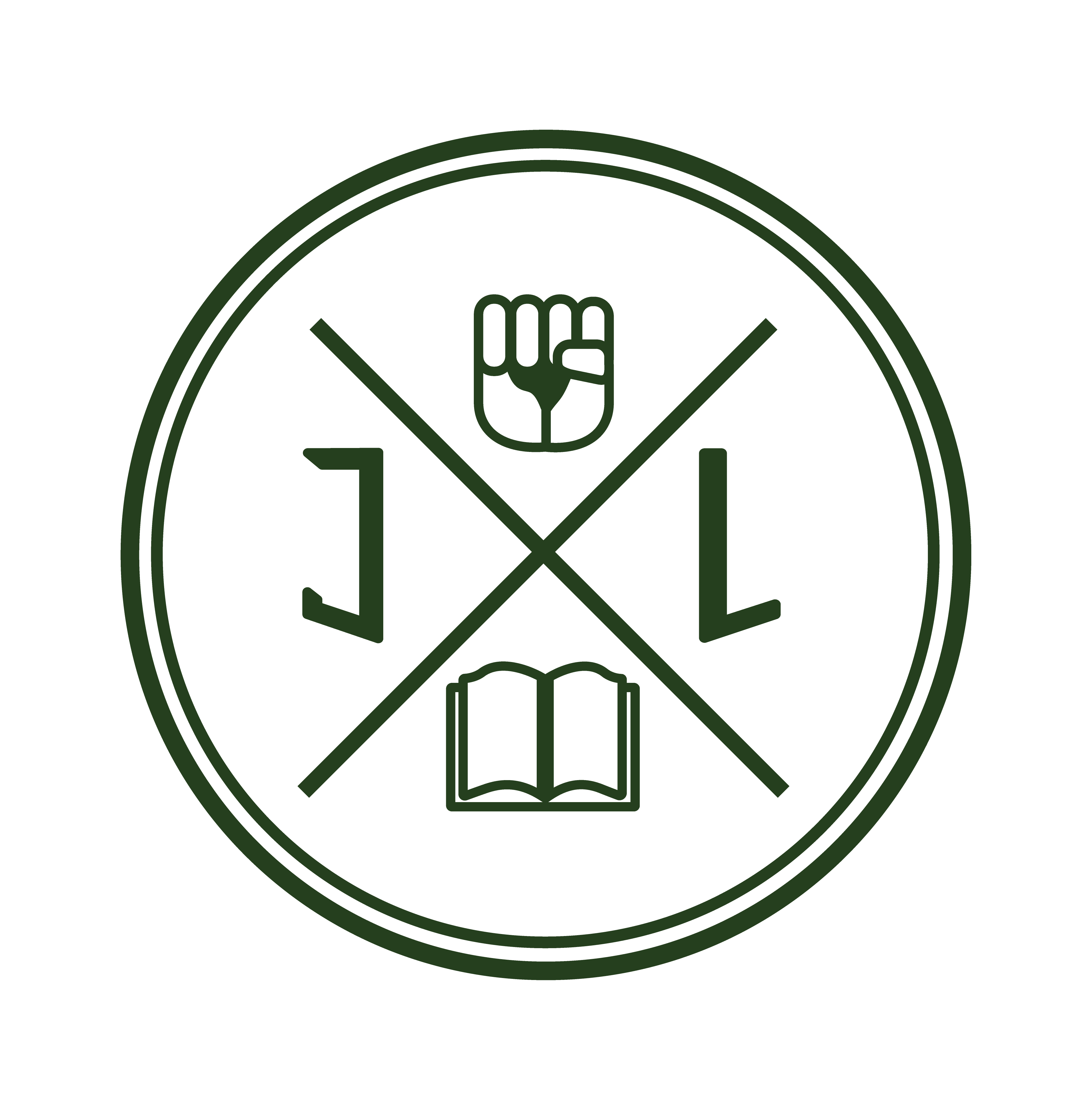 Torrell Foree, M.S. (he/him/his)
Assistant Director for Diversity Education & Campus Partnerships
Torrell Foree serves as the Assistant Director of the Diversity Intitiatives & Resource Centers. He earned his Bachelors of Arts in History and African American studies with a minor in Sociology at California State University, Fullerton. He also has a Masters of Science in Education, with a concentration in Higher Education from CSUF. He previously served  Coordinator for the African American Resource Center (AARC). He has  worked in the Office of Multicultural Student Affairs at Iowa State University. As a first-gen scholar and someone who has utilized the AARC as a student, he hopes to provide opportunity where students can have transformative experiences that impacted him as a student. In addition to supporting students, Torrell loves driving stick-shift cars, is a fan of anime and Marvel, and enjoys everything Apple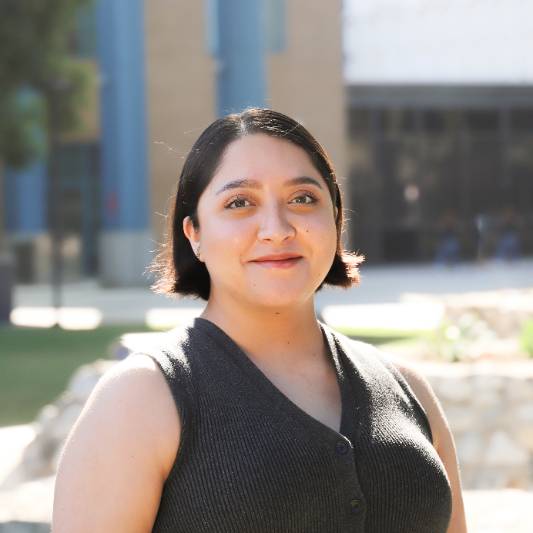 Valeria Ayala

 

(She/her/Ella)
Graduate Student Assistant, Women's Resource Center
Valeria is a third-year graduate student in the Master of Science Counseling program with an emphasis on the Latinx community. Currently, she serves as the Women's Resource Center Graduate Student Assistant. Valeria has previously worked at DIRC as a graduate student assistant for the Women's & Adult Reentry Center and mentorship graduate assistant for the LGBT Queer Resource Center and the African American Resource Center. Outside of DIRC, Valeria is part of the Animo Research Lab, where she works on researching the importance of culturally sensitive and bilingual counseling. In her free time, Valeria enjoys journaling, baking, sleeping, and spending time with family and friends.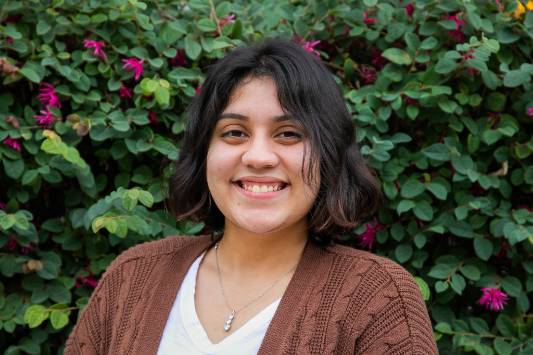 Monica Cruz

 

(they/them/elle)
Graduate Student Assistant, Justice League
Monica Cruz serves as the Justice League Graduate Student Assistant for DIRC and is pursuing a Masters of Science in Higher Education at CSUF. She earned her Bachelors of Arts in Psychology at CSUDH and has experience working in First-Year Experience, Psychological Services, HR and Payroll. With her new position in the Justice League, she hopes to learn more about Diversity & Equity and about different communities and cultures. As someone who identifies as a queer Latinx woman, she hopes she will be able to help students achieve their academic goals and encourage them to find their communities.
Hannah Nugyen (she/her/hers)
Communications and Graphic Design Lead, Justice League
Hannah is a fifth year Graphic and Interactive Design Major with a minor in Digital Marketing. She has many artistic endeavors she enjoys taking part in, whether it be through digital works, or traditional mediums like oil painting, or hand-lettering. Although she finds herself experimenting with a variety of different methods constantly, the core of her work remains the same. She hopes her designs encourage community, accessibility, and compassion for anyone who encounters it. With Hannah's role in Justice League and DIRC, she is excited to work closely with staff members to further conversations of social justice, foster intentional relationships, and provide resources to marginalized communities. When she's not designing away from the computer, you can find her reading books, visiting new coffee shops, or spending time with loved ones.
Maliya Acuña (she/her/hers)
Programming Activities Lead, Justice League
Maliya is a fourth year Business Administration with an emphasis in General Management and minor in African American Studies and serves the Programs and Activities Lead with the Social Justice team. She is a first-generation Afro-Latina and has used her various roles here on campus to promote and educate cultural diversity. In her time here at CSUF she has worked within the Black Student Union as liaison to the Afro-Ethnic Student Association and Sistertalk. In addition, on campus she serves the greater CSUF student population as Titan Career Ambassador, to network and promote career readiness for the Titan community. Maliya hopes to continue expand her connections for the next generation of students that are new to campus. On her free time she enjoys binge watching different series and reading books.
Mayra Martinez (she/her/ella)
Programming Activities Lead, Justice League
Mayra Martinez (she/her/ella) is a fourth-year communication major with a concentration in public relations and a minor in natural sciences. She is a first-generation queer indigenous latinx woman. This is her 3rd semester at DIRC as a Programming and Activities Lead, previously a Peer Facilitator and Social Media Student Assistant for the Women and Adult Reentry Center. Outside of DIRC, Mayra serves as the Chief Communications Officer for Associated Students (ASI) and the United Nations Association, Fullerton Chapter president, a student organization focused on sustainability through local action. In her free time, she enjoys meditating, going thrifting, dancing, going on dates with friends, and a night in.