Engineering Innovation
A Summer Program for High School Students
Johns Hopkins University - California State University Fullerton Partnership
June 24, 2019 – July 19, 2019
CSU Fullerton Site Information
Application Fee: $85 due when the online application is submitted
Tuition (all sites): $2,850

International Student Processing Fee: $200
Commuter Program at the CSU-Fullerton campus:   The Engineering Innovation Program at CSU-Fullerton will only offer a commuter option in 2019.  Any additional expenses such as travel to and from campus, lunch, parking, or incidental expenses are not covered by the tuition cost.
Financial Assistance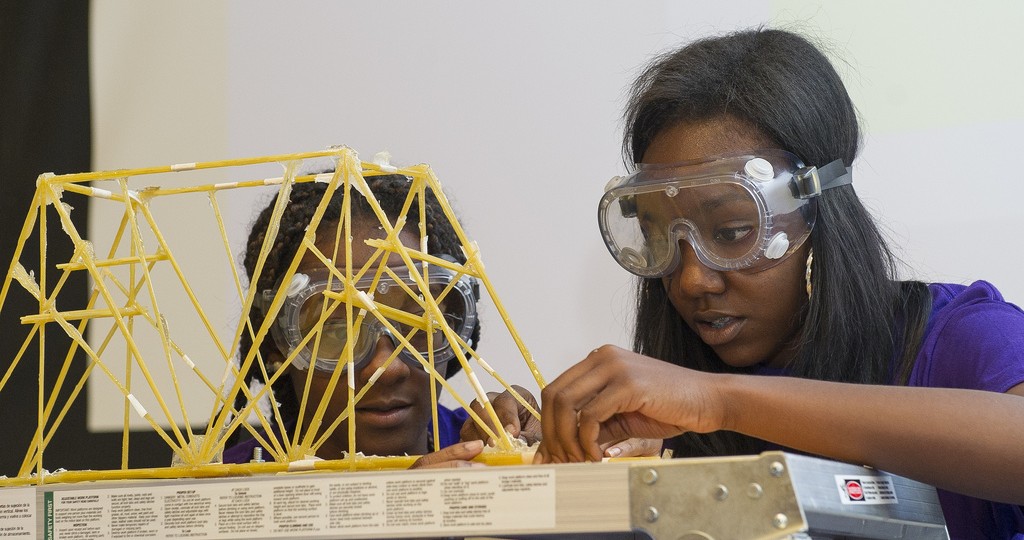 Thanks to the generous support of our sponsors, limited need-based financial assistance is available for partial scholarships for commuting students. We are not able to offer scholarships for the residential programs. The application for financial assistance is included as an option within the online application. Supporting documents, typically the parents W2s and 1040s, must be submitted either online during the application, emailed to ei-enroll@jhu.edu, or mailed to the Engineering Innovation office at the mailing address given below.
Refunds for students withdrawing from the course
Residential Program Fees are non-refundable
To withdraw from the program, the Engineering Innovation office must receive a written statement of withdrawal from the student's parent or guardian.
Withdrawal notices received earlier than three weeks prior to the start of class will receive a 90% tuition cost reduction.
Withdrawal notices received within three weeks prior to the class and until the Friday of the first week of the course will receive a 50% tuition cost reduction.
No refunds will be issued after the end of the first week of class.
No refund will be granted to students suspended or dismissed for disciplinary reasons. The Engineering Innovation program reserves the right to dismiss a student whose academic standing or general conduct is considered unsatisfactory.
**Residential Program Fees, Commuter Lunch Fees, and International Fees are non-refundable.
Mailing Address
Engineering Innovation
Johns Hopkins University, Whiting School of Engineering
Shaffer Hall 103
3400 N. Charles Street
Baltimore, MD 21218
---
Instructor Profiles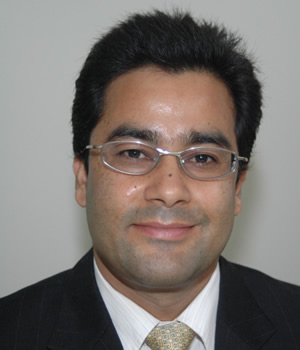 Binod Tiwari, Ph.D.
Room: E-419
Phone: (657) 278-3968
Email: btiwari@fullerton.edu
Website: http://ecs.fullerton.edu/~btiwari/

Dr. Binod Tiwari is a Professor of Civil and Environmental Engineering at California State University, Fullerton. He is active in research related to geotechnical and earthquake engineering. He coauthored more than 60 peer reviewed papers and gave 58 conference presentations with his students at CSU Fullerton. He has supervised 78 undergraduate and 33 graduate students in various research projects in the past 10 years. Students mentored by him received various national level awards and scholarship/ fellowships in the past including the NSF graduate research fellowship. He has mentored students for various national and regional level research competitions and his students consistently won awards in those competitions. Examples of those awards include the first place in the national geotechnical student research competition, third place in the national geo-prediction, first place in the national geo-wall competition two years in a row, third place in the google mapping competition, and first and second places in the CSU system-wide research competition. Dr. Tiwari received funding from various national and local sources ranging from the NSF to CSU Fullerton intramural grants. He has been awarded with numerous teaching and research awards including the Distinguished Engineering Educator of the Year 2009 by the American Society of Civil Engineers (ASCE) Orange County Branch, Outstanding Engineering Educator of the Year 2009 by the Orange County Engineering Council, Faculty Advisor of the Year 2011 by the ASI of CSU Fullerton and the Distinguished Professor of the Year 2012 by the CSU Fullerton Alumni Association. He is an editor of four prestigious international journals in his discipline and past Chair of the Geo-institute Los Angeles Chapter. Dr. Tiwari is a licensed professional engineer in the state of California. Dr. Tiwari has taught Engineering Innovation courses at CalState Fullerton from 2008 through 2016. Students in his site performed outstanding compared to their peers across the country. He is looking forward to teaching this course again in 2016.
For detailed information about Dr. Tiwari, please refer to http://ecs.fullerton.edu/~btiwari/.
Interested students may also contact: 
Carlos Santana
Assistant Dean for Student Affairs
College of Engineering & Computer Science
 Phone: (657) 278-4407
 Email:  csantana@fullerton.edu.