Student Information Protection:
CSU Fullerton, as well as all California State Universities, work to make sure all students feel welcomed and have the tools they need to succeed, regardless of immigration status. The Titan Dreamers Resource Center strives to make sure undocumented students at CSU Fullerton feel safe and supported by providing immigration legal serves, personal and professional development programming, and connecting students to financial and academic resources. Based on federal and state law, any information submitted on your college admission and/or financial aid applications will not put you or your family at risk. CSU Fullerton will not release any personally identifiable student information, including any data related to immigration status, without a judicial warrant, subpoena or court order, unless authorized by the student or required by law.
history
For close to 30 years, there has been an organic, dedicated, and passionate group of staff and faculty at California State University, Fullerton (CSUF), that have assisted undocumented students in their daily pursuit of a higher education. 
In spring 2008, then Vice President for Student Affairs, Dr. Robert L. Palmer, and then Vice President for Academic Affairs, Dr. Ephraim Smith, created an AB 540 Student Services Committee in response to concerns involving undocumented CSUF students.  This committee was comprised of faculty, staff, administrators, and matriculated students who were familiar with the challenges facing undocumented and AB 540 students.  The committee examined a host of critical issues including the admissions process, access to programs and services, retention and graduation to name a few, and developed a set of recommendations to improve the campus climate.  Since then, the committee was renamed the AB 540 Task Force, and has continued to meet to evaluate campus policies and disseminate information to the campus community when working with and serving undocumented students.
Shortly after her arrival in July of 2012, Vice President for Student Affairs, Dr. Berenecea Johnson Eanes began meeting with student groups to facilitate a campus-wide discussion around the role of cultural centers in supporting student success. The development of a center for undocumented students was one of many needs articulated by students during these conversations. The resulting Dream Center is one of many on-going efforts in the reinvigoration of all the cultural centers on campus. A Vision Committee was created and began meeting in November 2013 to draft a vision, mission, and multi-year goals of what is now the Titan Dreamers Resource Center.  
The Titan Dreamers Resource Center (TDRC)—located on the first floor of the south side of the library—is a place of scholarship, support, and advocacy.  On April 23, 2014, CSUF made history among institutions of higher education as it took a public stance in support of undocumented students, who now have a safe and engaging place to call home.
meet the staff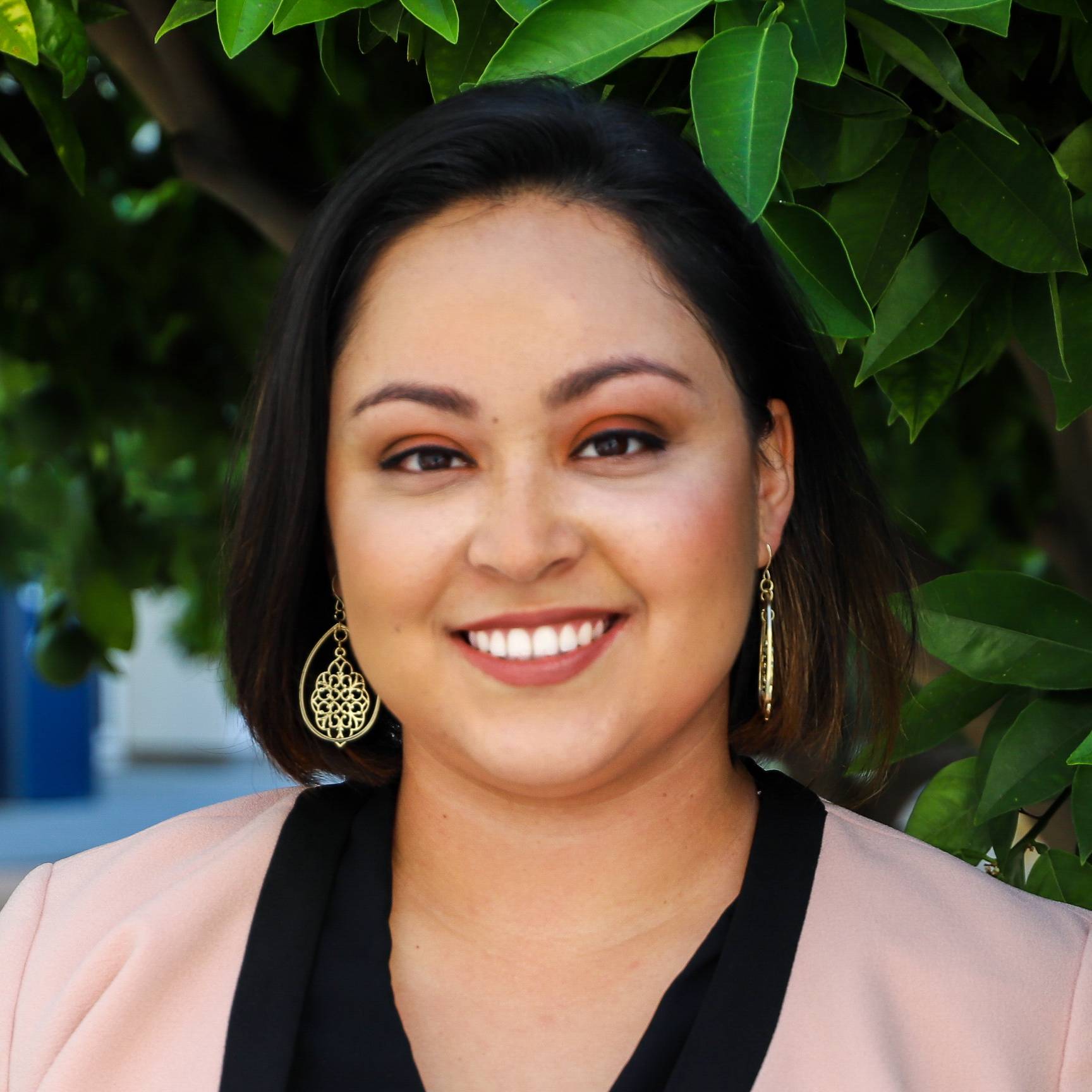 Martha Zavala Perez (she/her/hers)
Coordinator, Titan Dreamers Resource Center
mzavalaperez@fullerton.edu
As a student at Pepperdine University and working on her concentrations of Intercultural and Organizational Communication, Martha realized that she never had a professor who looked like her, talked like her or came from her neighborhood. As a DACA recipient who found out, Martha was undocumented at the age of 17, she truly sees education as power. She loves working with students and it is her goal to give back to my community by helping others reach their dreams.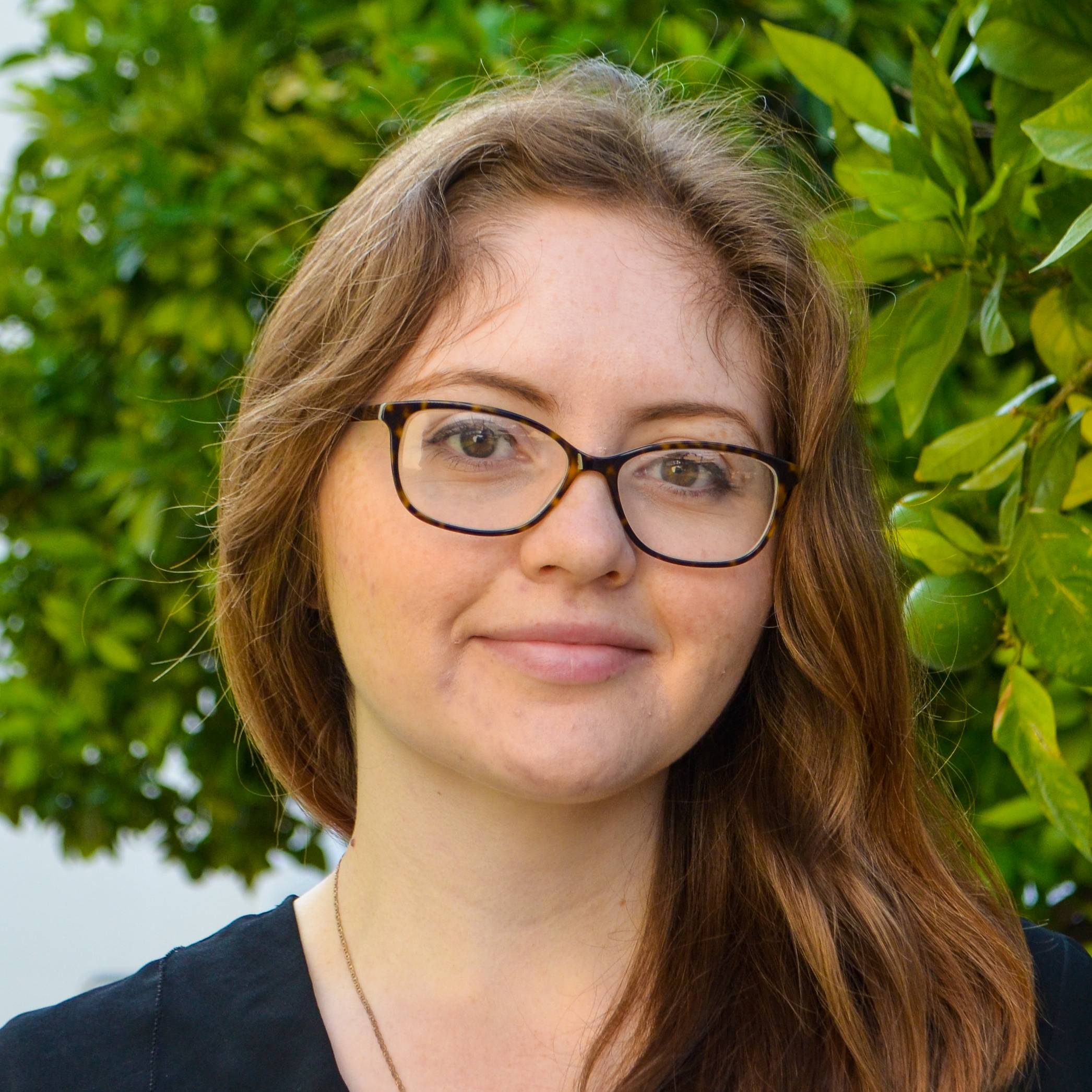 Viri (she/her/hers)
Graduate Student Assistant, Titan Dreamers Resource Center
Viri is a first year graduate student for the M.S. in Higher Education program (MSHE). She received her BA in Psychology from CSULB. Viri comes from a mixed status family, enjoys working at the TDRC, and wants to work for a future where education is accessible to everyone. Before working for the TDCR, Viri worked as an educational advisor in East L.A. assisting students from a low income/first-gen background apply to college and connected them with financial assistance. In the future she hopes to work as an academic or career advisor at the university level doing the same type of work. 
Feel free to stop by and say hello- especially if you are interested in talking about a good movie you recently watched!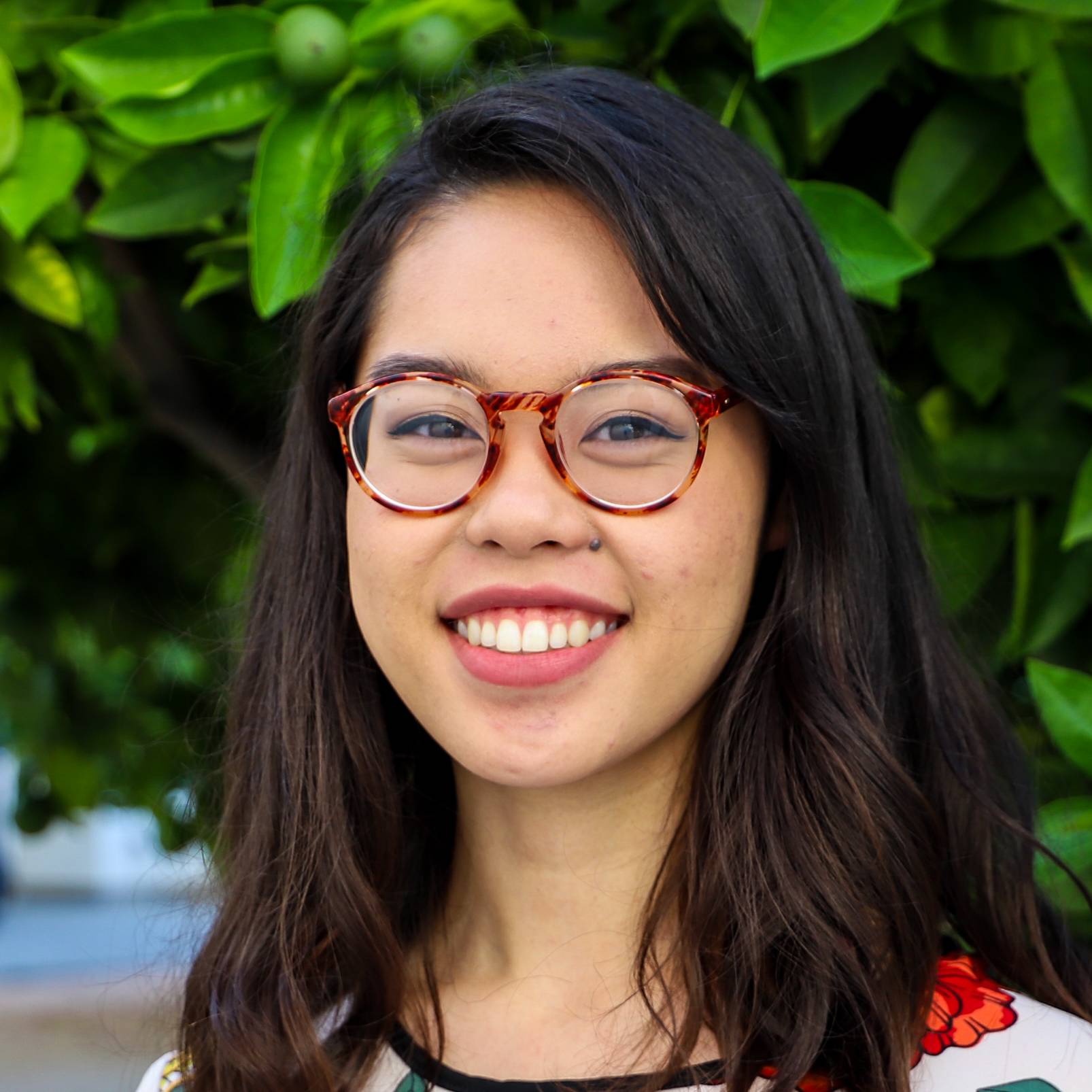 Mo (she/her/hers)
Communications & Graphic Design Lead, Titan Dreamers Resource Center
Mo is a first-year student majoring in Public Health to pursue a career in the medical field. She is pursing a career in becoming a physician assistant but is open to working almost anywhere in the medical field. Learning about the TDRC during her college search, she fell in love with the community and was able to find a sense of belonging among other students who can share similar experiences. Along with being a part of the TDRC team, she is also involved on campus with a service and volunteer club. She hopes to make the most out of her college experience by engaging with the different communities that she is able to interact with as well as using her voice for those who don't have one.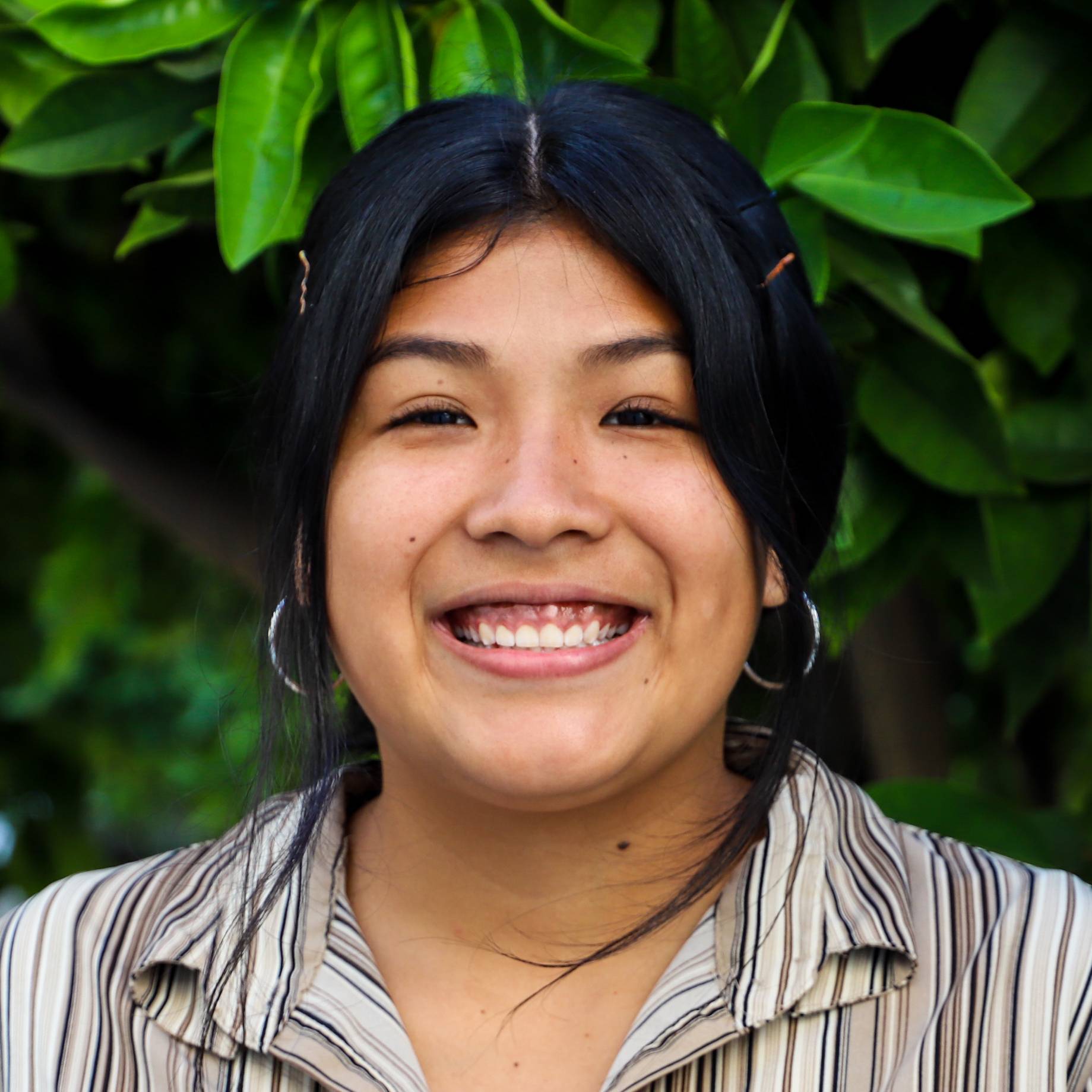 Jazmin (she/her/hers)
Programming Activity Lead, Titan Dreamers Resource Center
Jazmin is pursuing her Woman & Gender Studies and Comparative Literature bachelor's degree. She is interested in receiving her Phd in the future to become a professor. Jazmin is president of the Samueli Alumni Association on campus that helps first gen find a home base that also aims for them to find a pathway to graduation. Jazmin's passions include writing poetry, tattoos and helping the community. She is glad to have found a position in the TDRC that brings to life her need to voice the need for the undocumented community to be at the forefront. She is looking forward to the future to teach students the importance of learning and forging her way into her desired profession.