Student Information Protection:
CSU Fullerton, as well as all California State Universities, work to make sure all students feel welcomed and have the tools they need to succeed, regardless of immigration status. The Titan Dreamers Resource Center strives to make sure undocumented students at CSU Fullerton feel safe and supported by providing immigration legal serves, personal and professional development programming, and connecting students to financial and academic resources. Based on federal and state law, any information submitted on your college admission and/or financial aid applications will not put you or your family at risk. CSU Fullerton will not release any personally identifiable student information, including any data related to immigration status, without a judicial warrant, subpoena or court order, unless authorized by the student or required by law.
meet the staff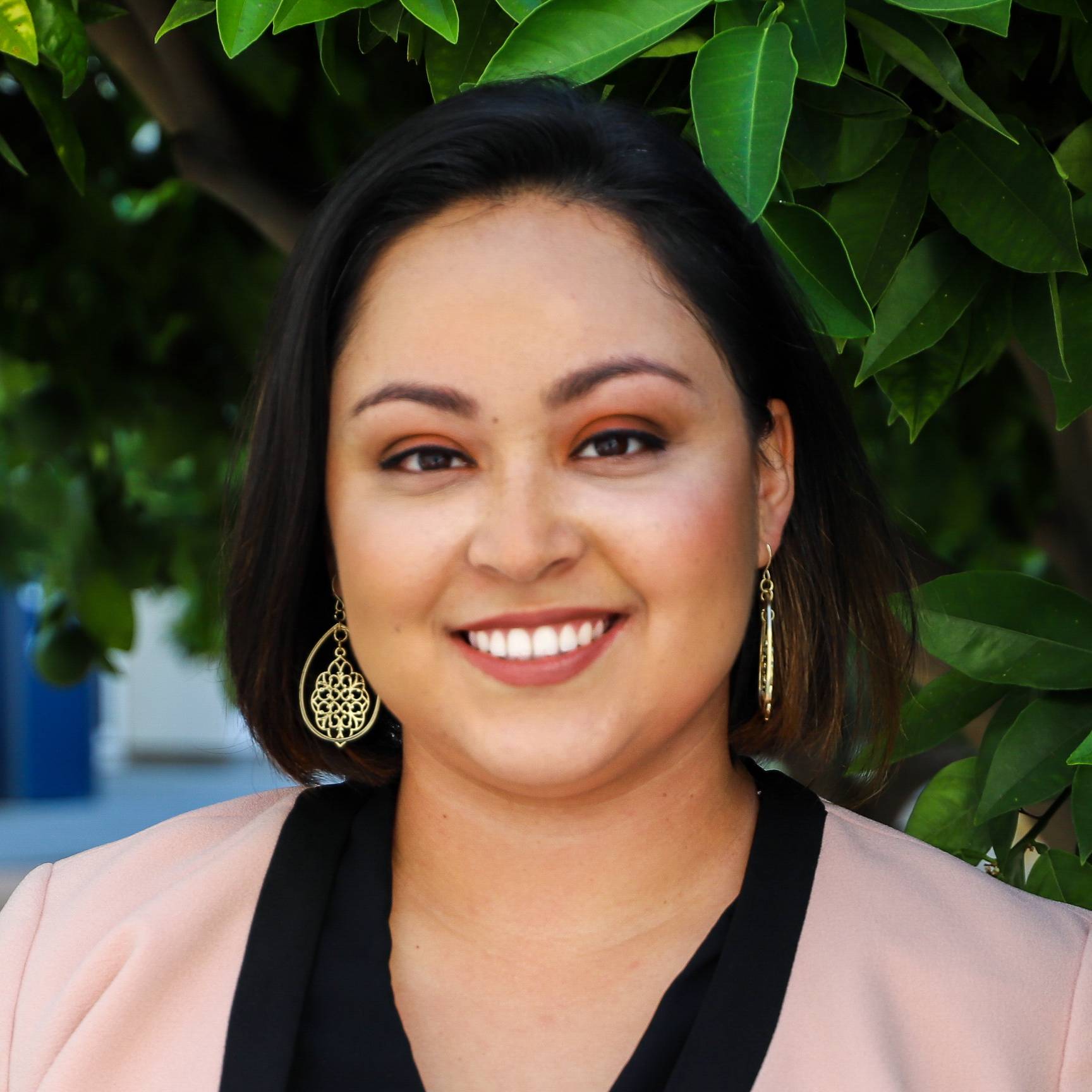 Martha Zavala Perez (she/her/hers)
Coordinator, Titan Dreamers Resource Center
mzavalaperez@fullerton.edu
During her time as a graduate student at Pepperdine University, working on her concentrations of Intercultural and Organizational Communication, Martha realized that she never had a professor who looked like her, talked like her or came from her neighborhood. As a DACA recipient who found out she was undocumented at the age of 17, she truly sees education as power. She loves working with students and it is her goal to give back to her community by helping others reach their dreams.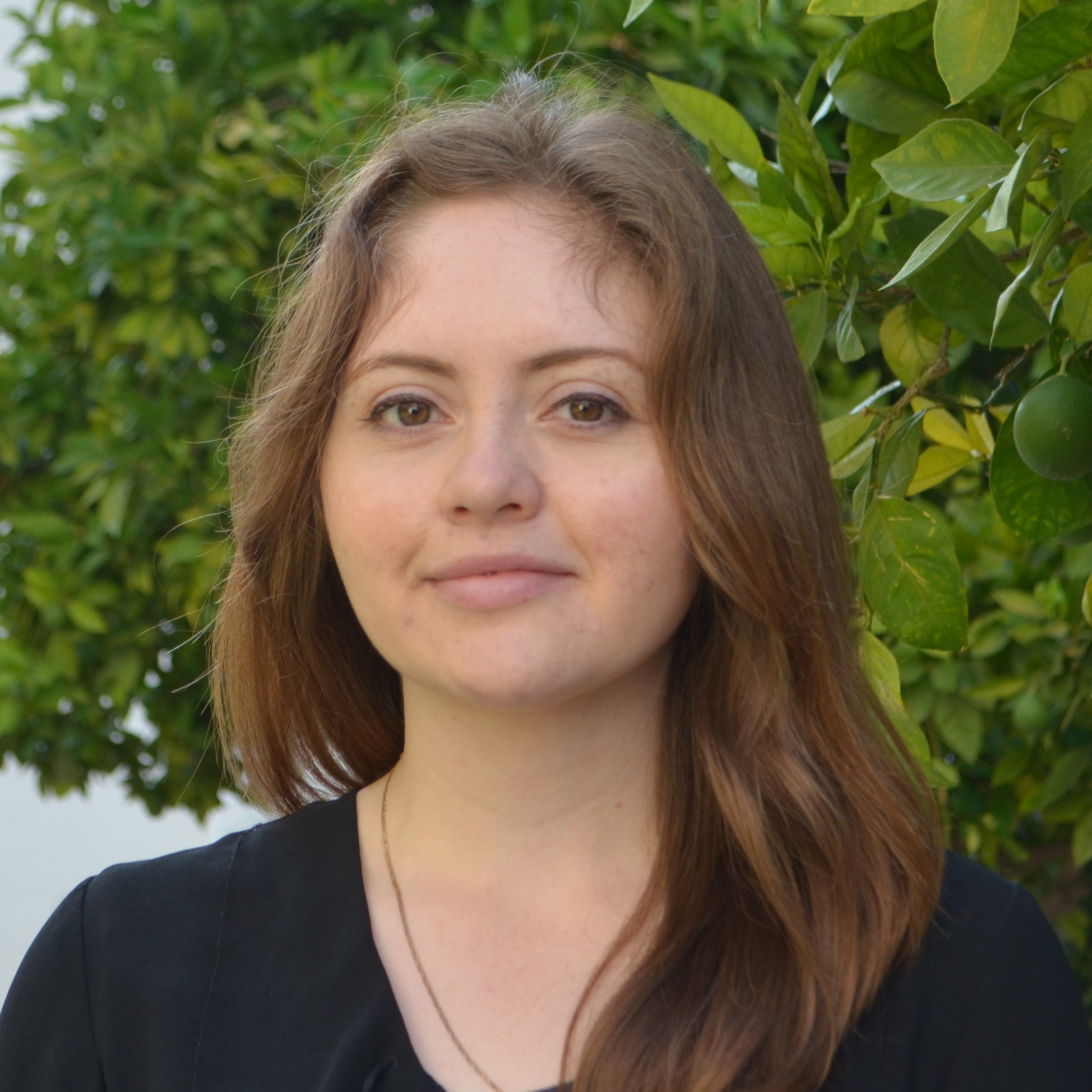 Viri (she/her/hers)
Graduate Student Assistant, Titan Dreamers Resource Center

Viri is a second-year graduate student for the M.S. in Higher Education program (MSHE). She received her BA in Psychology from CSULB. Viri comes from a mixed status family, enjoys working at the TDRC, and wants to work for a future where education is accessible to everyone. Before working for the TDCR, Viri worked as an educational advisor in East L.A. assisting students from a low income/first-gen background apply to college and connected them with financial assistance. In the future she hopes to work as an academic or career advisor at the university level doing the same type of work.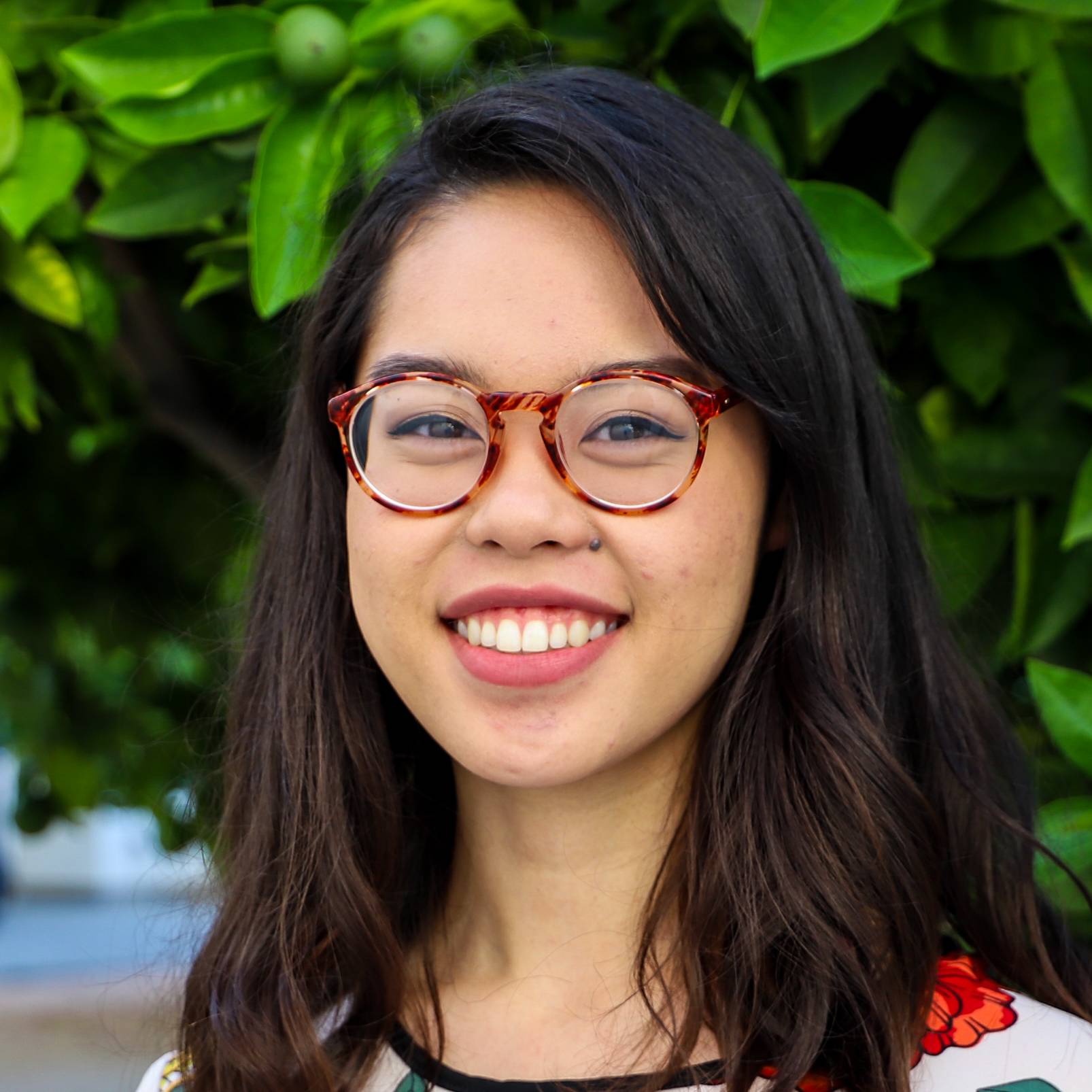 Mo (she/her & they/them)
Communications & Graphic Design Lead, Titan Dreamers Resource Center

Mo is a second-year Public Health major in hopes to get into graduate school and become a Physician Assistant. They are passionate in helping and learning about people's life experiences and tackling social issues in any way that I can. They enjoy discovering new music and creating playlists based on moods that they are in. She hopes to make the most out of her college experience by engaging with the different communities that she is able to interact with as well as using her voice for those who don't have one.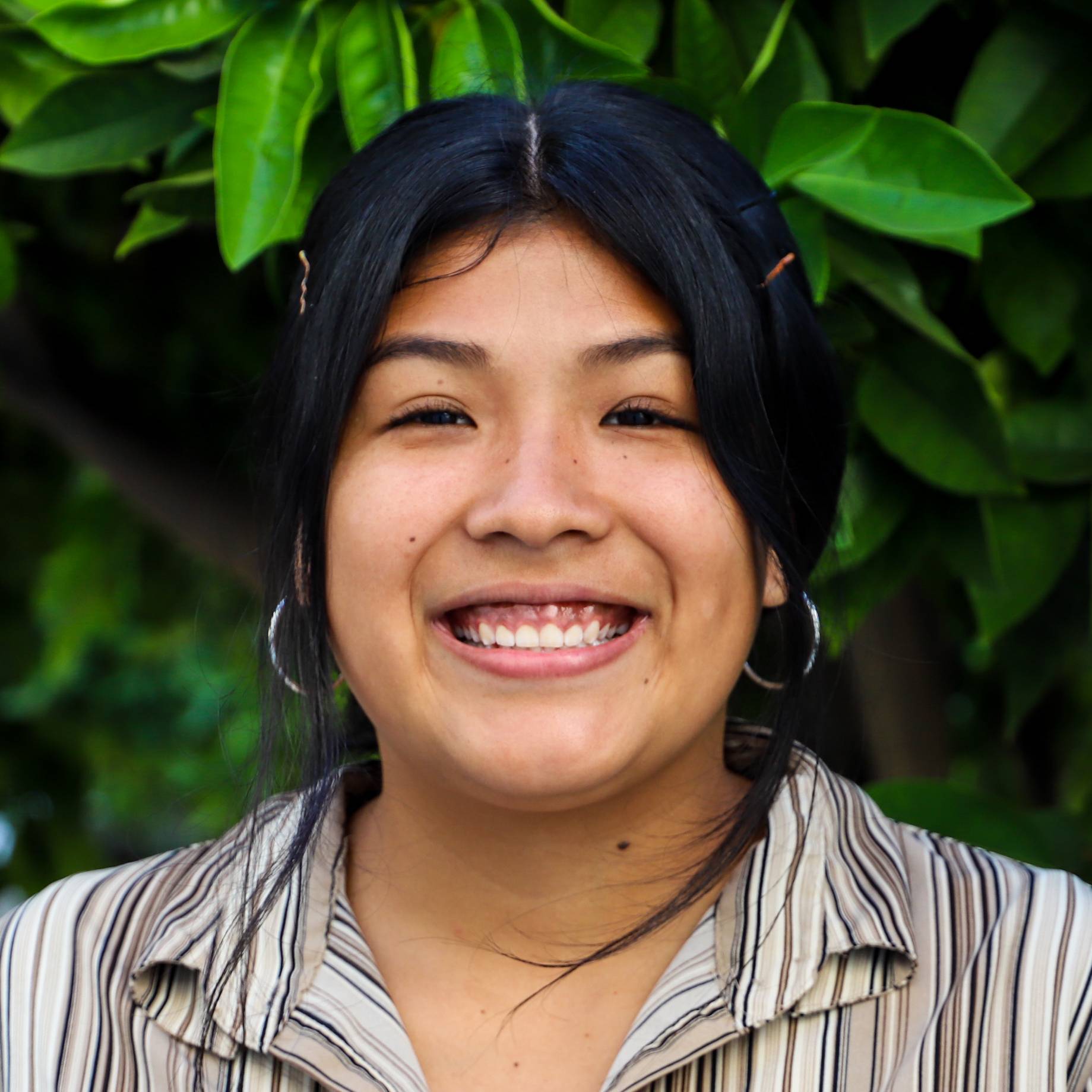 Jazmin (she/her/hers)
Programming Activity Lead, Titan Dreamers Resource Center

Jazmin is pursuing her Woman & Gender Studies and Comparative Literature bachelor's degree. She is interested in receiving her Phd in the future to become a professor. Jazmin is president of the Samueli Alumni Association on campus that helps first gen find a home base that also aims for them to find a pathway to graduation. Jazmin's passions include writing poetry, tattoos and helping the community. She is glad to have found a position in the TDRC that brings to life her need to voice the need for the undocumented community to be at the forefront. She is looking forward to the future to teach students the importance of learning and forging her way into her desired profession.
 
Brenda (She/her/hers)
Programming Activity Lead, Titan Dreamers Resource Center
Brenda is a fourth-year student double majoring in Business Marketing and Spanish along with a Translation Certificate. She is pursuing a career in which she will be able to combine both her Marketing and her Spanish abilities for the benefit of marginalized communities. Throughout her college experience, she has been involved in multiple student organizations including D.R.E.A.M. Co-Op, for which she has served as the President for two years. This is her first year working at the TDRC and she is very excited to bring some of her ideas into the center while learning and providing support for her community. She enjoys reading in Spanish, discovering new songs, and making crafts for a small business she co-owns.