The 6 Elements of High Quality Practices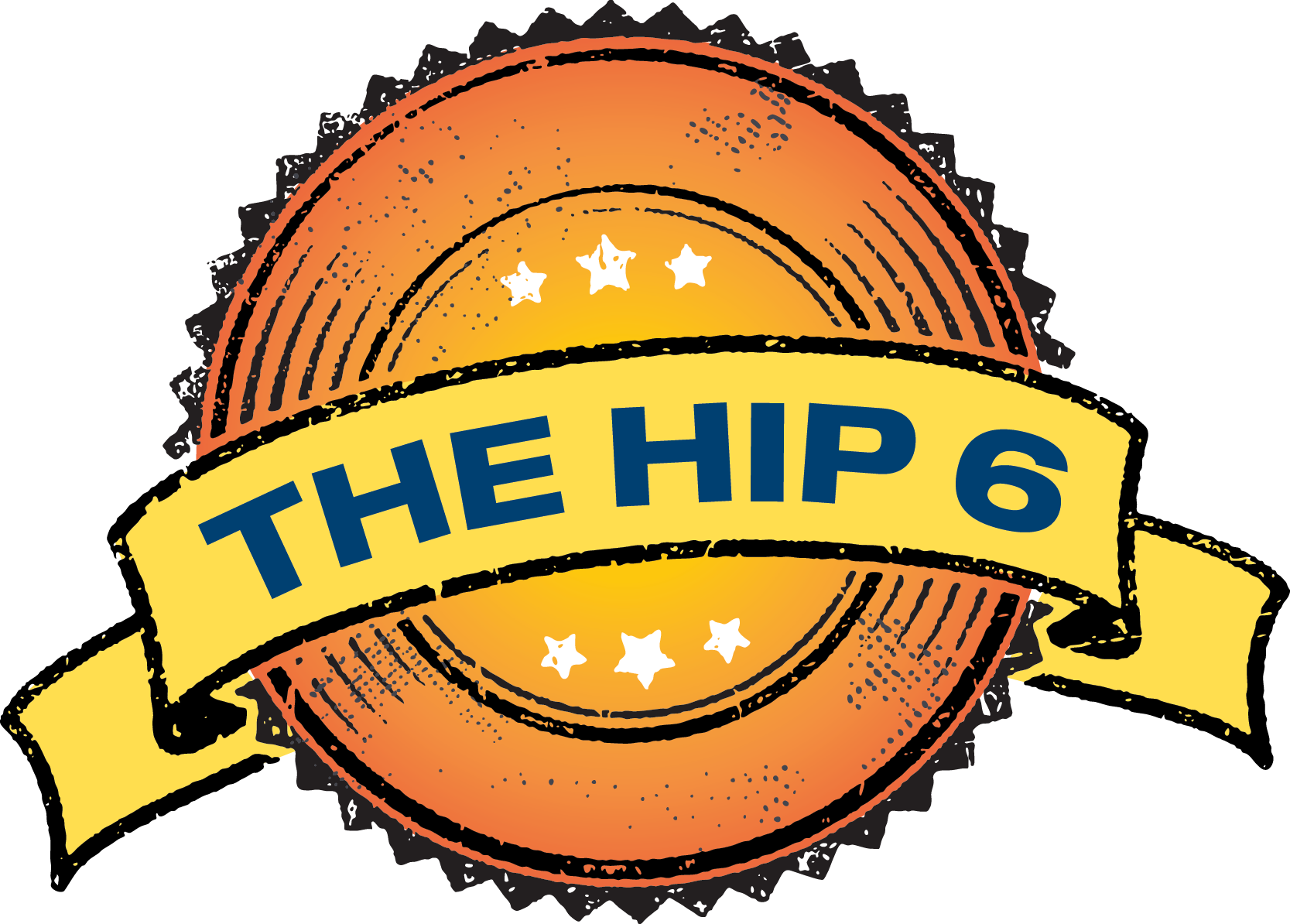 In our new mission and goals framework, Cal State Fullerton embraces high impact practices to promote greater learning outcomes, speedier progress toward degrees, improved retention of students, and shortened paths to graduation. The focus on high impact practices is grounded in theory and research about how to advance and strengthen liberal education for all college students regardless of their intended careers.
The Liberal Education and America's Promise (LEAP) initiative of the Association of American Colleges and Universities (AAC&U), proposes that every student participate in at least one high quality, high impact experience in the first year and another linked to the major. Students who participate in such activities are more engaged and therefore more likely to persist in their studies, to remain at the same institution, and to graduate on time.
High impact activities connected to these increased educational outcomes are:
service learning, community-based learning, internships
first-year seminars and experiences
common intellectual experiences
learning communities
writing-intensive courses
collaborative assignments and projects
"science as science is done"; undergraduate research
diversity/global learning
capstone courses and projects
In his 2008 report, High-Impact Educational Practices: What They Are, Who Has Access to Them, and Why They Matter, author George Kuh (one of the originators of the National Survey of Student Engagement) expands on the list of practices to identify the six common elements that, when applied, make them high impact.
We call these elements The HIP6.
They are effortful. HIPs "demand that students devote considerable time and effort to purposeful tasks [and] require daily decisions that deepen students' investment in the activity as well as their commitment to their academic program and the college."
They help students build substantive relationships. HIPs "demand [that students] interact with faculty and peers about substantive matters… over extended periods of time." They help students "develop a meaningful relationship with another person…a faculty or staff member, student, coworker, or supervisor" and "put students in the company of mentors and advisers as well as peers who share intellectual interests and are committed to seeing that students succeed."
They help students engage across differences. HIPs help students "experience diversity through contact with people who are different from themselves" and "challenge students to develop new ways of thinking about and responding immediately to novel circumstances as they work… on intellectual and practical tasks, inside and outside the classroom, on and off campus."
They provide students with rich feedback. HIPs offer students "frequent feedback about their performance…. [For example,] having one's performance evaluated by the internship supervisor is rich with opportunities for immediate formal and informal feedback. Indeed, because students perform in close proximity to supervisors or peers, feedback is almost continuous."
They help students apply and test what they are learning in new situations. HIPs provide "opportunities for students to see how what they are learning works in different settings, on and off campus. These opportunities to integrate, synthesize, and apply knowledge are essential to deep, meaningful learning experiences."
They provide opportunities for students to reflect on the people they are becoming. HIPs "deepen learning and bring one's values and beliefs into awareness; [they] help students develop the ability to take the measure of events and actions and put them in perspective. As a result, students better understand themselves in relation to others and the larger world, and they acquire the intellectual tools and ethical grounding to act with confidence for the betterment of the human condition."
IN THE NEWS
How colleges can open powerful educational experiences to everyone


(Chronicle of Higher Education 12Mar2017)
In this article about high impact practices (HIPs), Dr. Julián Jefferies and others at CSUF explain the transformational changes that benefit students who participate in service-learning and international experiential education. The concept of study abroad and other related experiences is not new, but intentionally including first generation and underrepresented college students is reaping rewards for participants as well as for the university. These courses require a steeper investment from faculty, students, departments and the institution, but the payoff is right on target.