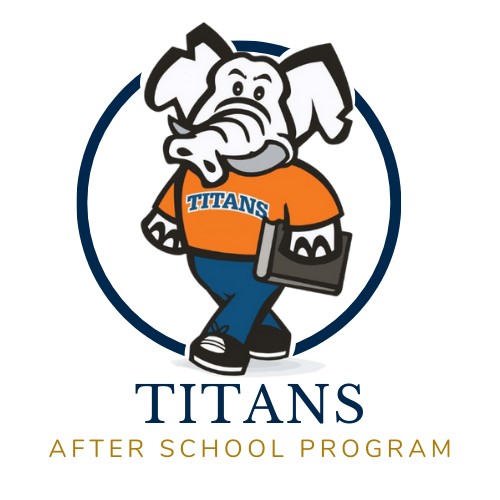 Titans After School Program
The Titans After School Program is a collaborative effort between California State University, Fullerton's Center for Internships & Community Engagement and Buena Park Unified School District.
Titans After School Program provides after-school programming for over 800 children, grades 1 - 8. Program staff provide developmentally appropriate programs that focus on the process of learning while also helping students enjoy many other enriching experiences. We encourage not just learning, but the love of learning.
The Titans program is comprised of variety of components:
Reading and comprehension curriculum
Homework assistance
Physical activities curriculum that includes social development 
Multi-sport program that culminates in an inter-school tournament
A variety of clubs that children can participate in depending on their interest; examples include music, art and the environment
Supplemental social-emotional learning and character-education resources
NOW HIRING!

Employment Opportunities available for 2023-24. Check out our fliers for more information and how to apply!
administrative address
Center for Internships & Community Engagement, LH 206
Titans Program Office, LH 212
California State University, Fullerton 
800 N. State College Blvd.
Fullerton CA 92831
Titans Program Locations  
Buena Park School District
---
Corey Elementary (K-6)
Gilbert Elementary (K-6)
Pendleton Elementary (K-6)
Whitaker Elementary (K-6)
Beatty Middle School (6-8)
Buena Park Middle School (6-8)
Titans After School Program in the news