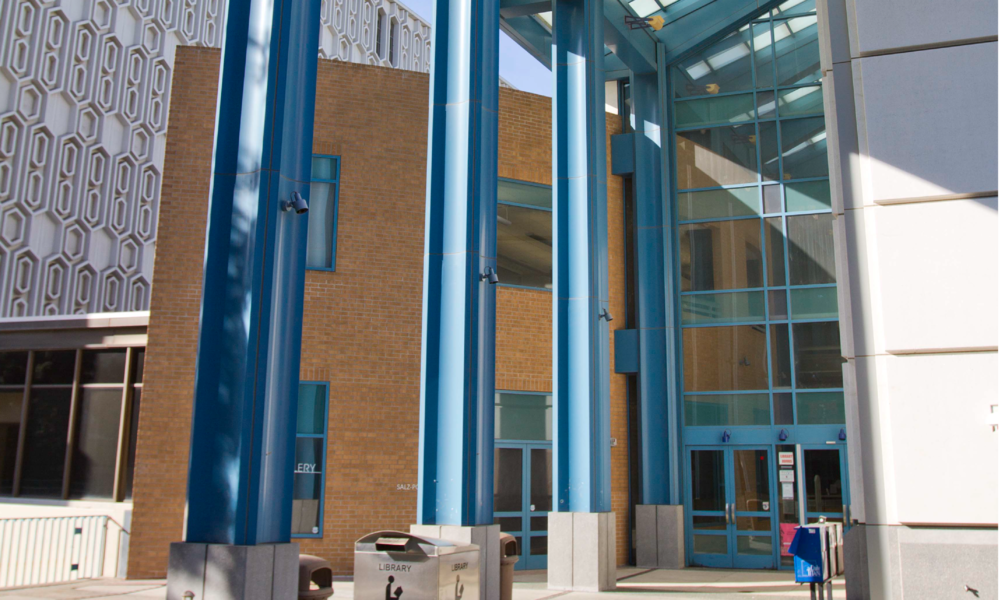 The University Learning Center
The ULC offers free peer-to-peer and small group tutoring in over 100 General Education courses ranging from Biology to Women's Studies. The ULC provides tutoring in primarily lower division general education classes. The ULC is appointment-based through TitanNet, but walk-ins are taken based on tutor availability.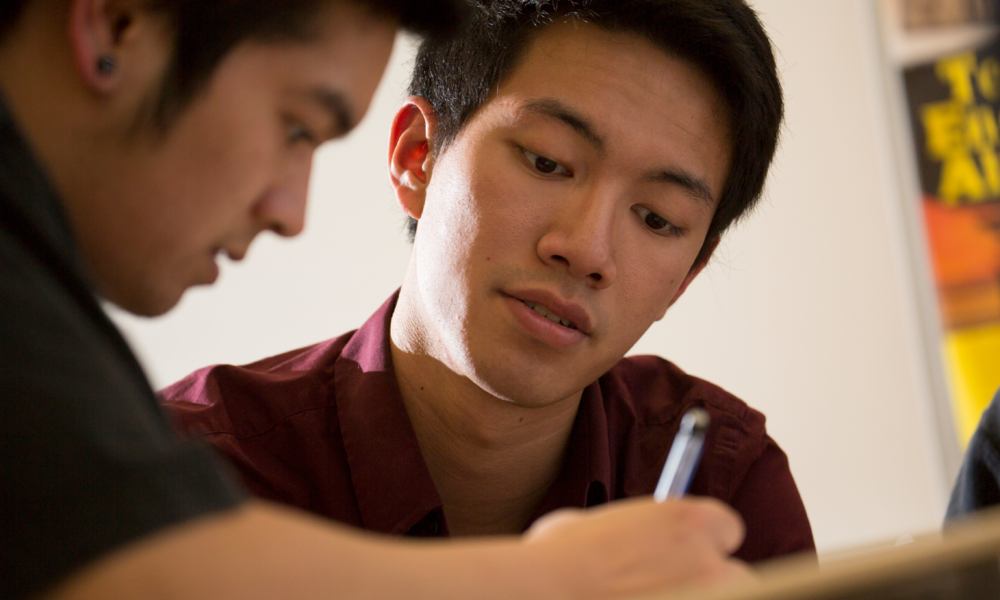 The Writing Center
The Writing Center offers 30-minute, one-on-one peer tutoring sessions and workshops, aimed at providing assistance for all written assignments and student writing concerns. Writing Center services are available to students from all disciplines, and registration and appointment schedules are available at fullerton.mywconline.com. Walk-in appointments are also available on a first come, first served basis, to students who have registered online.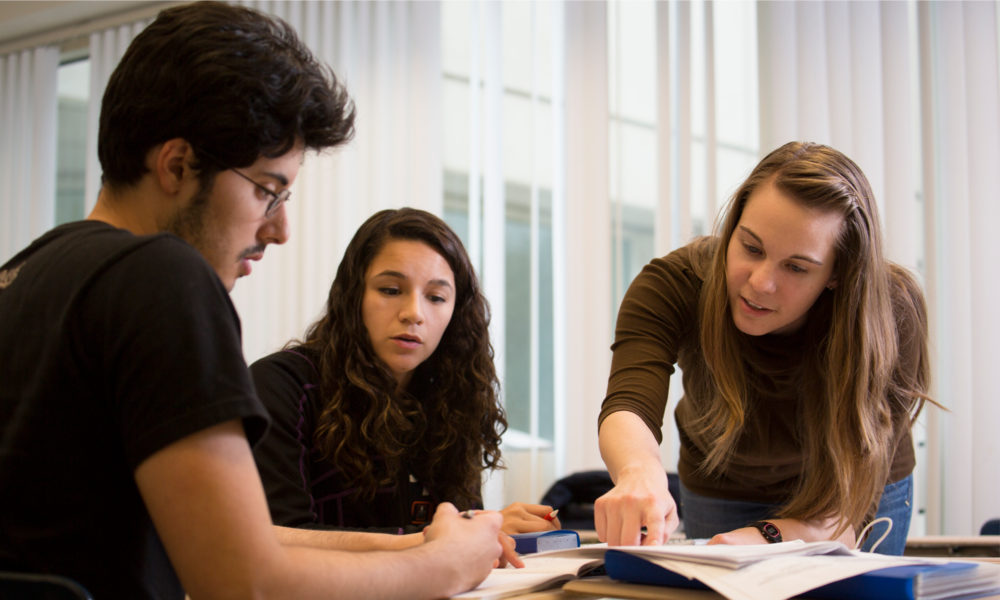 Supplemental Instruction
SI provides weekly, peer-led group study sessions for students taking historically difficult courses. SI study sessions bring students together in a collaborative learning environment where they improve their understanding of course material, review and discuss important concepts, develop study strategies and prepare for exams. In SI, students connect what to learn with how to learn.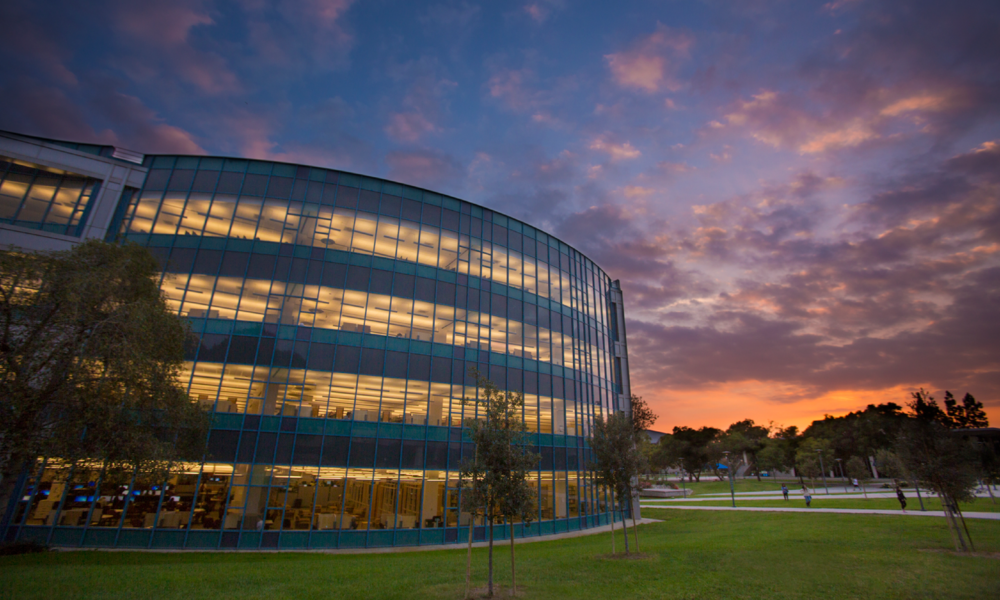 Research Services
Pollak Library provides a vast array of research guides and services, both online at the Pollak Library website and in-person. Check out the link below to learn more, or head to the Research Services counter on the first floor to get assistance from a librarian.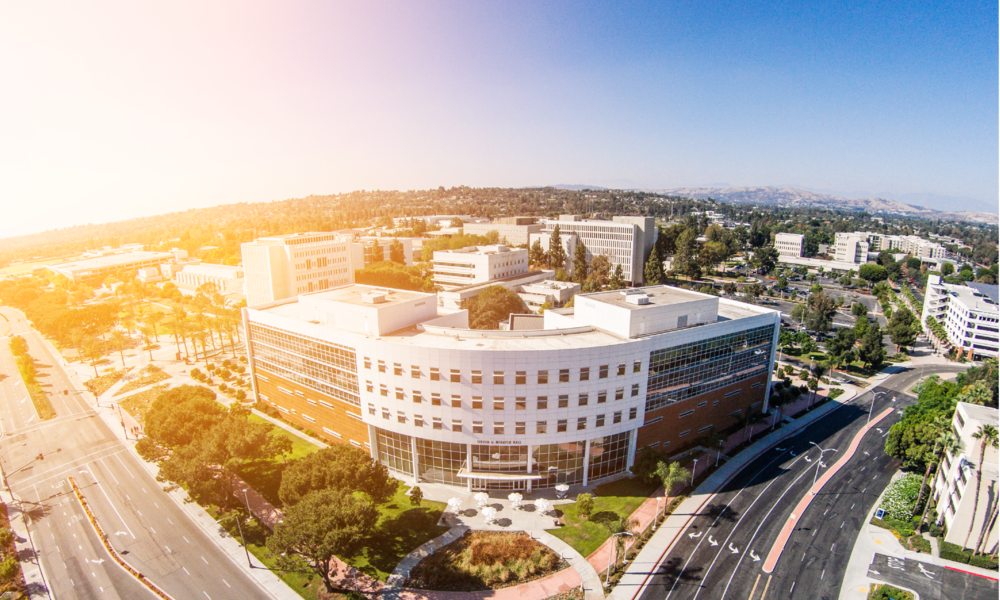 Mihaylo College Tutoring Center
The Mihaylo College Tutoring Center, the College Tutoring Center is operated by the Mihaylo College of Business and Economics and offers one-on-one tutoring in select high-impact core courses for Business Majors. The center also offers a quiet study area with tables for Business students. It's located on the second floor of Steven G. Mihaylo Hall just above the Career Center.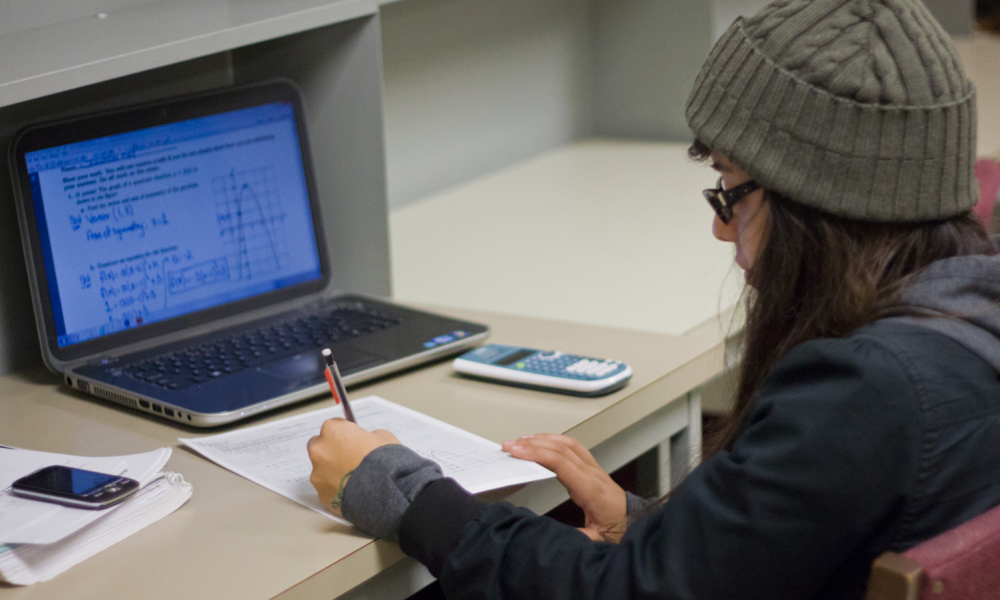 Student Success Center for Science and Math (OCSAMS)
The Center offers free drop-in tutoring for Biology, Chemistry, Math and Physics for all students taking GE and major science courses. The tutoring schedule is available in the Center and online at the start of each semester. It includes the courses and hours for which tutors are available. The Center also offers access to study tables, computers, printer, photocopier, involvement opportunities and other valuable resources.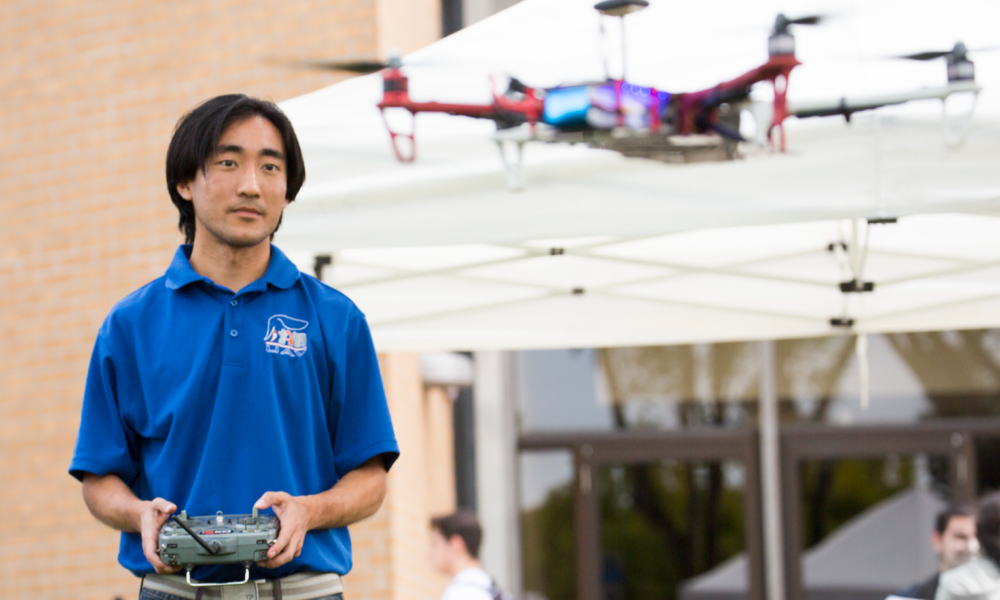 Center for Academic Support in Engineering and Computer Science (CASECS)
CASECS is an academic support program designed to recruit, retain and graduate students. CASECS serves educationally disadvantaged students and emphasizes participation by students from groups with low eligibility rates for four-year colleges, providing a study center, tutoring, and academic counseling for participating students.CASECS can be found at CS 201 and takes walk in appointments.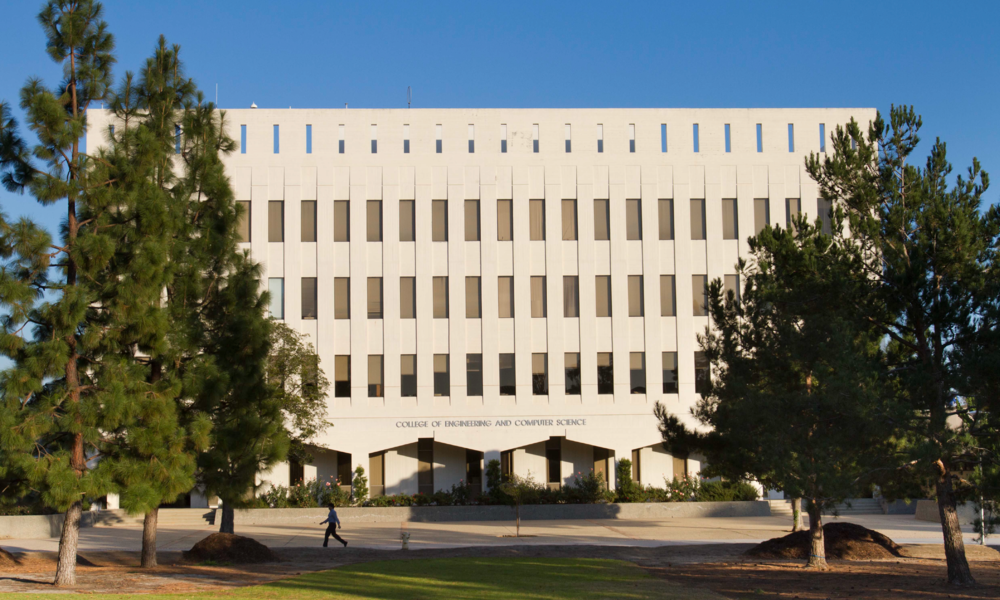 Computer Science PC and Linux Lab
The Computer Science PC and Linux Lab offers an open lab with current students available to assist those seeking help with courses requiring PC and Linux skills. Check out their page to get specific information on hours, courses, and more.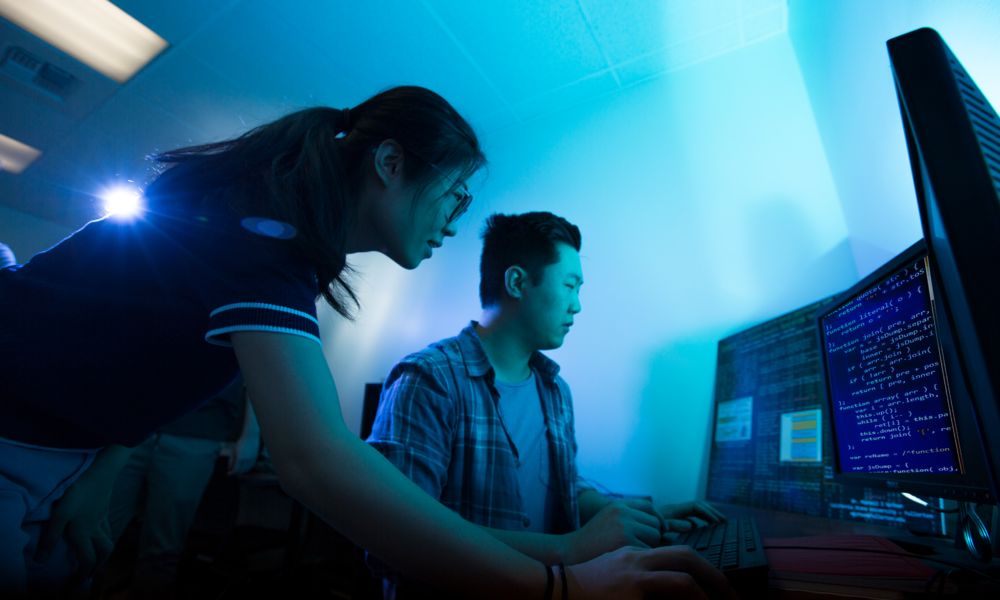 Computer Science Tutoring Center
The Computer Science Tutoring Center offers tutoring for students enrolled in CPSC 120, CPSC 121 and CPSC 131. They are located in CS-401. Follow the link below to check out their page and get more information on using this helpful service.