Feature Block 1
CSS Style: featureBlock1
Text block with image formatting
Will blend seamless with existing page content.
Recommended Element Layout:
Image - css will try and fill the space 100% wide so best used with landscape images. 
Header 2 / 3 - title your content with something short and relevant
Text, lists, and/or links below.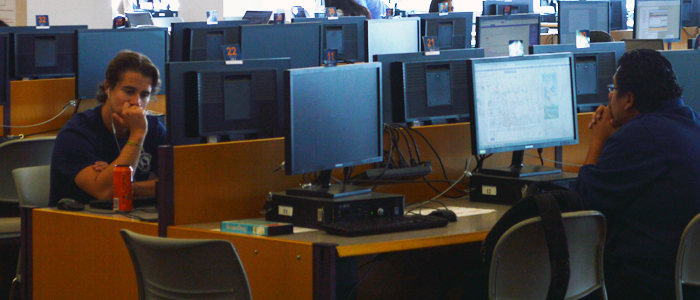 Campus Computer Labs (h3)
A directory of some of the labs on campus along with their services and hours of operation.
link to google for example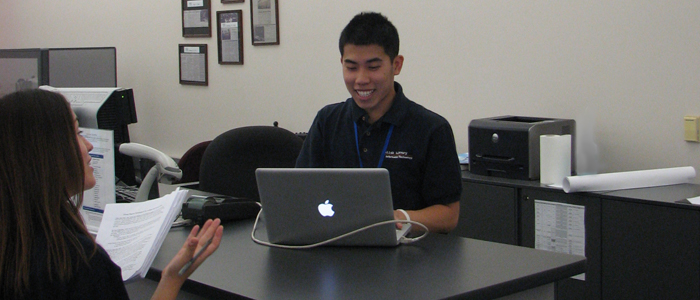 Student Genius Corner (h2)
The Student Genius Corner provides:
in person technical assistance
laptops
smart phone support
tablets support
group study rooms
Digital Education
For students, using technology and the internet for writing papers, creating multimedia presentations, posting information on Titanium play a vital role in education. Click here for more information and resources on how to use technology successfully.