LSAMP Scholars Aiming High & Making a Difference
Former LSAMP participant Isaac Magallanes published his LSAMP-funded research on ancient walrus fossils.
Coutesy of CSUF News Center
See OC Register Article
Shahbazi wins $200 for best undergraduate poster at the South Coast Geological Society.
Coutesy of Twitter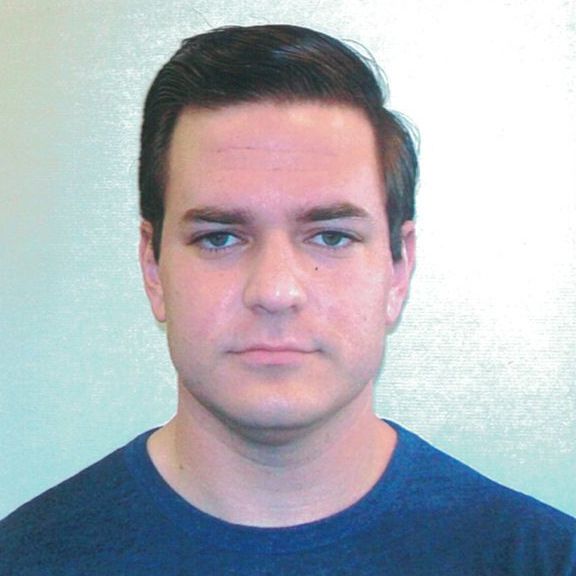 Wes Whiting Publishes Research 
Solvable Leibniz Algebras with Quasi-Filiform split Lie Nilradical
Alex Hof, James Shade, and Wesley Whiting,   Uzbek Mathematical Journal, (2017), No.3, pp.159-168.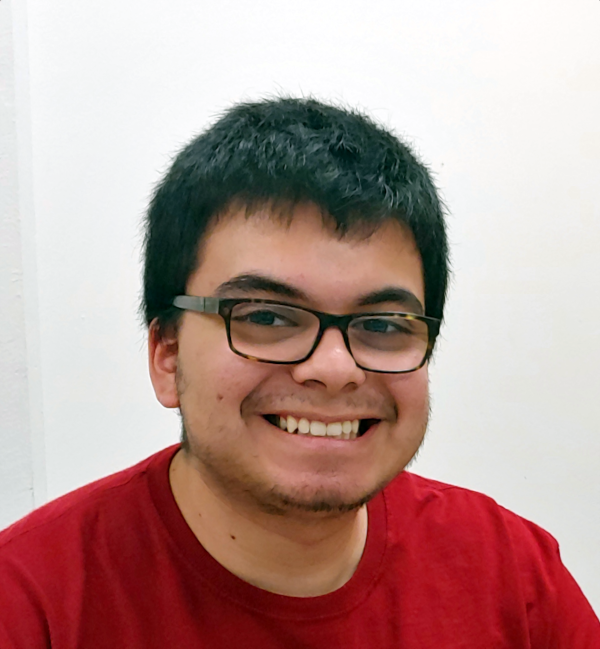 Alexandro Luna presents at the AMS, Western Sectional Meeting, 2018
p-adic Dynamical Systems of (3,1)-Rational Functions with unique fixed point.