Undergraduate Research Experience Publications
The Undergraduate Research Experience provides community college students with an opportunity to join a lab and help support a faculty mentor with a research project. In some cases, URE participants make a valuable contribution to the project, and are added as co-authors when the work is published. 
Have you published recently?
We encourage URE students and their faculty mentors let us know about their accomplishments! Please complete the form below to let Project RAISE know about any recent publications or conference presentations.
The following published articles include contributions from URE participants. Authors' names have been boldened to indicate their participation in the Undergraduate Research Experience. 
STRUCTURE–PHOTOCHEMICAL FUNCTION RELATIONSHIPS IN THE PHOTOBASICITY OF AROMATIC HETEROCYCLES CONTAINING MULTIPLE RING NITROGEN ATOMS
Sophya F. Alamudun, Kyle Tanovitz,  Lanette Espinosa, April Fajardo, John Galvan, and Andrew S. Petit*
The Journal of Physical Chemistry A, December 29, 2020
Quantifying the non-equilibrium activity of an active colloid
Sarah Eldeen, Ryan Muoio,  Paris Blaisdell-Pijuan, Ngoc La, Mauricio Gomez, Alex Vidal, and Wylie Ahmed*
Soft Matter, April 22, 2020
DESIGN, MICROWAVE‐ASSISTED SYNTHESIS, BIOLOGICAL EVALUATION AND MOLECULAR MODELING STUDIES OF 4‐PHENYLTHIAZOLES AS POTENT FATTY ACID AMIDE HYDROLASE INHIBITORS
Stephanie R. Wilt, Mark Rodriguez, Thanh N. H. Le, Emily V. Baltodano, Adrian Salas, Stevan Pecic*
Chemical Biology & Drug Design, February 15, 2020
Nonstatistical Dissociation Dynamics of Nitroaromatic Chromophores
K. Jacob Blackshaw,   Belinda I. Ortega,   Naa-Kwarley Quartey,   Wade E. Fritzeen,   Robert T. Korb,   Annalise K. Ajmani,   Lehman Montgomery,   Marcus Marracci,   Geronimo Gudino Vanegas ,  John Galvan,   Zach Sarvas,  Andrew S. Petit, *   and Nathanael M. Kidwell *
The Journal of Physical Chemistry A, April 30, 2019
Abstract
Organic carbon in the atmosphere is emitted from biogenic and anthropogenic sources and plays a key role in atmospheric chemistry, air quality, and climate. Recent studies have identified several of the major nitroaromatic chromophores embedded in organic "brown carbon" (BrC) aerosols. Indeed, nitroaromatic chromophores are responsible for the enhanced solar absorption of BrC aerosols, extending into the near UV (300−400 nm) and visible regions. Furthermore, BrC chromophores serve as temporary reservoirs of important oxidizing intermediates including hydroxyl (OH) and nitric oxide (NO) radicals that are released upon electronic excitation. The present work represents the first study of the 355 nm photolysis of known BrC chromophores ortho-nitrophenol and 2-nitroresorcinol, as well as the prototypical nitroaromatic, nitrobenzene. Experiments are carried out in a pulsed supersonic jet expansion with velocity map imaging of NO X2Π (ν′′ = 0, J′′) fragments to report on the photodissociation dynamics. The total kinetic energy release (TKER) distributions and the NO X2Π (ν′′ = 0, J′′) product state distributions deviate significantly from Prior simulations, indicating that energy is partitioned nonstatistically following dissociation. Experiments are conducted in tandem with complementary calculations using multireference Møller−Plesset second-order perturbation theory (MRMPT2) for stationary points obtained by using multiconfiguration self-consistent field (MCSCF) with an aug-cc-pVDZ basis on the ground and lowest energy triplet electronic states. Furthermore, insights into the partitioning of energy upon photodissociation are achieved by using relaxed scans at the MCSCF/aug-cc-pVDZ level of theory. As a whole, the results suggest that upon excitation to S1, all three nitroaromatics share a common overall mechanism for NO production involving isomerization of the nitro group, nonradiative relaxation to S0, and dissociation to form rotationally hot NO.
DOS attack mitigation strategies on sdn controller
Yun Tian*, Vincent Tran, Mutalifu Kuerban
IEEE Annual Computing and Communications Workshop and Conference (CCWC), March 14, 2019
Published URE participants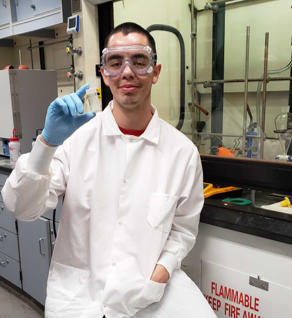 Adrian Salas
URE19 Participant
Cypress College
PI: Dr. Stevan Pecic
Chemistry & Biochemistry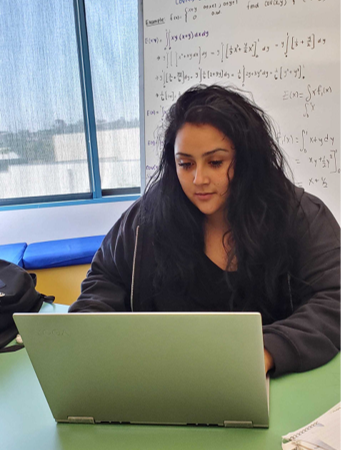 April Fajardo
URE 19 Participant
Santa Ana College 
PI: Dr. Andrew Petit
Chemistry & Biochemistry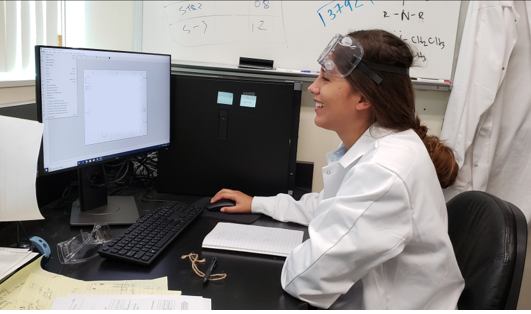 emily Baltodano
URE19 Participant
Santiago Canyon College 
PI: Dr. Stevan Pecic
Chemistry & Biochemistry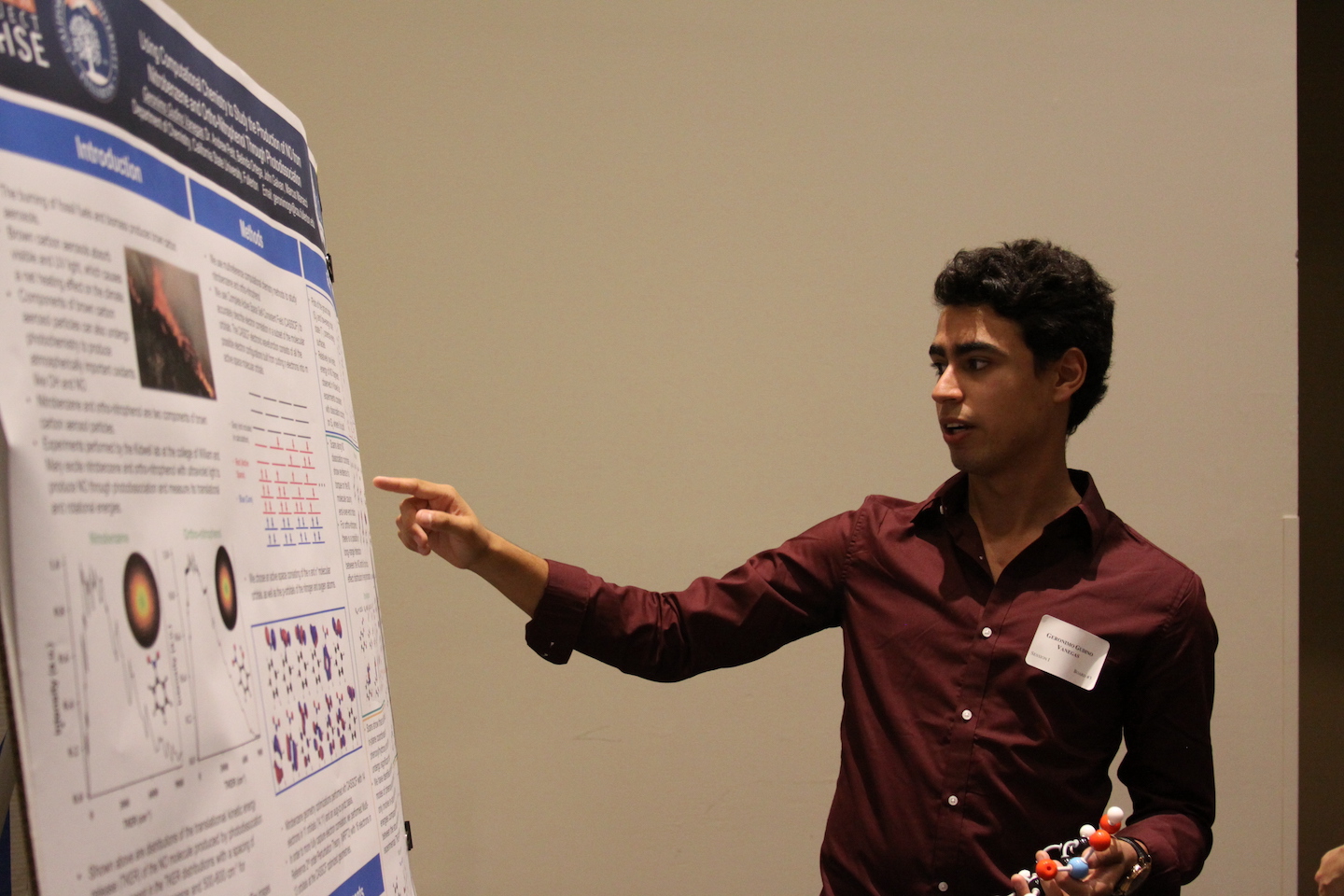 Geronimo Gudino Vanegas
URE 18 Participant
Fullerton College 
PI: Dr. Andrew Petit
Chemistry & Biochemistry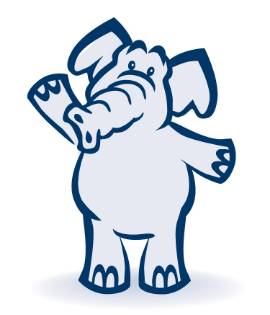 Ngoc La
URE 17 Participant
Golden West College 
PI: Dr. Wylie Ahmed
Physics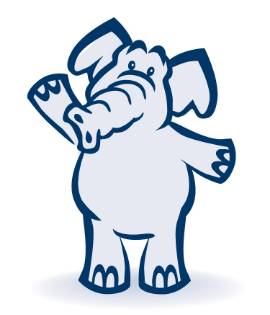 Vincent Tran
URE17 Participant
Orange Coast College
PI: Dr. Yun Tian
Computer Science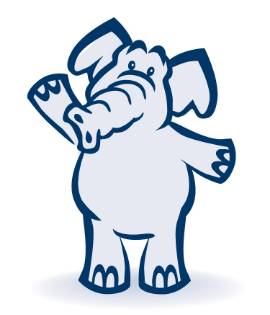 Zachary Sarvas
URE17 Participant
Santiago Canyon College
PI: Dr. Andrew Petit
Chemistry & Biochemistry