More than a Scholarship
California's top high school students share similar expectations. They expect the best of themselves, the most from their college experience, and the brightest for their future.
Traditional college scholarships offer generous financial benefits to reward outstanding performance and attract the best students, but Cal State Fullerton's President's Scholars Program offers much more. The comprehensive, rigorous program offers outstanding experiences and opportunities in academics, leadership, service and mentorship.
Beginning with a reception hosted by the university president, President's Scholars are embraced by the university community and welcomed into a support system that includes the university president, faculty, administrators, staff, alumni, donors and community leaders. This expansive network creates exceptional opportunities for scholars throughout their college experience and sets the President's Scholars program apart from others.
The prestigious program provides a foundation for high-achieving students to develop and realize their potential for success – as scholars, leaders and citizens. President's Scholars achieve their academic goals and develop the confidence and skills to become effective leaders, cohesive team members and inspiring role models.
The program instills a sense of citizenship and commitment, inspiring President's Scholars to reach out through service and mentorship. Beyond graduation, President's Scholars become leaders and role models in their professions and their communities. They make a difference and inspire others in the same way that they have been inspired.
This is the President's Scholars Program. This is much more than a scholarship; this is exceeding expectations.
APPLY AS AN INCOMING FRESHMAN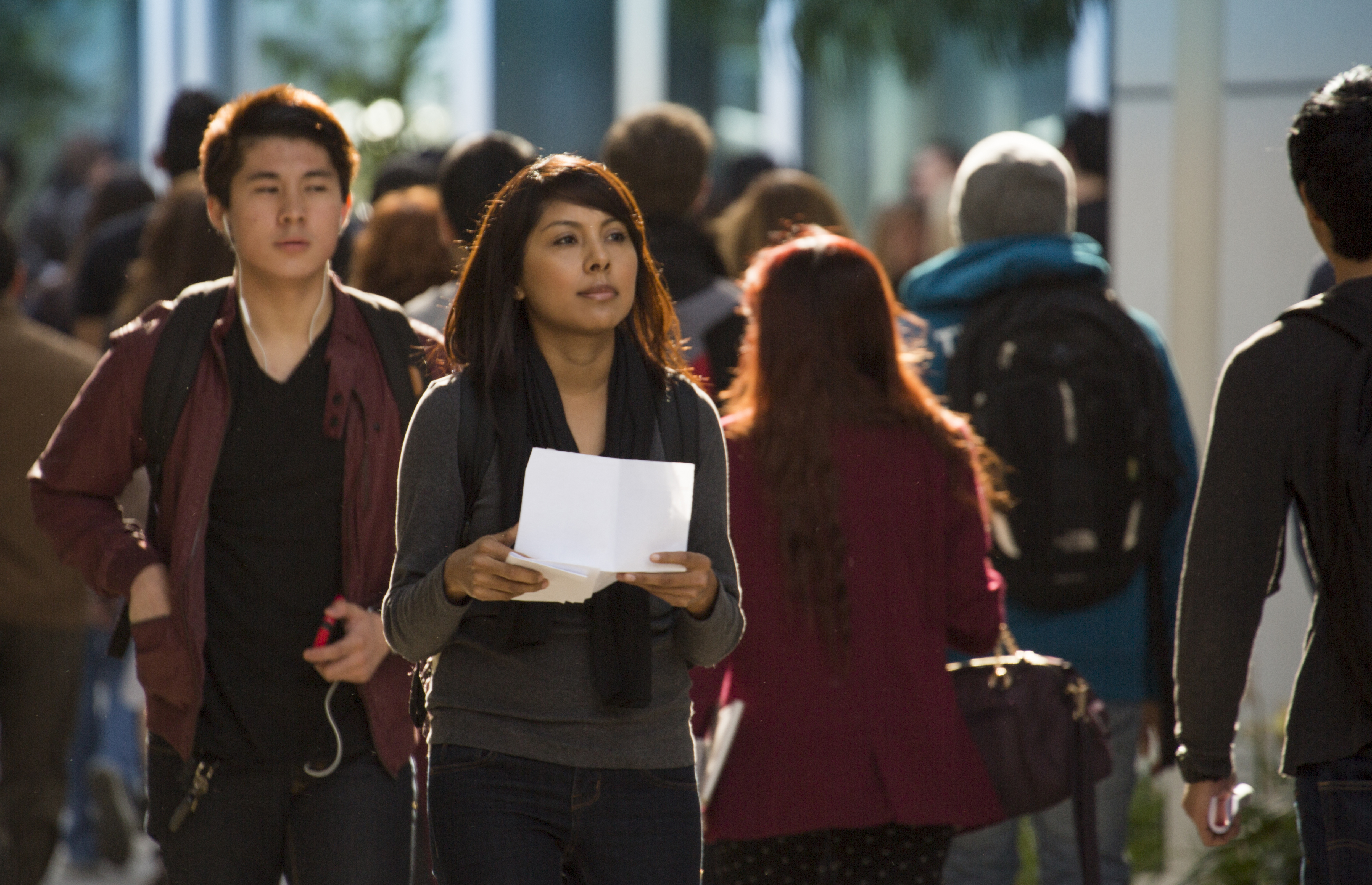 To learn more about applying to the President's Scholars as an incoming freshman (current senior in high school), please click below:
APPLY AS A VETERAN TRANSFER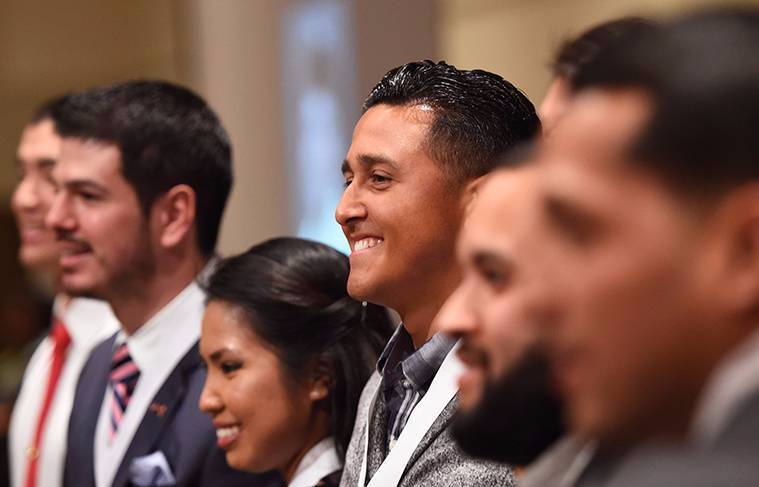 To learn more about applying to the President's Scholars as a Veteran transfer, please click below: