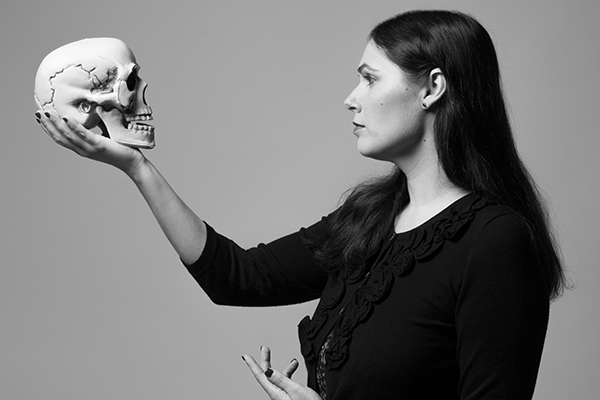 Jacqueline Bunge | Gallery Programs Curator, Begovich Gallery
Location: VA 193
Phone: (657)278- 7750
Email: jbunge@fullerton.edu

Ms. Bunge received her BA in Art History from Chapman University in 2003, with an emphasis on the history of the Victorian era and art of the Pre-Raphaelite Brotherhood. She received her MA in Exhibition Design and Certificate in Museum Studies from California State University, Fullerton in 2008.
Formerly a Curatorial and Exhibitions Assistant and Curator of Education for Laguna Art Museum in Laguna Beach, CA, she has curated exhibitions in the Orange County area including OsCene 2006: Contemporary Art and Culture in OC at Laguna Art Museum, and was co-curator of the exhibition Domestic Departures at California State University, Fullerton's Nicholas and Lee Begovich Gallery.
Recently, she was a contributing writer for the publications Best Kept Secret: UCI and the Development of Contemporary Art in Southern California, 1964-1971 and Collecting California: Selections from Laguna Art Museum.
Gail Dawson | Administrative Analyst
Location: VA 103
Phone: (657) 278- 7746
Email: gaildawson@fullerton.edu
Gail Dawson oversees the general operations of the art department office, which has a staff of two and several student assistants. She also manages the attendance records for all department staff and faculty, and serves as assistant to the department chair. Additional responsibilities include: assisting with scheduling, searching for full-time faculty positions, hiring and managing part time faculty, and acting as liaison between area coordinators.
Dawson came to the Department of Art in 2005 and brings to this position both general campus and department level knowledge and experience.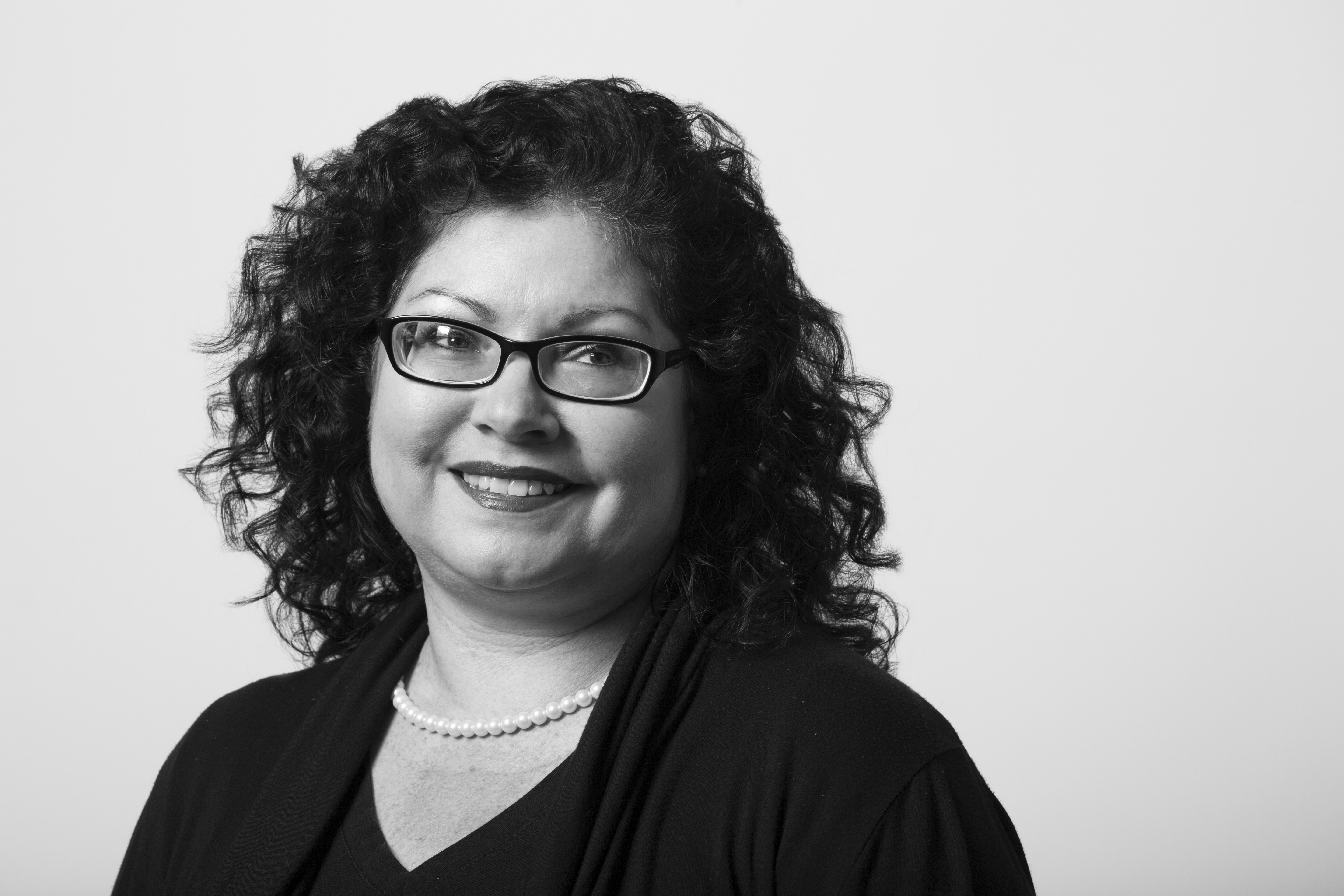 Laura Garcia  | Graduate Administrative Support Assistant
Location:  VA 102A
Phone: (657)278- 7753
Email: lagarcia@fullerton.edu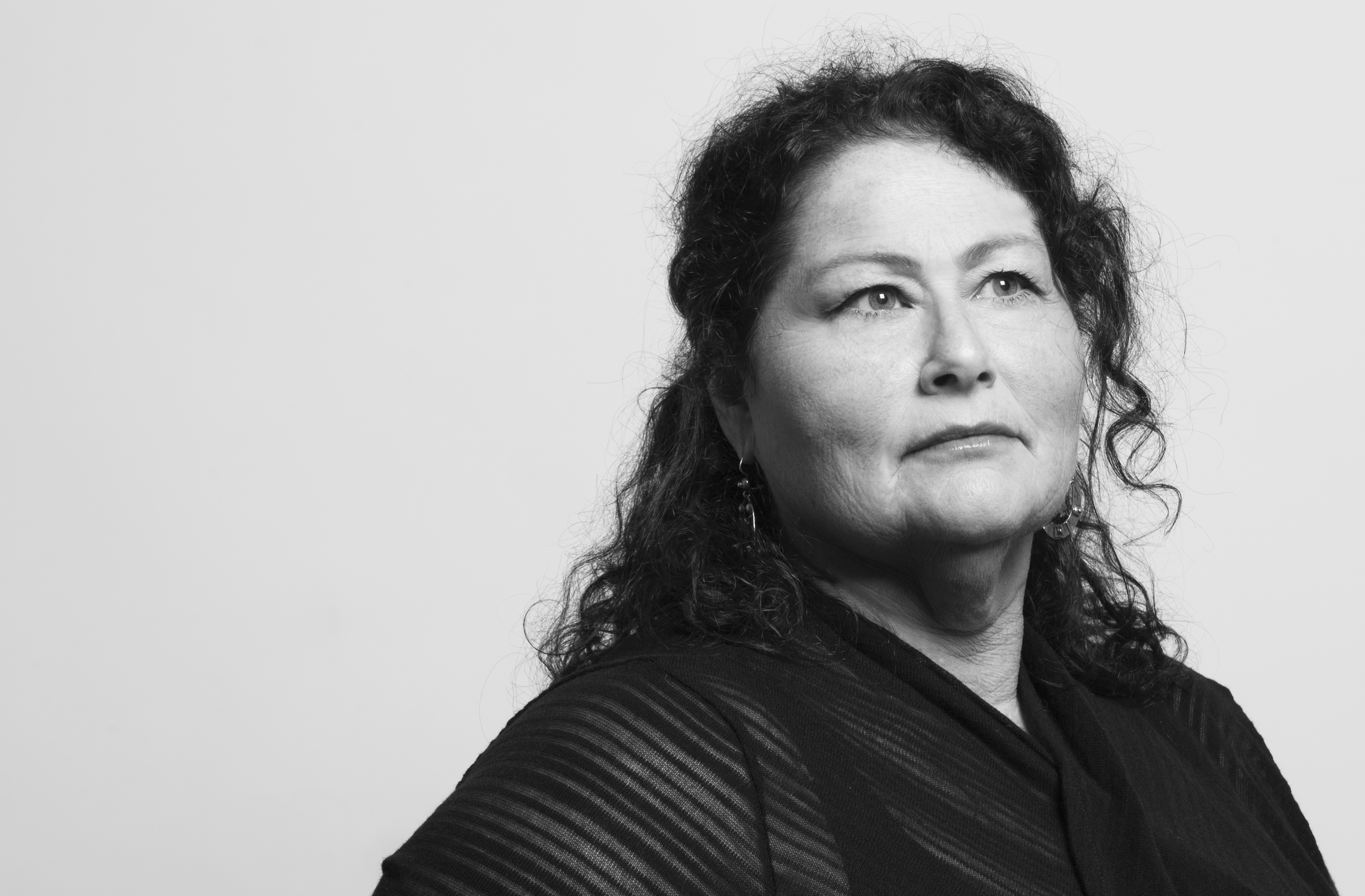 Michelle Iversen, MFA | Instructional Support Technician, Visual Arts Computer Labs
Location: VA 280B
Phone: (657)278- 5030
Email: miversen@fullerton.edu
Michelle Iversen is responsible for effective operation and monitoring of classroom informational systems/ stand alone systems in the multimedia and computer graphics labs for the Visual Arts Department.
Iversen coordinates, oversees, and maintains all lab operations, and provides consultative support to faculty and students to enhance access and use of technology. In addition, she schedules the use of the facility and ensures appropriate staffing for student labs.
She holds a BFA (Photography and film) from the State University of New York at Buffalo and a MFA (Creative Photography) from California State University, Fullerton.
Marty Lorigan | Instructional Support Technician, Begovich Gallery
Location: VA 109
Phone: (657)278- 7519
Email: mlorigan@fullerton.edu
Marty Lorigan s the preparator for the Department of Art's Begovich Gallery, bringing to the position years of experience in construction. He installs and deinstalls all Begovich Gallery exhibitions under the direction of the gallery director and with help from students in the Exhibition Design/Museum Studies program. His interaction with students is important in helping them to transform theory into practice and introducing them to proper gallery procedures, particularly safety practices.
Lorigan also assists first-time exhibitors in the student galleries and heads special projects for the Chair of the Department of Art and the Dean of the College of the Arts.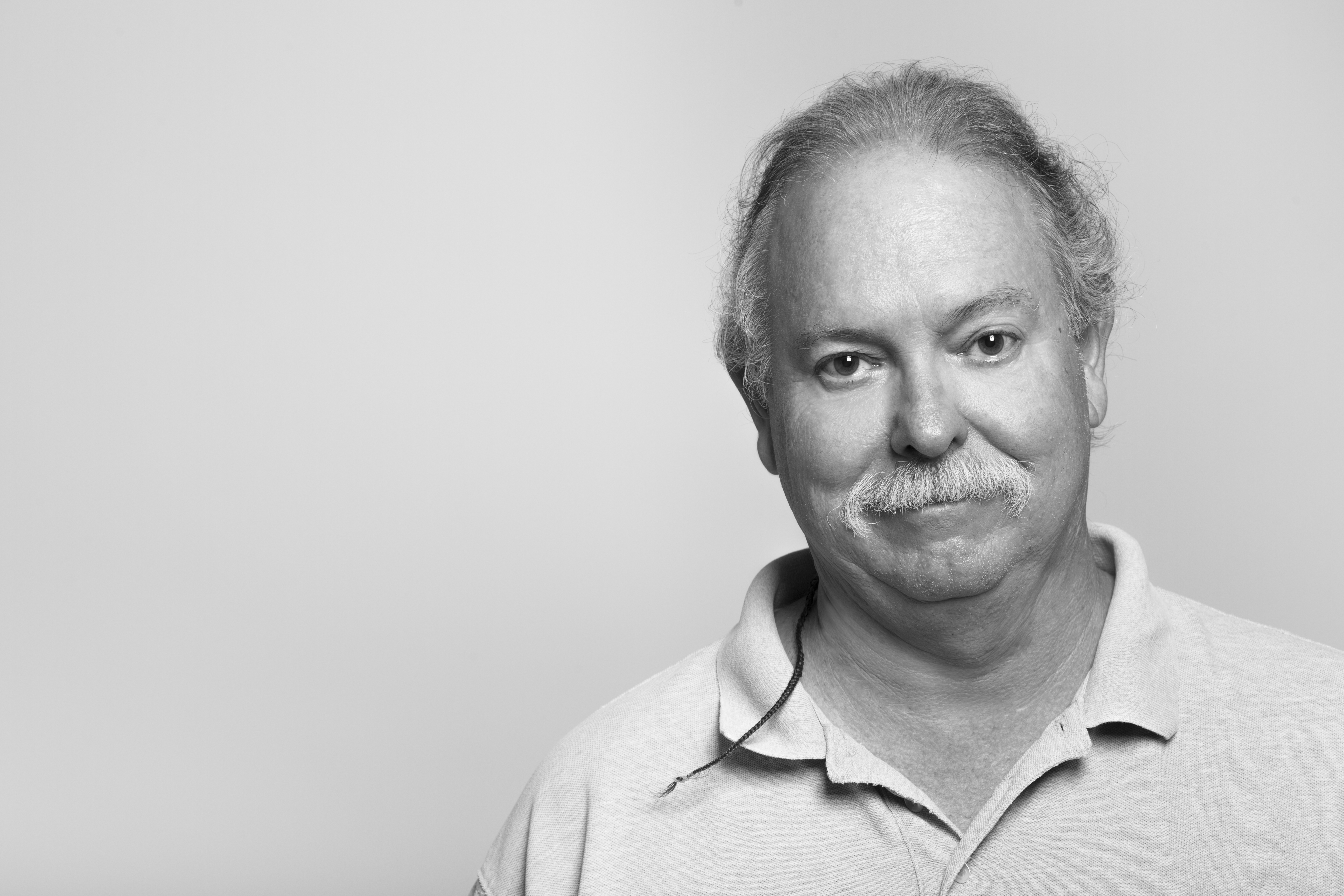 Michael Quinn, MA | Instructional Support Assistant, Photography Lab/Stockroom
Location: VA 296E
Phone: (657)278- 2285
Email: mquinn@fullerton.edu
Michael Quinn manages and maintains the Art Department's photography labs, photographic equipment, and supplies to ensure the safe and uninterrupted operation of the facilities. Quinn also supervises student lab assitants who have the responsibility of dispersing equipment to fellow students. 
He holds a Bachelors Degree in Art with an emphasis in Studio Art, and a Masters Degree in Art with an emphasis in Creative Photography. 
Michael Quinn also teaches photography at the college level.
Debra R. Winters, MA, MLIS 
Visual Image Collection & Special Projects
Location: VA 191C
Phone: (657)278- 3891
Email: dwinters@fullerton.edu
As Visual Resources Specialist since 1984, with degrees in Library and Information Science and Art History, Winters administers the department's vast art and architecture image collection and provides reference service to faculty and students. Winters also facilitates the department's transition to new technologies in image collection and storage.
Winters keeps active in her field in order to advise the department on current issues in copyright, digital instruction, and digital image storage and retrieval. She also serves as a member of a California State University system-wide workgroup that is developing shared image resources, and is working collaboratively on a grant funded by the National Science Foundation to develop a science instruction image collection for K-6 science teacher preparation.
Winters is an art history lecturer and teaches the history of printmaking and the history of women artists. She has lectured and published in contemporary and historic art as well as in library science. In addition, she coordinates the W. Keith and Janet Kellogg Art Gallery Website at California State Polytechnic University Pomona as a community service.