Welcome to the Department of Theatre & Dance

---
Theatre Program
The Theatre Program of the Department of Theatre and Dance at California State University, Fullerton is committed to the rigorous training of students interested in professional performance, design, production and/or teaching. To that end, a prescribed course of study strives to create a well-rounded individual who possesses not only specialized information and training in their primary field of endeavor, but also a broad-based knowledge of history, aesthetics and pedagogy, which impact the performing arts disciplines. 
At the heart of the department's academic program is a comprehensive and wide-ranging series of public performances designed to develop knowledge, improve skills, bolster the students' appreciation for theatre arts and help them experience the shaping force of the arts in society.
The Department of Theatre and Dance is a highly regarded program, both regionally and nationally, and has received numerous awards and citations. According to College Factual

,  Cal State Fullerton is in the top 5% of all schools in the country for non-traditional* students studying Theater (*includes adults returning to school, part-time students, transfer students, online students and others).  Its highly skilled professional faculty and staff prepare students for all facets of the Industry and academia. Performance graduates have appeared on Broadway, national tours, regionally and in a variety of themed entertainment, while designers and technicians have gained recognition at a multitude of venues in the area and across the nation.
Theater Professor Doesn't Skate Around New Netflix Role


The experience of performing is "invaluable" in teaching theater, explains Svetlana Efremova-Reed. That's why I bring my experiences to the classroom.
Lessons From 'The Late Show'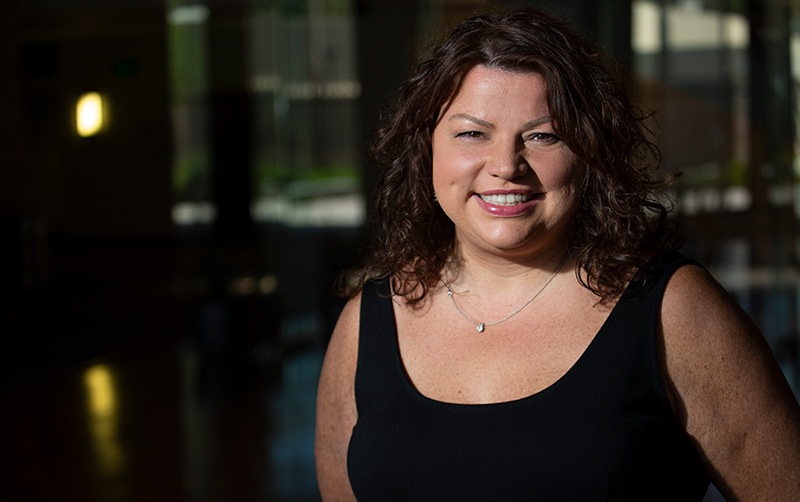 Tanya Michnevich Bracco, a 1995 Cal State Fullerton graduate, discusses her path from a theater arts major to "The Late Show With Stephen Colbert."
'The Price' Is Right for Voice and Movement Expert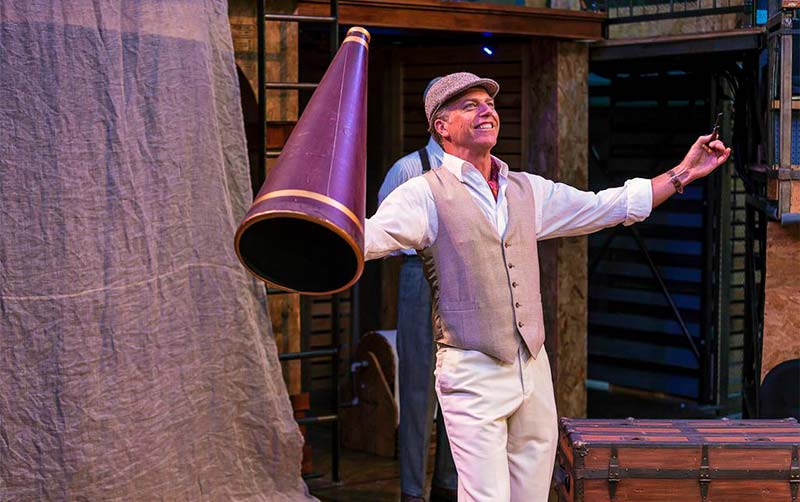 David Nevell always wanted to act and teach. He knows his experience as a working actor only helps him in the classroom.
Theatre Students Experience World of Performance Design During Summer Study Abroad in Prague


Cal State Fullerton theatre students who are focused on the design and technical production of theater traveled to the Czech Republic this summer — for a rare opportunity to attend the 2019 Prague Quadrennial of Performance Design and Space.