2023-2024 Season
Single tickets on sale 3 weeks before each show opens.
---

But why wait?  SUBSCRIBE and choose your seats in advance!
The Department of Theatre and Dance produces eight Main Stage shows each season.
As a subscriber you can select the shows and seats of your choice before they go on sale, and create your own season of entertainment!
---

Create Your Own Unique Season | Purchase (5) or (10) subscription credits to use all at once or one-at-a-time.*
*(1) credit = single ticket to a play/dance concert • (2) credits = single ticket to a musical/opera.
Your credits are valid for the season in which they have been purchased.
Unused credits cannot be used for subsequent seasons. Credits are valid for Department of Theatre and Dance events ONLY and cannot be used for School of Music events. 
---
Visit the Studio Series event page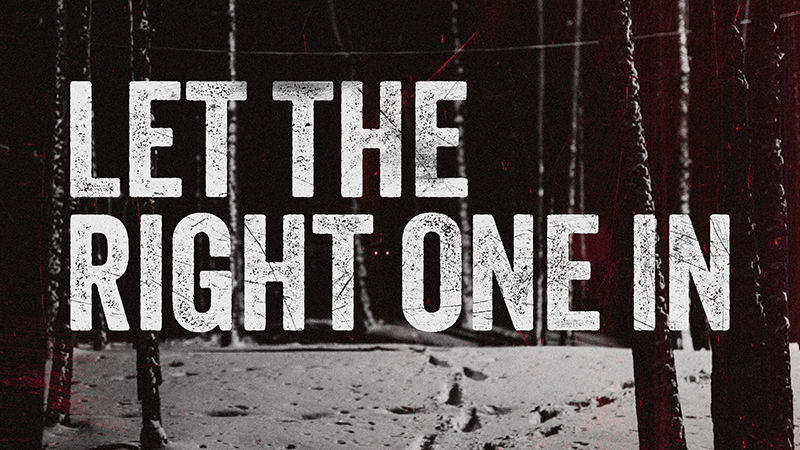 LET THE RIGHT ONE IN
By Jack Thorne
Based on the novel by John Ajvide Lindqvist 
Directed by David Nevell
October 6 – 21, 2023
Hallberg Theatre
8 pm: October 6, 7, 12, 13, 14, 19, 20, 21
2 pm: October 7, 14, 21
When teenagers Eli and Oskar meet, Eli tells Oskar "I can't be friends with you. Just so you know." But despite all the reasons why they think they couldn't – or shouldn't – be friends, they develop a deep devotion to one another that changes their lives forever. Based on the acclaimed novel and film by John Ajvide Lindqvist, boundless love prevails over immense fear, menacing bullies, negligent adults, and truly horrifying events.
Buy Tickets

Please be advised that  LET THE RIGHT ONE IN  contains mature content including violence, strong language, bullying, fake blood, and intimacy. There will also be flashing lights and theatrical fog.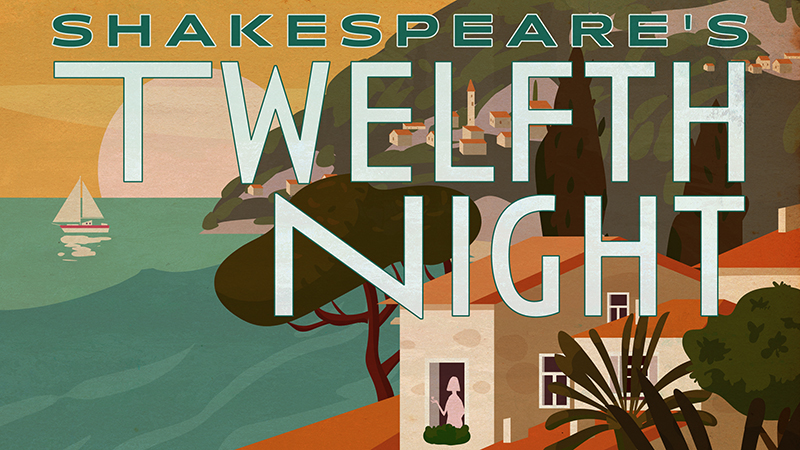 TWELFTH NIGHT
By William Shakespeare
Directed by Collette Rutherford
October 20 – November 4, 2023
Young Theatre
8 pm: October 20, 21, 26, 27, 28, November 2, 3, 4
2 pm: October 21, 28, November 4
Twelfth Night   is a classically Shakespearean comedy of unrequited love and gender confusion. When aristocratic twins Viola and Sebastian are separated in a shipwreck (and both think the other is dead), they are forced to fend for themselves in a strange town. Along the way, Viola disguises herself as a man (Cesario) to be near the count she loves, Orsino, who dotes on OIivia. But Olivia, who is idolized by Malvolio, falls for Cesario. Enter Sebastian, a near look-alike of his sister, who resurfaces to heighten the confusion – and comedy – of their romantic predicaments. In this reimagining of   Twelfth Night, director Collette Rutherford transports her cast to a coastal Italian resort town at the height of the 1920s Jazz Age.
Single tickets are on sale September 29, 2023, at 12:00pm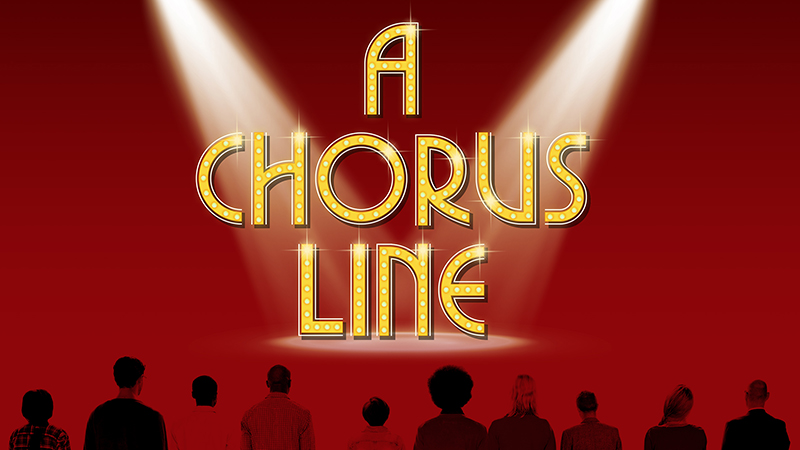 A CHORUS LINE
By Michael Bennett
Music by Marvin Hamlisch
Lyrics by Edward Kleban
Book by James Kirkwood Jr. and Nicholas Dante
Directed by Marty Austin Lamar and Courtney Ozovek
Musical Direction by Michelle Do
Choreography by Amber Dupuy 
November 9 – December 2, 2023
Little Theatre
8 pm:   November 9, 11, 16, 17, 18, 30, December 1, 2
2 pm:   November 11, 18, December 2
Winner of the 1976 Pulitzer Prize for Drama and a Tony Award for Best Musical, A Chorus Line follows seventeen dancers as they audition for one spot in the "chorus line" of a Broadway musical. After the first round of cuts, the fictionalized show's choreographer asks the remaining dancers to talk a bit about themselves, revealing their individuality and humanity. Based on the stories of real Broadway dancers, A Chorus Line continues to be as funny, heart wrenching, and refreshingly honest as it was when it opened nearly 50 years ago.
Single tickets are on sale October 19, 2023, at 12:00pm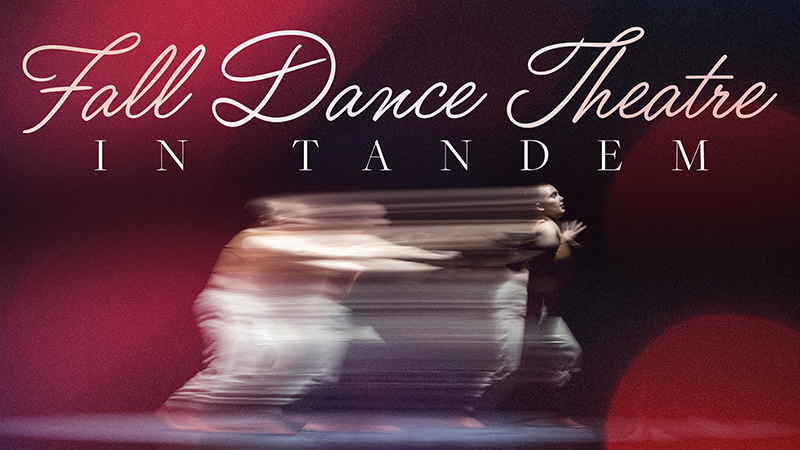 FALL DANCE THEATRE "IN TANDEM"
Coordinated by Lisa Long
November 30 – December 9, 2023
Hallberg Theatre
8 pm: November 30, December 1, 2, 7, 8, 9
2 pm:   December 2, 9
Post-performance talkbacks after each performance, featuring choreographers speaking about their work and engaging with the audience.
Fall Dance Theatre: "In Tandem," features guest artist and alum   Bradley Beakes

  and works by faculty and student dancers and choreographers.
Single tickets are on sale November 9, 2023, at 12:00pm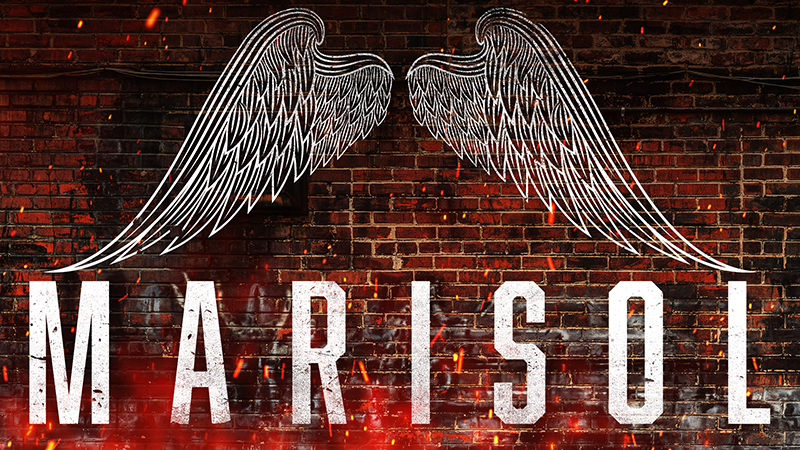 MARISOL
By José Rivera
Directed by Sara Guerrero
Little Theatre
March 8 – 23, 2024
8 pm:     March 8, 9, 14, 15, 16, 21, 22, 23
2 pm:     March 9, 16, 23
Marisol Perez is a young, big city professional whose life abruptly changes when she wakes one morning to find the world has become a dystopian battleground: Brooklyn is a war zone, coffee is extinct, the moon has disappeared, and angels are trading in their wings for machine guns. Amidst the chaos, Marisol remains resolute in her mission to salvage what hope remains amidst the rubble of the apocalypse. Winner of the 1993 Obie Award, "Marisol" is a harrowing and timely dark fantasy that keeps you "laughing right through the misery" - Los Angeles Times .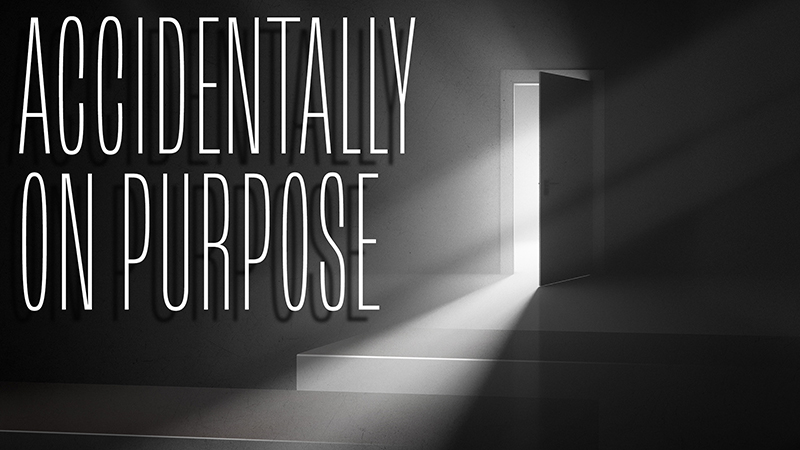 ACCIDENTALLY ON PURPOSE
(Devised Theatre)
Directed by David Nevell
Hallberg Theatre
March 22 – April 13, 2024
8 pm: March 22, 23, 28, 29, 30, April 11, 12, 13
2 pm: March 23, 30, April 13
"Accidentally On Purpose" is a devised theatre performance created in collaboration with director David Nevell and students in the Devised Performance/Physical Theatre concentration . Due to the nature of this process, specific details regarding the show's content and themes will be released later in the 2023-2024 academic year.
About Devised Theatre: Integrating aspects of theatre, film, design, music, performance art and merging technologies, actors in Devised Performance/Physical Theatre develop original and adapted performance works through intensive, multi-dimensional collaboration. Students in the program conceive, design, direct and perform highly athletic, visually stunning, interdisciplinary projects that shape today's evolving theatrical landscape.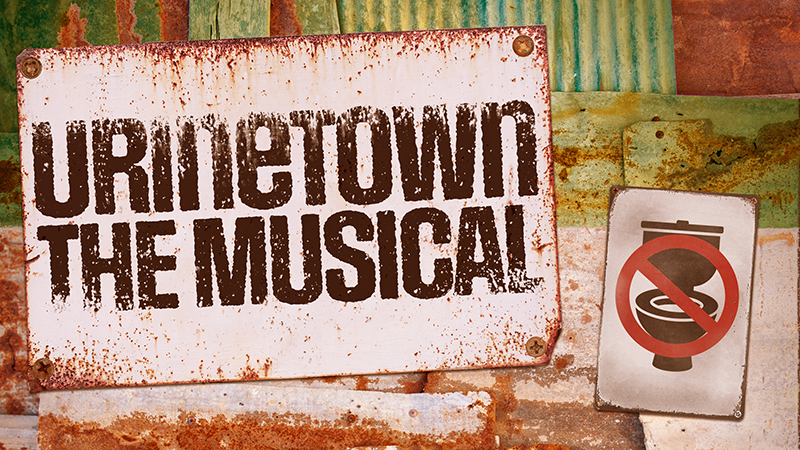 URINETOWN THE MUSICAL
Music by Mark Hollmann
Lyrics by Mark Hollmann and Greg Kotis
Book by Greg Kotis
Directed by Collette Rutherford

April 12 – 27, 2024
Young Theatre
8 pm:   April 12 ,13, 18, 19, 20, 25, 26, 27
2 pm:   April 13, 20, 27
Winner of three Tony Awards, three Outer Critics Circle Awards, two Lucille Lortel Awards and two Obie Awards, Urinetown is an irreverent satire that skewers politics, social irresponsibility, and even musicals themselves. After a devastating 20-year drought, the government of a Gotham-like city has banned private toilets, forcing citizens to pay admission to a single, sinister company for one of life's most basic needs. But a brave hero emerges and decides enough is enough and inspires the town to revolt along with him. Inspired by the works of Bertolt Brecht and Kurt Weill, Urinetown has been hailed for its modern wit, outrageous perspective, and cheeky send ups of the musical genre.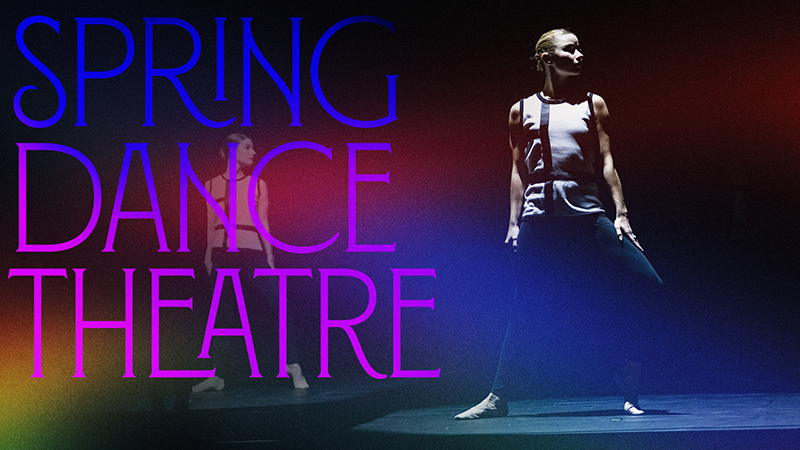 SPRING DANCE THEATRE
Coordinated by Joshua D. Estrada-Romero
May 2 – 11, 2024
Little Theatre
8 pm:   May 2, 3, 4, 9, 10, 11
2 pm:   May 4, 11
Post-performance talkbacks: TBD
Featuring CSUF's award -winning dancers and choreographers in dynamic performances designed to challenge and engage.