College of the Arts Performance Spaces
Venue seating maps (where applicable)
---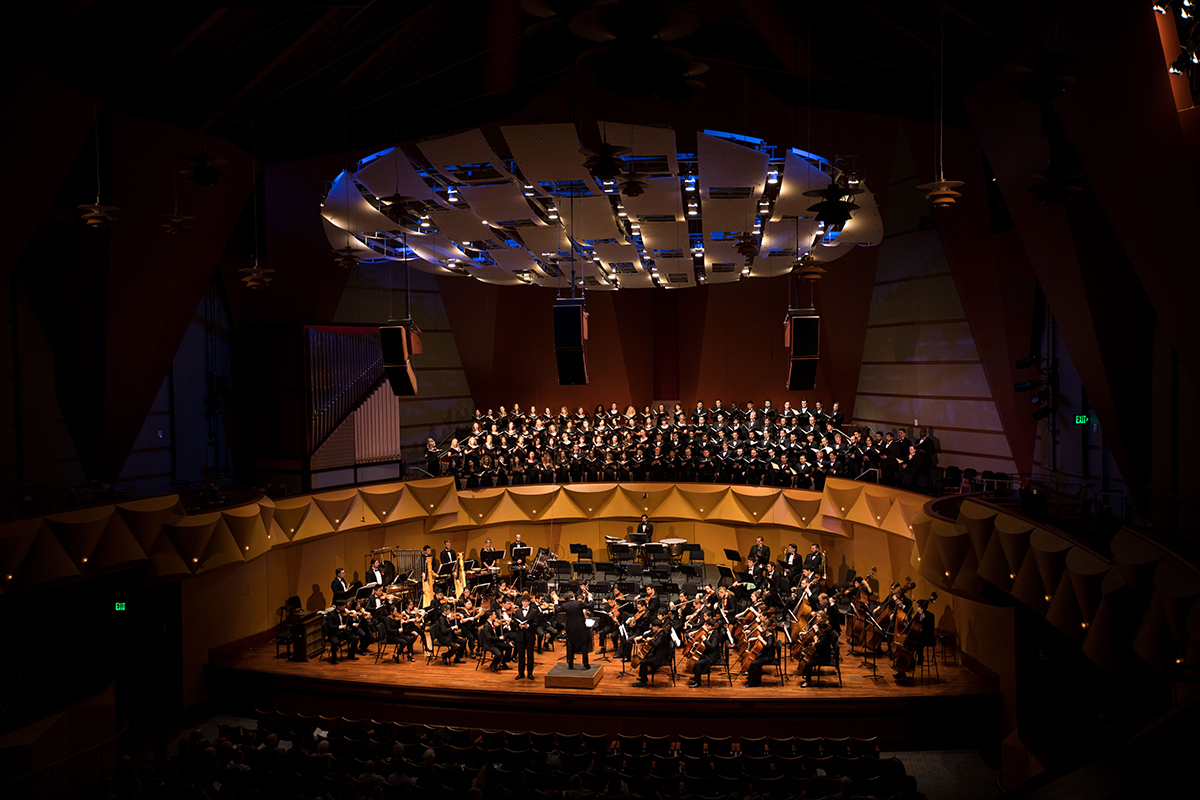 Meng Concert Hall
Lauded for its outstanding acoustics, the 800-seat Vaughncille Joseph Meng Concert Hall engages the listener with its subtleties and unobstructed sound. Performances by the University's music ensembles and guest artists produce a synergy not felt in traditional university concert halls.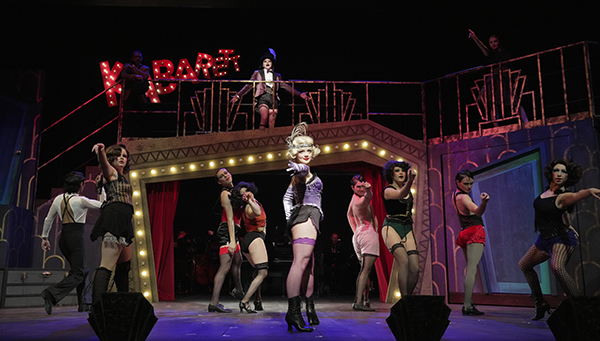 Little Theatre
The 480-seat Little Theatre presents most of the Department of Theatre and Dance's musical productions as well as the fall and spring Dance Theatre productions.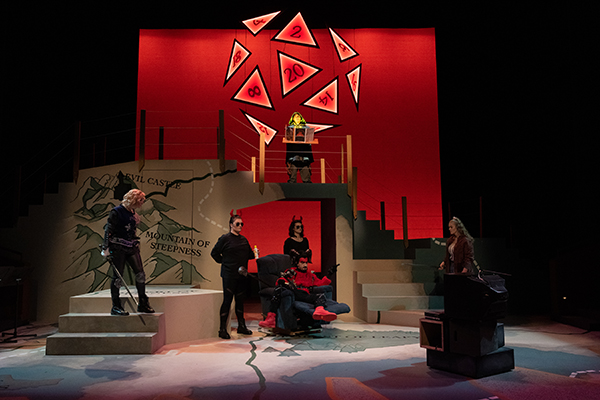 Young Theatre
The 250-seat James D. Young Theatre is the major stage for dramatic productions presented by the Department of Theatre & Dance. This thrust-stage theatre is designed to bring the actors to the center of the space with seating on three sides, both on the floor level and in the balcony. This intimate space is designed to engage the audience and make the theatre-going experience more meaningful.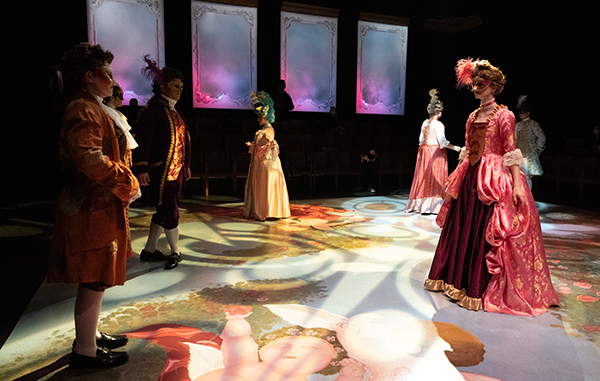 Hallberg Theatre
The 150-seat Hallberg Theatre is built in the black box tradition, and includes flexible seating from in the round to a more traditional formation. This space features experimental and rarely performed Theatre productions and also showcases new plays.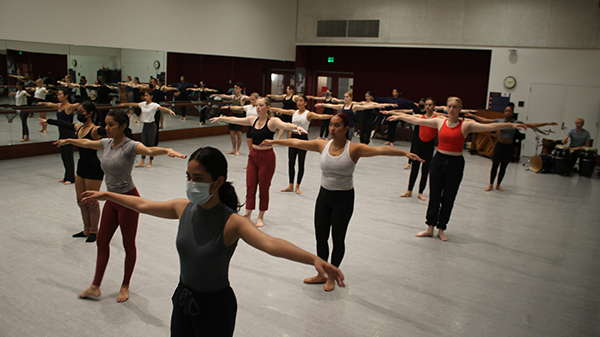 McGarvey Dance Studio
The William J. McGarvey Family Dance Studio is designed for instruction and performance. This studio is used to showcase new dance choreography and to feature individual dance recitals.
Other studios include the   Kathryn T. McCarty Dance Studio;   Dhont Family Foundation Dance Studio   and the   Jerry Samuelson Musical Theatre Studio