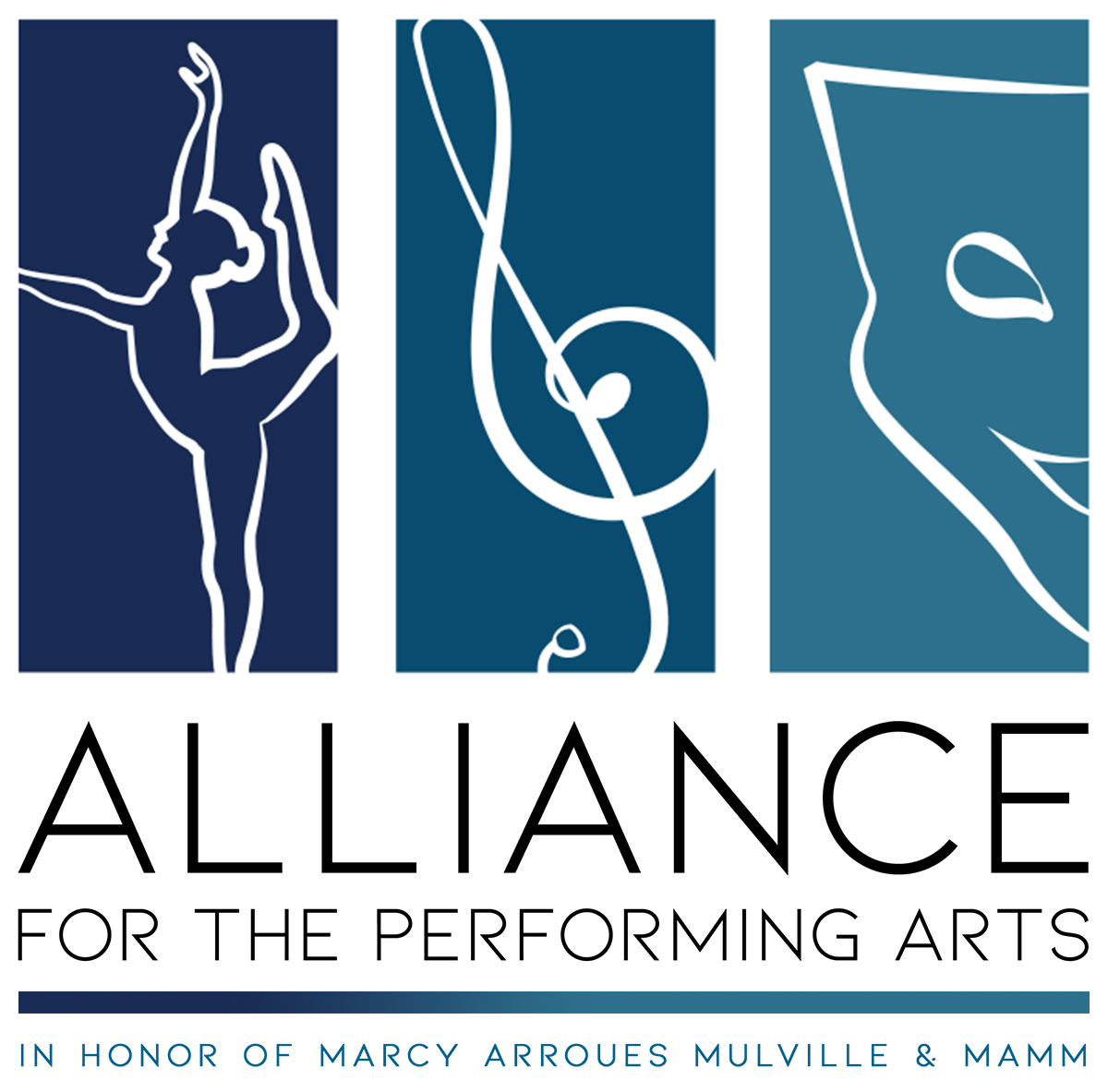 Alliance for the Performing Arts
Membership • Events • Brochure
---

Marcy Arroues Mulville & MAMM
The Marcy Arroues Mulville Memorial (MAMM) Foundation was founded on December 13, 2001 in honor of Marcy Arroues Mulville (1911-2001), an empassioned patron of the arts in Orange County. In her lifetime, Mulville established and supported over 26 nonprofit organizations, including Music Associates at California State University, now in its fifth decade of philanthropy.
MAMM Foundation continued Mulville's extraordinary legacy of giving in Orange County until 2006 when the organization refocused it's mission, becoming MAMM Alliance for the Performing Arts at California State University, Fullerton. The MAMM Foundation Board of Directors additionally gifted the California State Fullerton Philanthropic Foundation with $100,000 to establish the MAMM Foundation Endowment in perpetuity. 
WHY JOIN THE ALLIANCE?
Connect with other community members who have a passion for the performing arts
Continue a legacy of support for our talented students, unique facilities, and top-quality performing arts programs
Complimentary and discounted tickets to a variety of Scool of Music and Department of Theatre & Dance performances throughout the year

Invitations to unique, behind-the-scenes events, such as director talks, receptions with students, and masterclasses with visiting artists

Volunteer at Alliance events or on its Board of Directors, and a

ttend the Annual Meeting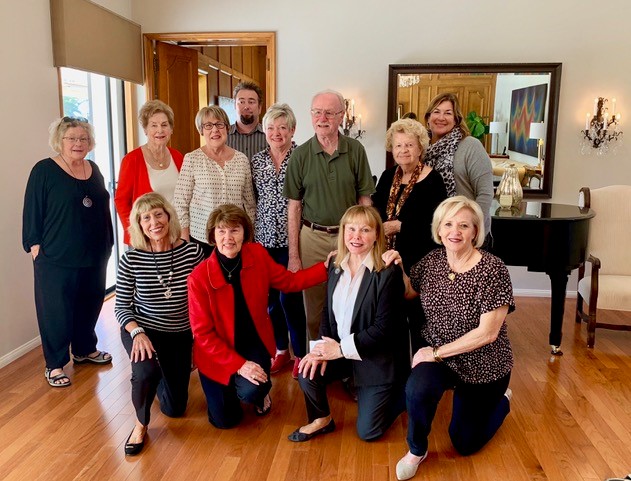 Kneeling:  Norma Morris, Irene McCormick, Gail Cochran, Verne Wagner; Standing:  Susan Hallman, Pat Perkins, Judy Atwell, Dave Mickey, MaryLouise Hlavac, Lee Gilbert, Irene Lange, and Julie Virjee
ALLIANCE BOARD OF DIRECTORS 
President 
Verne Wagner
1st VP, Membership & Board Development 
Judy Atwell, Jean Klinghoffer
2nd VP, Fundraising 
Joseph Arnold, Susan Hallman
3rd VP,   Public Relations  
Norma Morris
4th VP, Grants & Measurements
Lee Gilbert
Treasurer 
MaryLouise Hlavac
Corresponding Secretary 
Irene McCormick
Directors
Birthe Burnett, Irene Lange, and Lori  Szostkiewicz