College of the Arts • Student Success Center
University Services and Support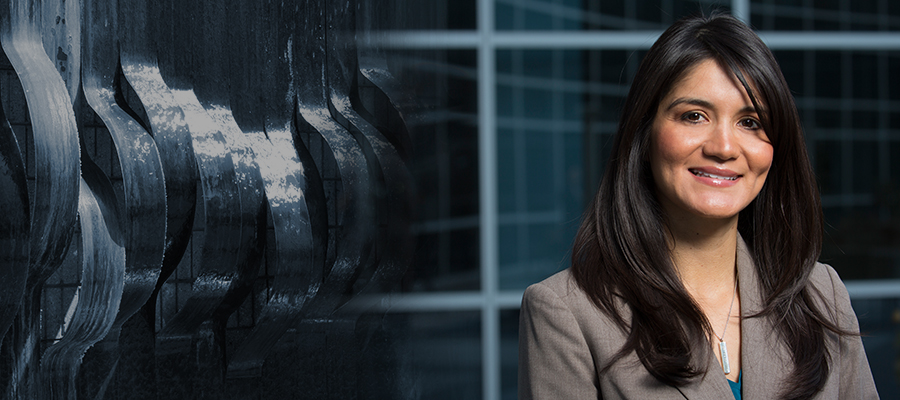 Services
Graduation Advising
Academic Probation Advising
Graduation Check and Titan Degree Audit Workshops
Academic Success and Retention Workshops
Scholarship Opportunities
Career and Internships Advising
Student Engagement & Involvement Opportunities
Referrals to other campus resources & support services
Location, Hours, & Contact Information
College of the Arts
Student Success Center
Visual Arts 280A (building D) 
(657) 278-4108
cotassc@fullerton.edu
Hours:  Monday – Friday, 9 am-5 pm 
A Greeting from Assistant Dean, Maricela Alvarado

On behalf of our faculty and staff in the College of the Arts, I would like to extend a warm welcome! We look forward to working with you while you pursue your academic, career, personal and professional goals. As you make your way on campus, we are confident that you will have a great experience if you are engaged and proactive in making choices to become involved! We have found the more information and resources students' access, the more likely they are to persist and graduate.
I work closely with university colleagues and faculty/staff in the College of the Arts to promote your success as a student. I encourage you to visit your Arts Student Success Center and take advantage of all of the great resources available to you.
Remember, I am available and eager to help you navigate the University and develop a holistic college experience. Consider me your college resource person! You can contact me via phone (657) 278-4108, or by email.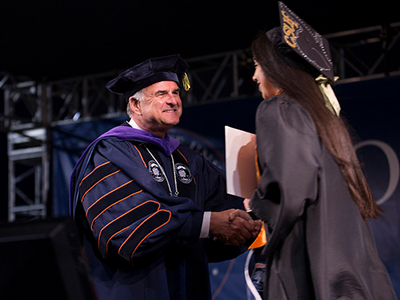 Advising is an integral part of your undergraduate education. Seek guidance and support to help you achieve your academic and career goals.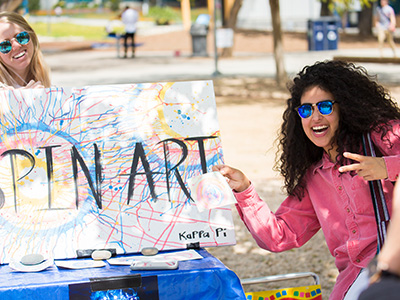 Get Connected. Get Involved. Discover the value of joining a student club or organization.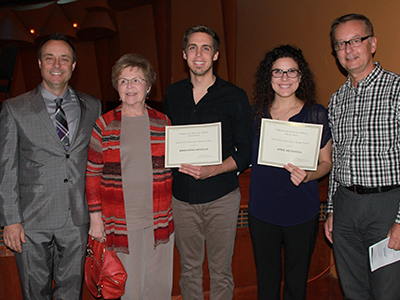 Scholarships & Awards

The college offers a variety of scholarships and awards to honor talent and outstanding academic achievement.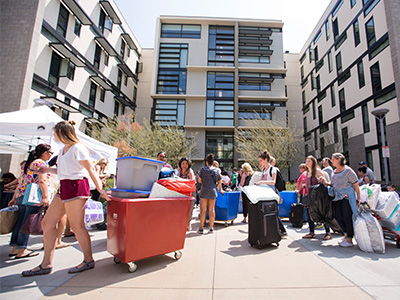 Arts District Living-Learning Community
Live on campus with other artists and connect to resources that support your first year in college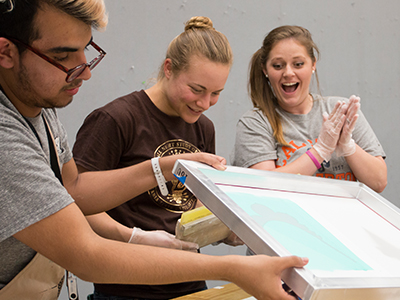 Actively engage in high impact experiences that will maximize your Titan Experience.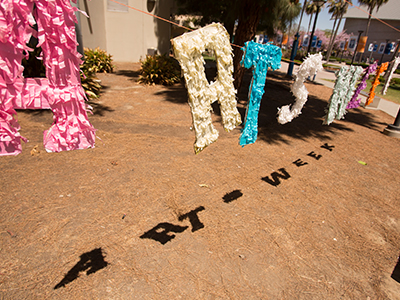 Check out ArtsWeek 2019
Save the Date! | April 6-10, 2020
Celebrating the talents of students and faculty
University Services and Support