Your Student Success Team
The College of the Arts Student Success Team is exclusively committed to providing a wide range of services that are designed to help students persist and graduate. We are dedicated to providing information about campus support services and resources, graduation requirements, career planning and personal development. Students are strongly encouraged to seek out the advising team. 
To schedule an appointment with a specialist, please call the Student Success Center at (657) 278-4108 or email cotassc@fullerton.edu.
---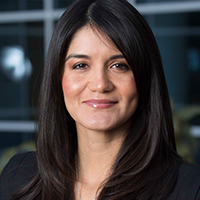 Maricela Alvarado, Assistant Dean
malvarado@fullerton.edu • VA 280A

See the Assistant Dean if:
You are experiencing a complex/sensitive student issue
You have a concern related to your Titan experience
You need to consult about a University/College appeal
You need to be connected to University/College resources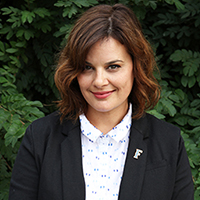 Caroline Harrington, Graduation Specialist
caharrington@fullerton.edu • VA 280A

See a Graduation Specialist if:
You are a Junior or Senior

You have questions on how and when to apply for graduation

You are a candidate for graduation and have received either a pre-audit or deferral (graduation deficiency) notice
You have a graduation deficiency on your Titan Degree Audit 
The graduation term you applied for is no longer the appropriate term based on your remaining requirements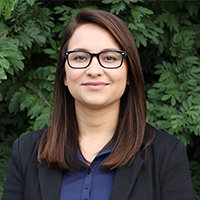 Dora Corona, Retention Specialist 
dcorona@fullerton.edu  • VA 280A
See a Retention Specialist if:
You are a Freshman or Sophomore
You need registration advisement
You have Academic Probation questions
You need information on University/College academic policies (GPA requirements, petitions, withdraws, change of grade, etc.)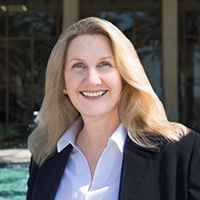 Laura Neal, Career Specialist
lneal@fullerton.edu • LH 205

You need career or major advisement See a Career Specialist if:
You are interested in job search preparation (resumes, cover letters, interviewing, etc.) 
You are intersted in skill development (internships, volunteer work, etc.) 
Want to explore graduate school and graduate school preparation