Welcome to the Department of Visual Arts
---
Cal State Fullerton's College of the Arts is distinguished by its fully-accredited Department
of Visual Arts, which provides more intensive study options than most private or public schools on the west coast. Fine arts, new media, and design programs provide quality learning to 1,600 undergraduate and graduate students within state of the art studios, classrooms, computer
and design labs, and galleries. Off campus, students engage in partnerships and internships with regional studios, artists, and museums; and CSUF art graduates go on to careers within Southern California's robust creative economies.
I invite you to visit our beautiful campus. We will gladly share our recent publications, and keep you apprised of present and upcoming programs and community projects. 
For questions or a tour, please call the Art Office at 657-278-3471.
Jade Jewett
Chair, Department of Visual Arts
In the News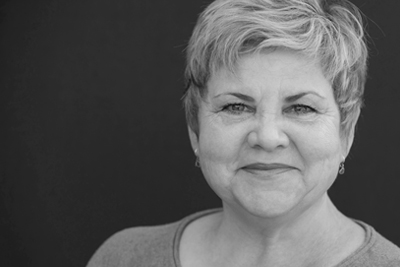 An artist who chooses sculpture as a "genre of thinking and making" has joined Cal State Fullerton's College of the Arts this fall as a tenure-track faculty member.
The Society of Illustrators of Los Angeles' 57th annual illustration competition, features CSUF faculty, student and alumni representation. 
Renowned Artists Lita Albuquerque and Catherine Opie Visit CSUF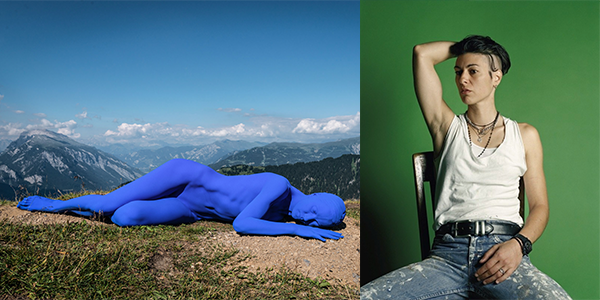 Catherine Opie: 3/10/19
Lita Albuquerque: 3/11/19
Everyone is welcome at both the lecture and the reception!