Andrew Dickson, 
Professor, Foundations (Painting)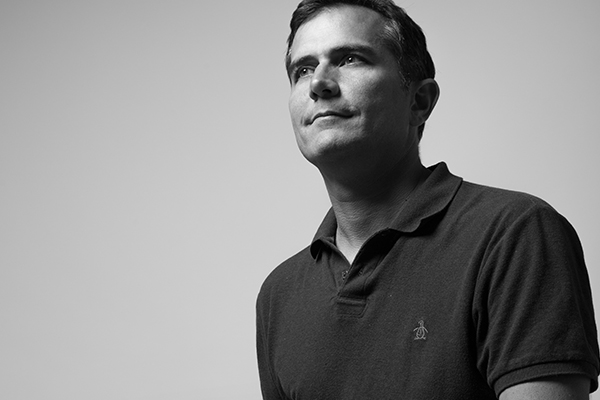 Courses
ART 107B, Beginning Painting
About
Much of Andrew's artwork can be characterized by a focus on ordinary and unusual landscapes that are often overlooked. His works are either painted on location, or developed in the studio from smaller drawings and painted sketches.  He does not use photography as reference source as he values a direct experience with the visual world.
His work has been exhibited at Beijing Normal University, Beijing, China; The Fisher Museum of Art at the University of Southern California, Los Angeles, CA; The Autry Museum of the American West, Los Angeles, CA; The Museum of California Art, Pasadena, CA; Wright State University, Dayton OH; Manifest Creative Research Center, Cincinnati, OH; The College of the Sequoias, Visalia, CA; The Marks Art Center, Palm Desert, CA; and The Monterey Peninsula College, Monterey, CA. 
Andrew currently works as a Professor of Foundation Painting at California State University, Fullerton where he is dedicated to preparing students with a solid foundation in drawing, color and design.