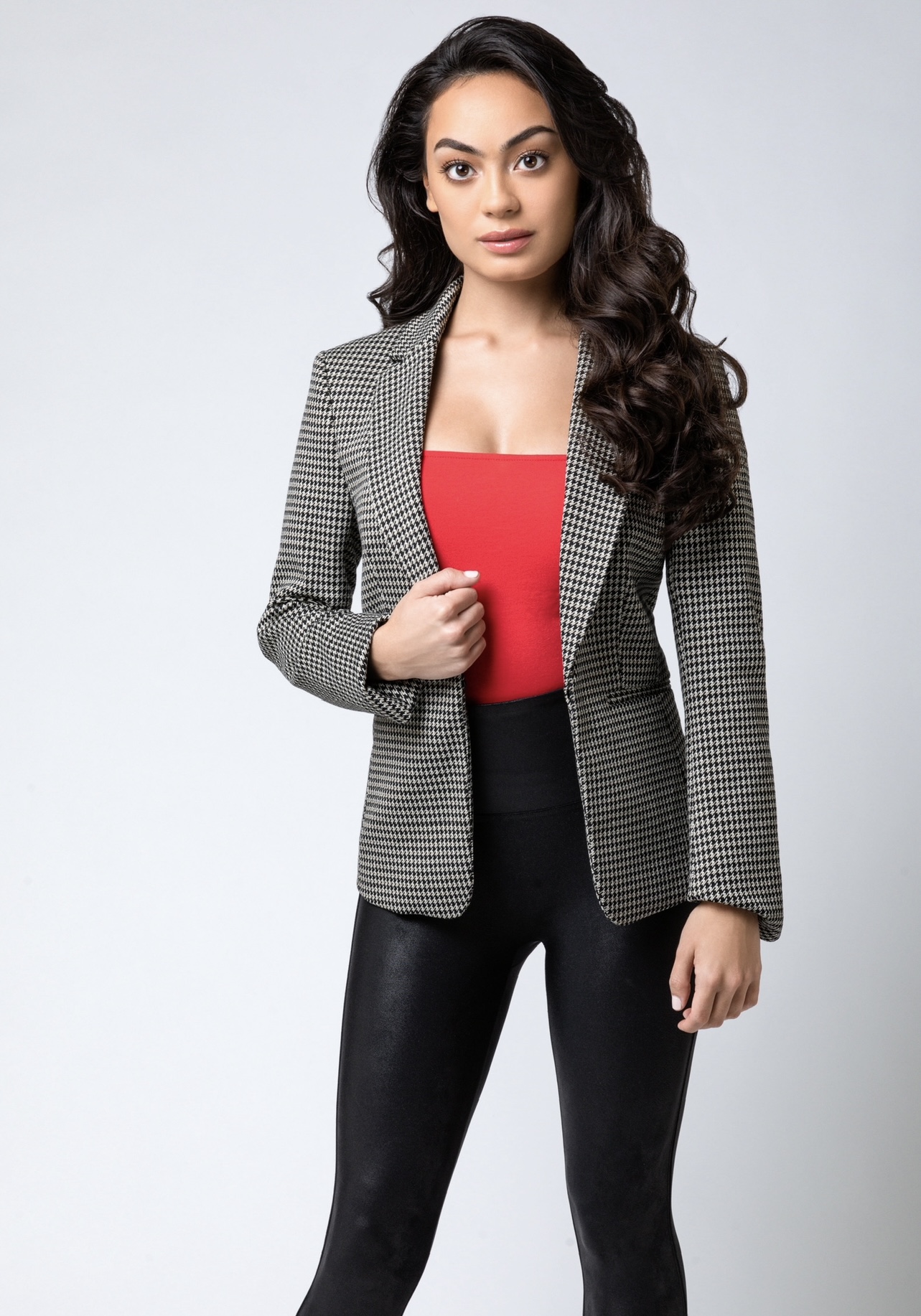 Photo Credit:  Lenka Drstakova
Jamie Carpio '20 (B.A. dance)
Jamie is a Miami-based dancer and Pilates instructor originally from San Francisco, CA. After graduating from California State University, Fullerton in 2020, Jamie moved to Las Vegas, Nevada, to start her journey as a Pilates instructor. She instructed young and collegiate-level student athletes with aspiring professional careers at a sports performance center.
Alongside Pilates, in 2021, she performed at Planet Hollywood Hotel & Casino in Criss Angel & Franco Dragone: AMYSTIKA - The Secret Revealed as an ensemble dancer and illusion assistant. In 2022, she went on to film season one of Criss Angel's Magic With The Stars on The CW. She performed in front of a live studio audience as a dancer and illusion assistant alongside competing celebrities such as Donny Osmond, Ginuwine, Corbin Bleu, and many more.
During her time in Las Vegas, she also worked as a freelance GoGo dancer for DJs and artists such as Marshmello, The Chainsmokers, Major Lazer, and more. She also served as a backup dancer for the sister duo, ThePrettyWild, at the Life Is Beautiful festival.
As of 2023, she is living in Miami, Florida, where she continues her career as a Pilates instructor and freelance dancer.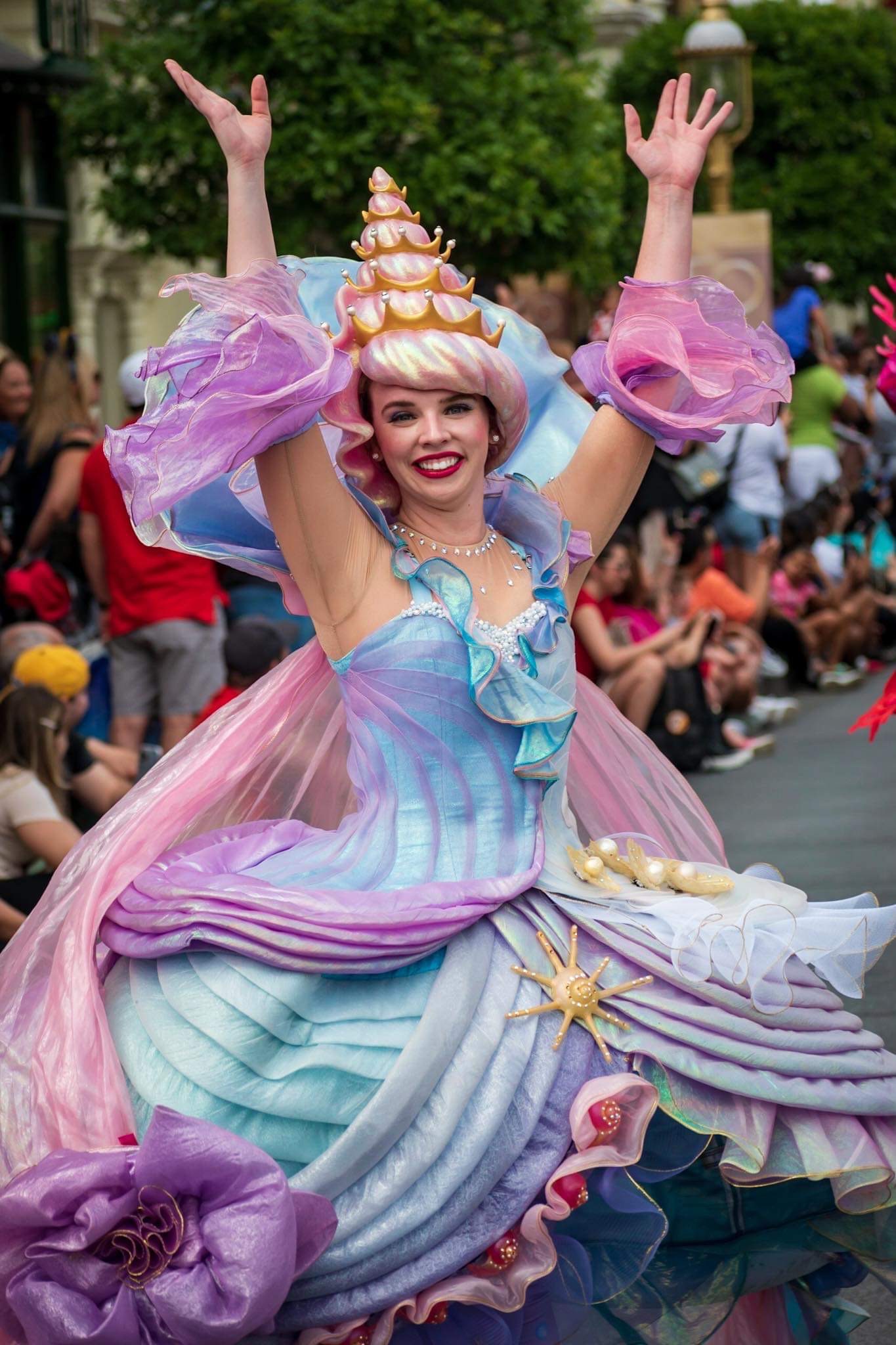 Photo Credit: Eddie Oyola
Johanna Duffy '21 (B.A. dance)
Since graduating, Johanna has received her comprehensive Pilates certification in San Diego, California. She continued to teach dance and Pilates until she moved to Orlando, Florida in June 2022 to work for Walt Disney World as part of their entertainment department. Since working for WDW, she has been part of numerous performance offerings such as being a puppeteer in Animal Kingdom's Merry Menagerie, dancing as an elf in Hollywood Studios' Merry Motorcade, and is currently a dancer in Magic Kingdom's Festival of Fantasy Parade. Johanna continues to pursue all opportunities that come her way and is excited to see what the future holds.