Next Steps After Applying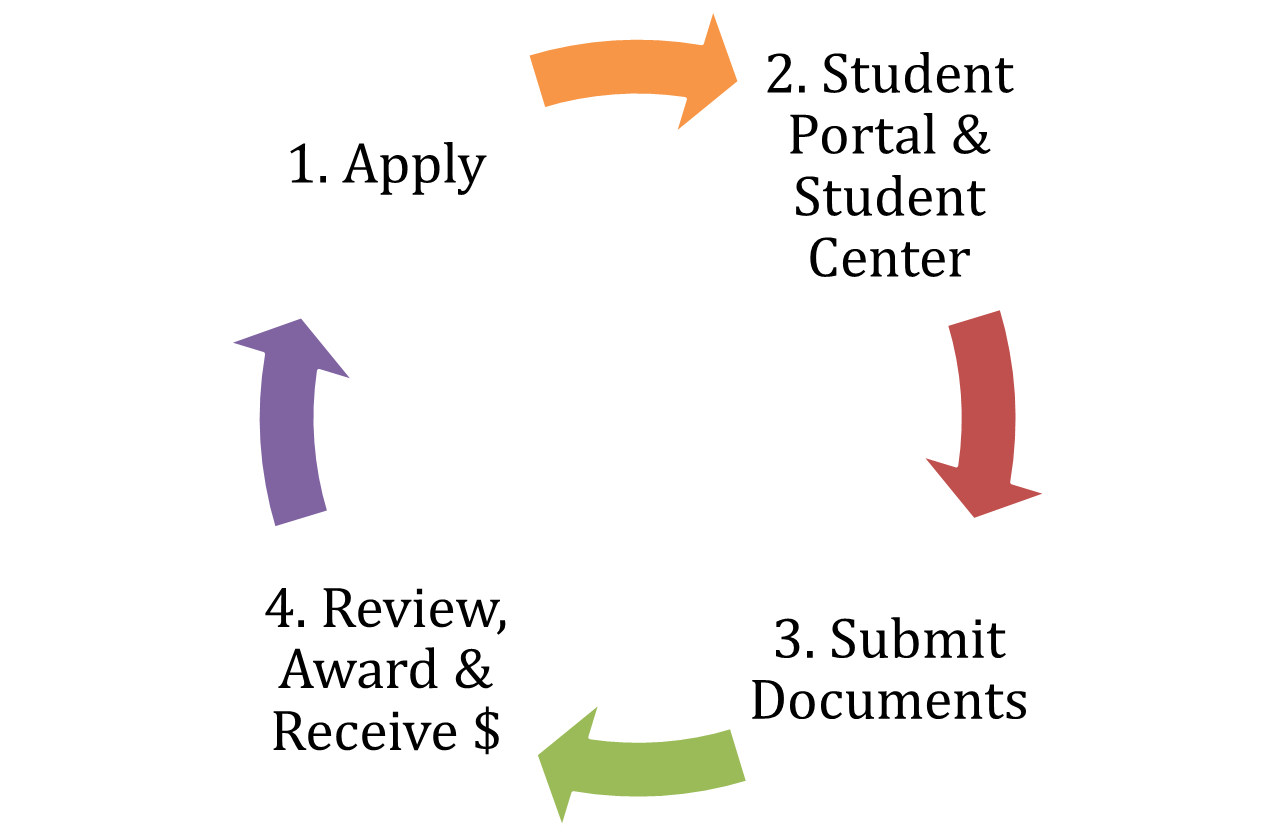 Make sure you have submitted the correct application for the correct academic year, see How to Apply for more assistance.
2. STUDENT PORTAL & STUDENT CENTER
Regularly check your campus email and Titan Online Student Center To Do List for additional information, documentation requests, and due dates.
3. SUBMIT DOCUMENTS
Submit Documents - If more documents are requested on your To Do List, submit them to the Office of Financial Aid. Your file will be considered incomplete until these are received.
Verification - If you were required to submit additional documents, your file will be reviewed within approx. 4-6 weeks or longer during peak times.
4. REVIEW, AWARD, & RECEIVE Aid
Reviewing Awards - You will be notified via your campus email when your awards are available for you to accept/decline on your Student Center.
Receiving Aid - Aid is disbursed a week prior to the first day of classes each semester, and thereafter as available.
Remember to reapply for financial aid every year!