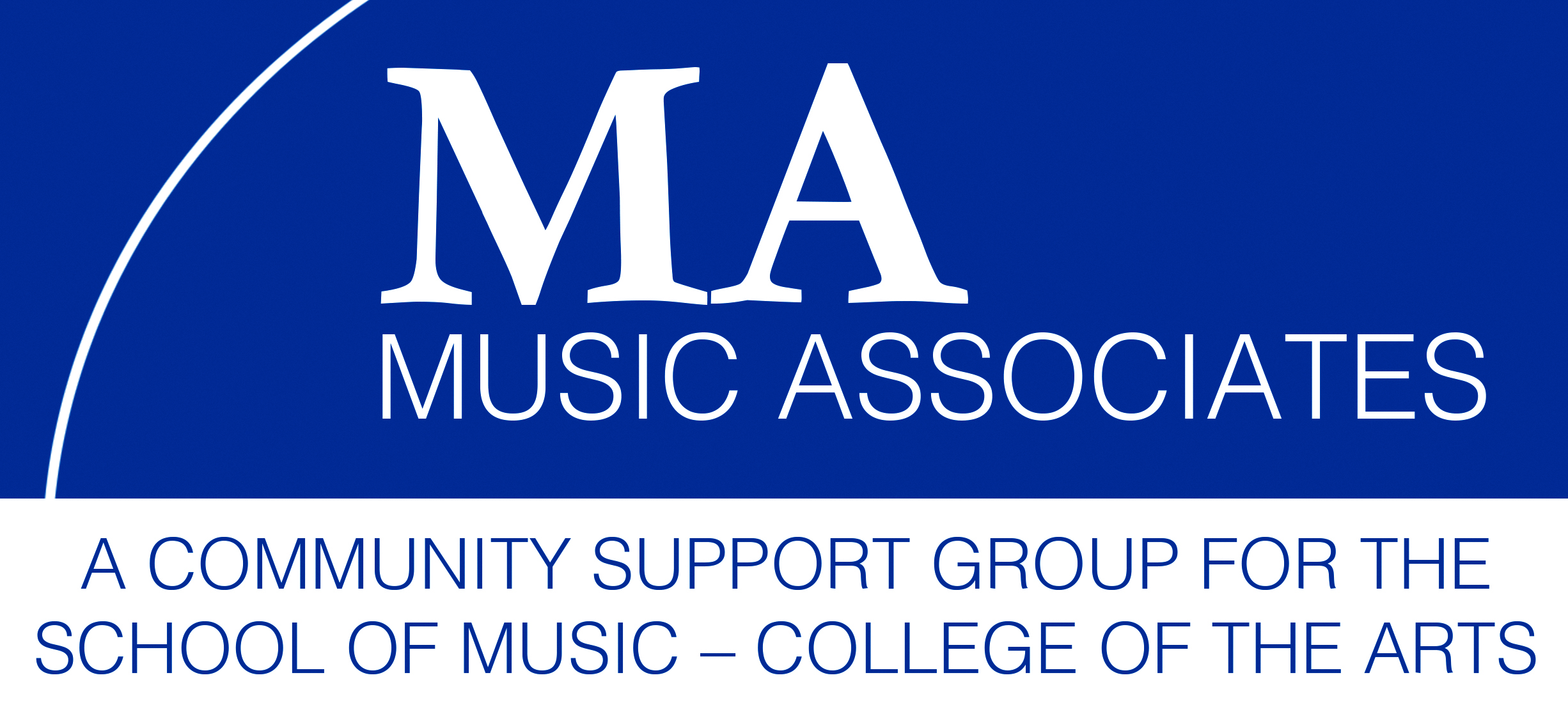 ABOUT MUSIC ASSOCIATES
Since 1968, Music Associates has supported the School of Music and its students with scholarship funds and performance awards.
Download the Music Associates brochure




Download the Music Associates newsletter


wHY JOIN MUSIC ASSOCIATES?
Active involvement and community support for the School of Music and its continued excellence in music and education
Provide funding for student scholarships and concerto/aria competition awards in the School of Music, which encourages and develops technical and creative skills of talented and dedicated music students
Enjoy collegial interactions with fellow music lovers, as well as outstanding music students and faculty, through participation in music-centered activities and CSUF events
MUSIC ASSOCIATES BOARD OF DIRECTORS • 2019-2020
Board of Directors
Co-Presidents Sandy Johnson and Jeanne Blum
1st Vice President, Membership Betty Murphy
2nd Vice President, Newsletter Gabrielle Genereux
Treasurer Patricia Schammel
Recording Secretary Linda Langford
Corresponding Secretary Wayne Langford
Parliamentarian George Mast
Members-at-Large

Dottie Batinich, Birthe Burnett, Marilyn Carlson, Kathryn Cozza, Claire Curran, Jean Klinghoffer, Norm Johnson, Harriette Millman, Ellie Monroe, Ann Myles, Mary Rupp,
and Ingrid Shutkin
---

CONTACT INFORMATION
Music Associates
Cal State Fullerton Philanthropic Foundation
2600 Nutwood Ave., Suite 830
Fullerton, CA  92831
Membership: Betty Murphy • 714-525-5987
Payment: Renée Gillespie • 657-278-8683 • rgillespie@fullerton.edu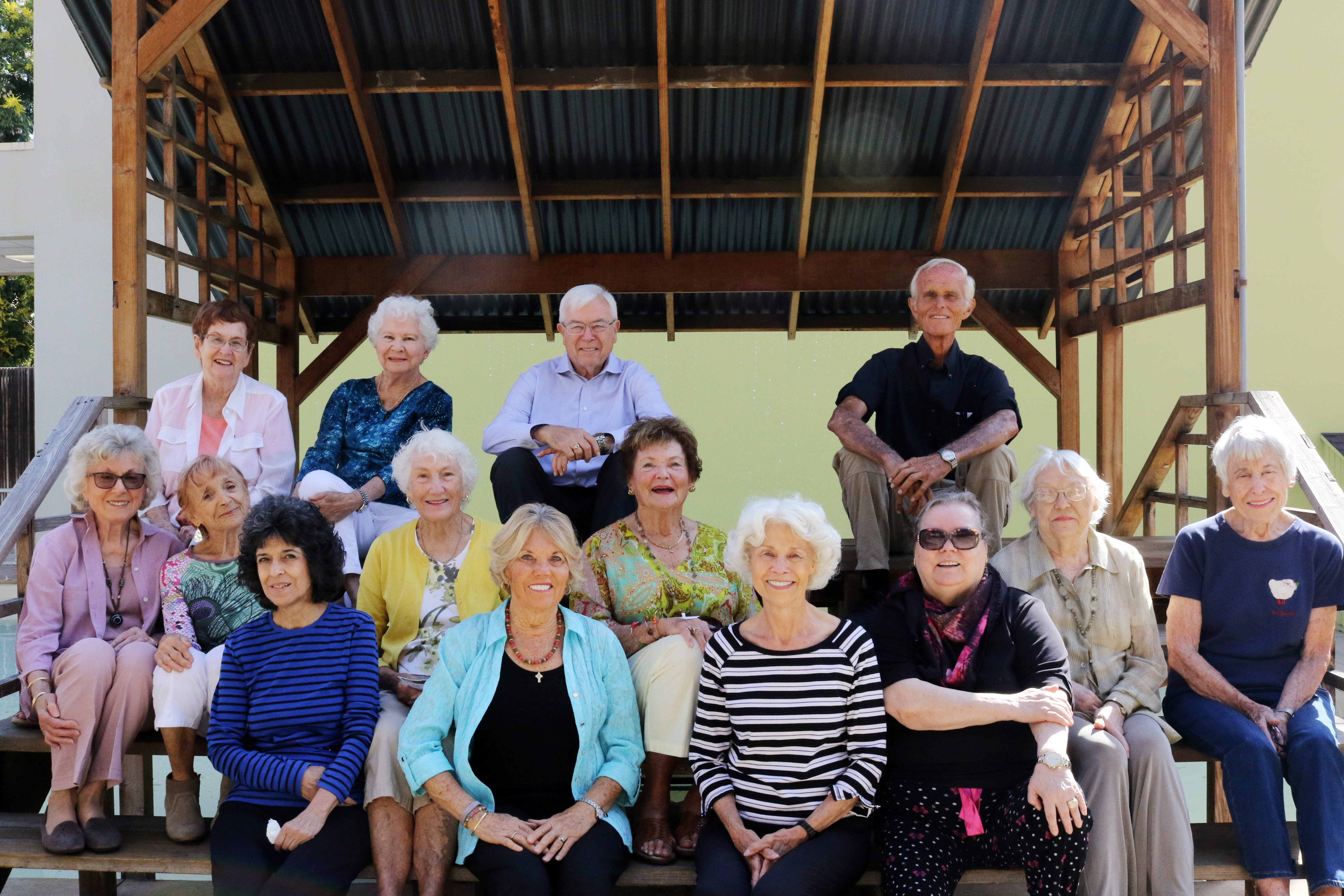 (Left to Right)
Row 1: Ellie Monroe, Sandy Johnson, Kathryn Cozza, Birthe Burnett; Row 2: Ann Myles, Dottie Batinich, Betty Murphy, Claire Curran, Ingrid Shutkin, Pat Schammel; Row 3: Jeanne Blum, Mary Rupp, George Mast, Norm Johnson
Not pictured:  Marilyn Carlson, Gabriele Genereux, Jean Klinghoffer, Linda and Wayne Langford.