CSUF Dance Alumni Series
what it takes to "make it"


Current CSUF dance students ask dance alums questions from their fellow peers about transitioning from college to the professional dance world, and what it takes to succeed.


SIGN UP FOR THE DANCE ALUMNI MENTORSHIP PROGRAM!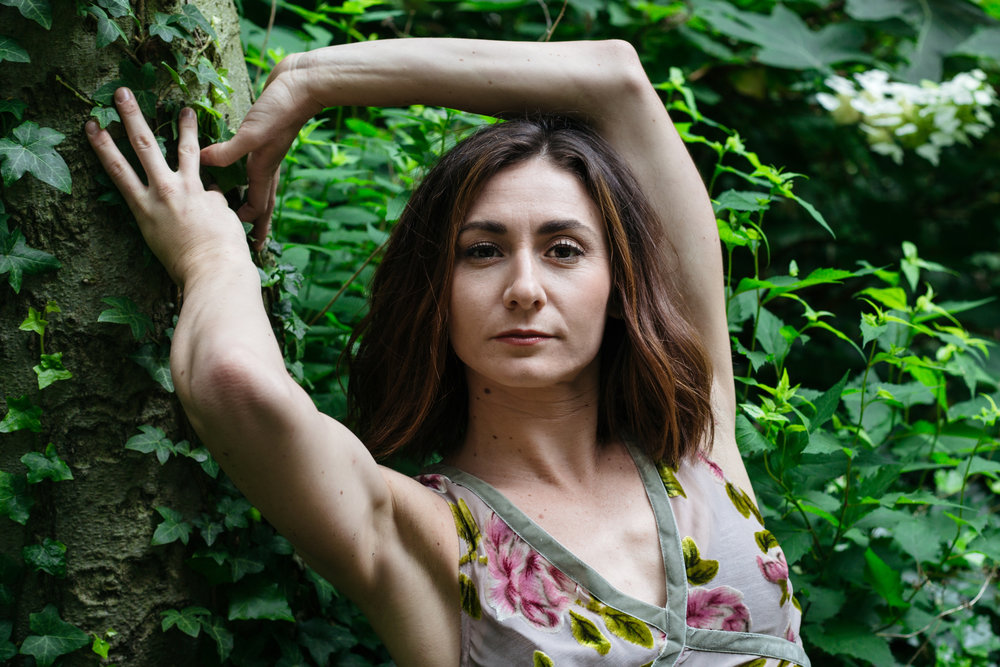 Photo: NOW Dance Project, New York
Sarah Housepian

Sarah Housepian graduated from the CSUF in 2011. Since then, she has actively pursued her career and currently dances with Battery Dance in New York.
READ SARAH HOUSEPIAN'S ALUMNI SERIES INTERVIEW


SARAH HOUSEPIAN's BIO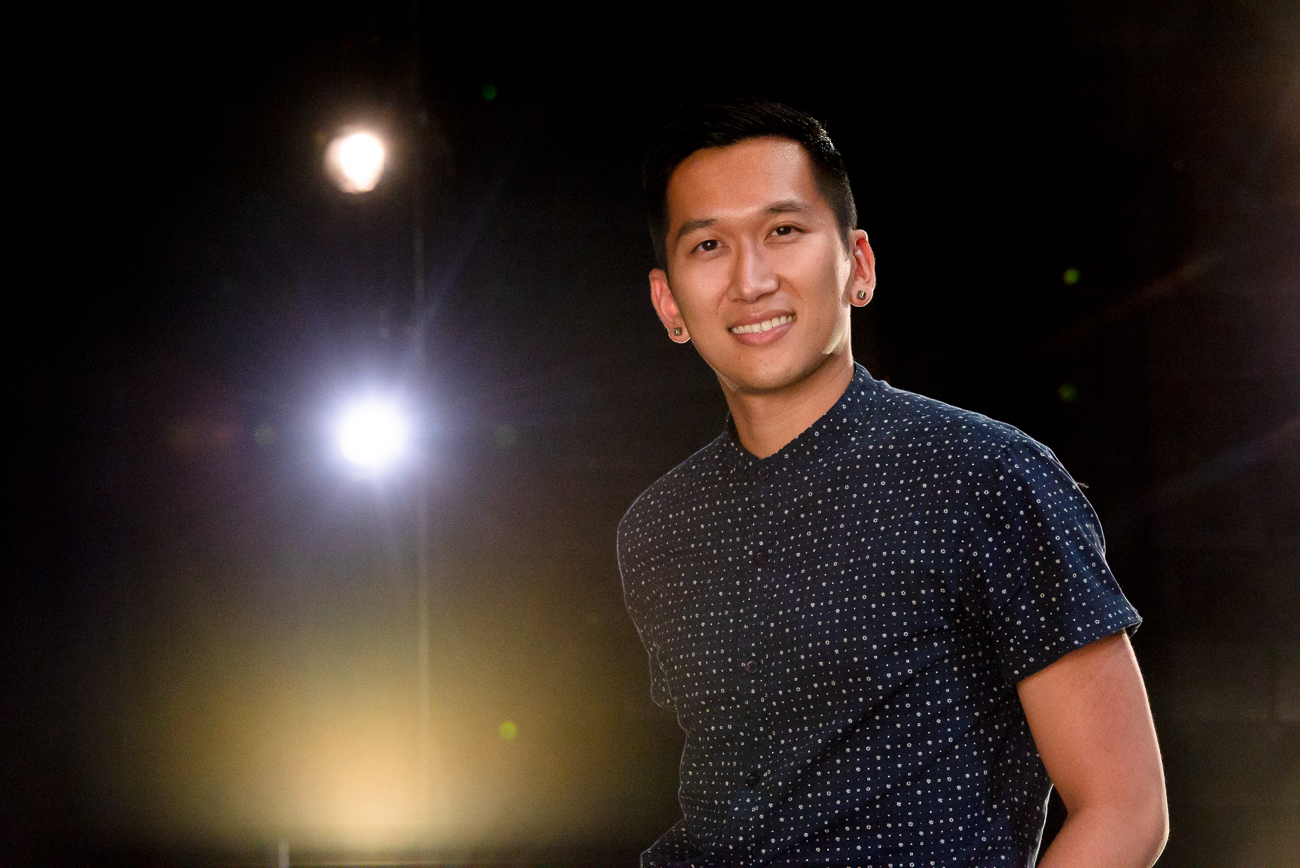 Photo: Sharon Kain
Jonathan Kim
Jonathan Kim graduated from CSUF in  2017. After graduation, he continued to pursue a career in dance, participating in various projects and working with professional companies. He currently dances with Repertory Dance Theater in Utah.
READ JONATHAN KIM'S alumni series INTERVIEW


Repertory Dance Theater: Dancers' POV, Season 54

JONATHAN KIM'S BIO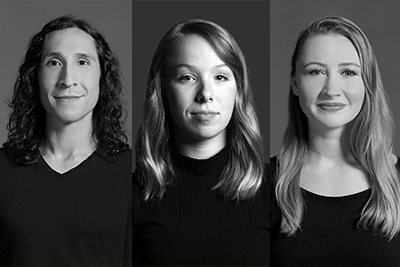 (L to R) Edward Salas, Katie Sovik, Stormy Gaylord
Photos: Kanopy Dance Company
Edward Salas, Katie Sovik, and Stormy Gaylord
Salas,  Sovik, and Gaylord are proud alumni of the CSUF Dance program, who are now continuing their dance careers in Madison, Wisconsin with Kanopy Dance Company. 
read the Salas,  Sovik, and Gaylord alumni series interview


Read the dancers' bios

kanopy dance company website