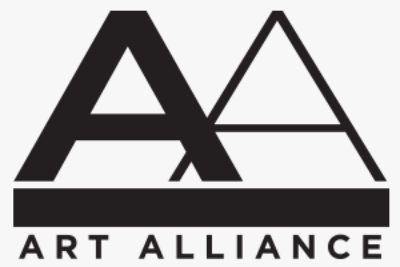 ART ALLIANCE EVENTS
Art of Dining
Thursday, January 30, 2020, 11:30 am

Everest Cuisine: Fine Restaurant of India, Nepal & Tibet 
2075 E. Orangethorpe Ave.,  Placentia
"Everest Cuisine is here to celebrate a taste of spices which we know most of us crave and miss dearly. We try to stay authentic as much as we can and let our customers feel the roots and joy of Nepali and Indian flavor.
We gather ingredients from around the globe and compose it's signature traditional fusion and cultural cuisine of East and West. To best enjoy dinner here consider it a journey to be taken together."

Download and print the event flyer and RSVP!