Wendy Grieb
Associate Professor, Entertainment Art/Animation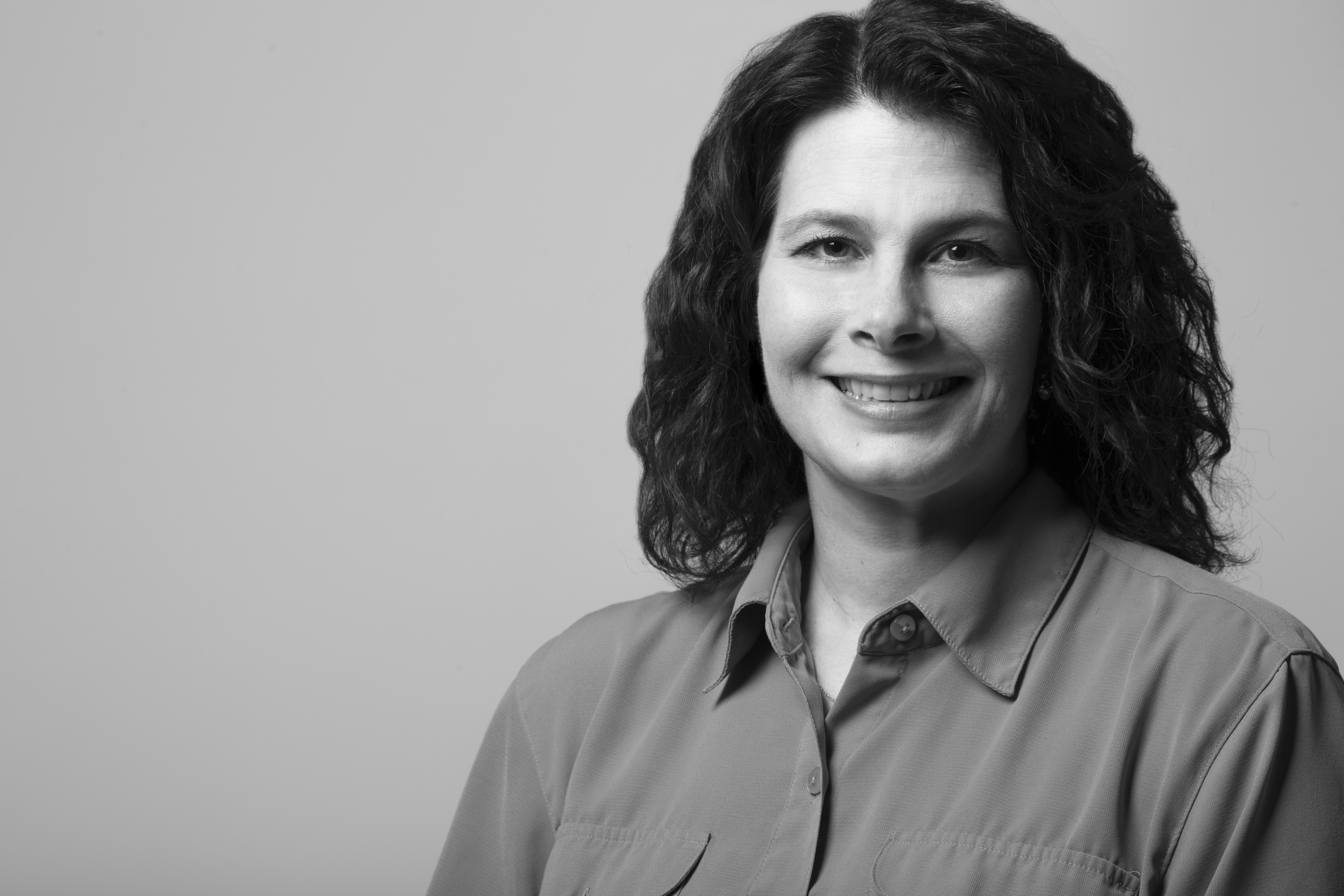 Contact
Location: VA 290D Phone: (657) 278 - 2772 Email: wegrieb@fullerton.edu Website: wendygrieb.com Portfolio: wendygrieb.blogspot.com
Please contact the Art Department Office 
(657-278 -3471) for current office hours
About
Inspired by the Muppets, Disney movies, and dreaming of one day of illustrating children's books, Wendy Grieb has loved to draw for as long as she can remember.

Wendy Grieb worked for 16 years as a storyboard artist for Walt Disney TV Animation. A highly accomplished and versatile visual storyteller and animation artist she has been cast as storyboard artist and development artist on many diverse productions, ranging from comedies including Phineas and Ferb, Pepper Ann, Lilo and Stitch, and Dave the Barbarian, to action adventure shows like Tarzan, Hercules, and Jake Long: American Dragon. One of the first artists at Disney TV to embrace digital drawing tools, Wendy has storyboarded for traditionally animated productions as well as 2D digitally animated shows such as The Buzz on Maggie and 3D digitally animated productions such as My Friends Tigger and Pooh.

In 2004, Wendy was awarded the highest level of recognition offered by the Animation industry, winning the Annie Award for storyboarding on a Television Production for her storyboard work on "The Maddening Sprite of the Stump" for the Disney TV series Dave the Barbarian.

Wendy's accomplishments and esteemed reputation in the animation industry have resulted in her talents being sought out by various other studios and she has also worked as an animation development artist, storyboard artist, and character designer for the Nickelodeon Animation Studios, Sony Adelaide Productions, Film Roman, Klasky-Csupo, Flashbang Studios, Sunbow, etc.

In addition to her professional work as an animation artist, Wendy is currently illustrating children's books for Scarletta Press.