Welcome Friends of the College of the Arts!
We have curated this webpage especially for you. We hope you enjoy discovering what the College of the Arts has recently accomplished.
---
STUDENT AND FACULTY ACCOMPLISHMENTS
I Am An Artist  social media campaign
showcasing College of the Arts students



Guitar Orchestra virtual
spring performance



Seniors in Fernando Del Rosario's graphic design class
helped him launch  Creative Aid , a project
that provides design services to hard-hit businesses at no cost.

---
Select Spring 2020 Activities: School of Music, Departments of Theatre & Dance and Visual Arts
Absence Project for Summer 2020 - Dance Action
The purpose of the

 
Absence Project
 

was to empower our CSU, Fullerton Dancers,
and create a vehicle for them to engage in our art, share it,
and help to bring positive changes to our world.
The University Singers debuted a new performance of the song 
Cells, Planets
. The song is a message of peace inspired by the many ways in which we are all connected,
and debuted on Titan TV's 
YouTube channel.
Presenting the 2020 Musical Theatre BFA graduating class from
California State University, Fullerton s
inging "Opening Up" from  
Waitress
.

Señor de Maíz / Corn Man,    a sculpture created by Mexico City-based artist Alfadir Luna and CSUF alumnus Alejandro Olivares '19,
has returned to Grand Central Art Center    in Santa Ana.
Photo courtesy of Alfadir Luna. 
Learn More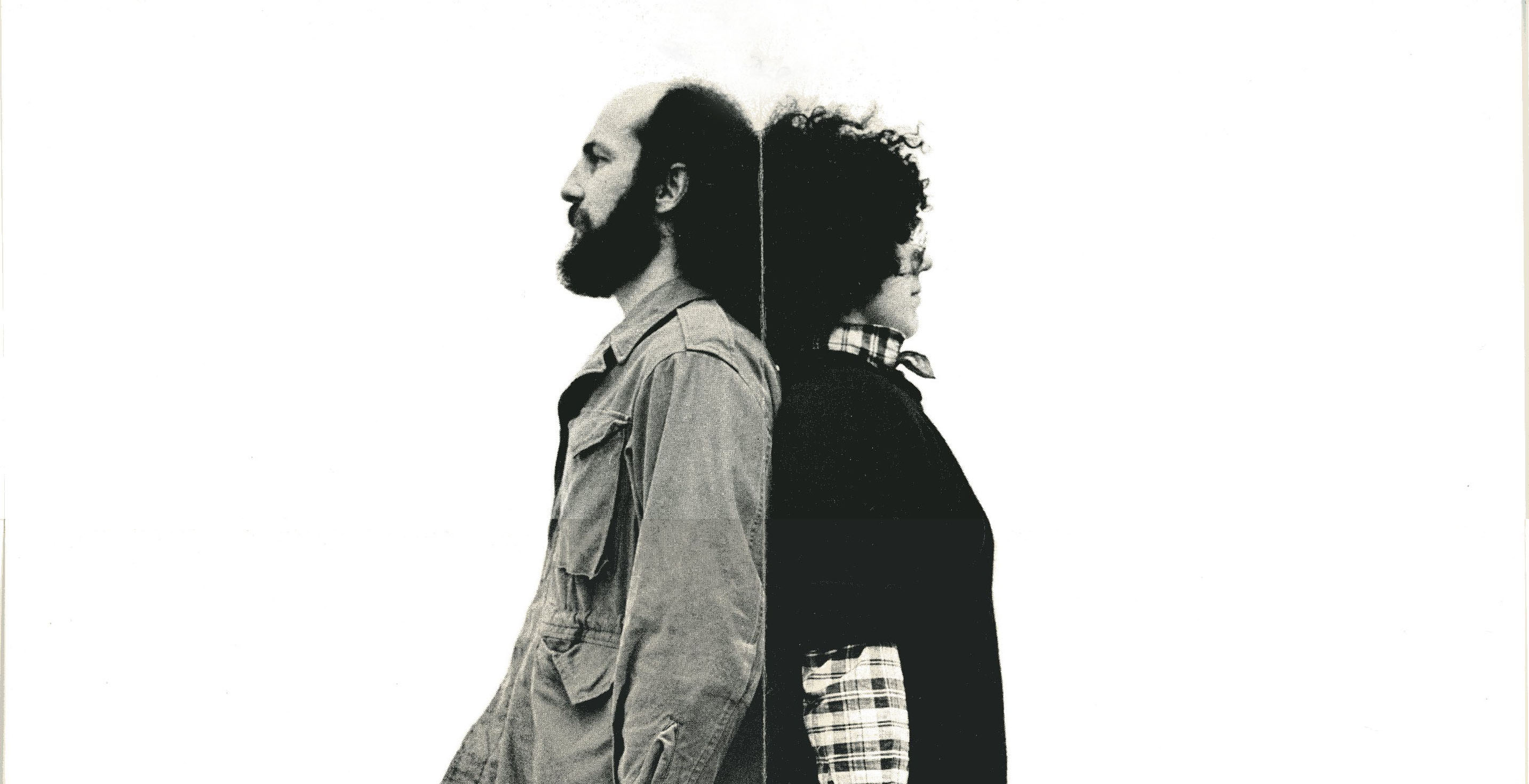 IMPACT! 50 Years of Exhibitions
September 10 – December 12, 2020
Location: Weekly virtual highlights via Instagram @begovichgallery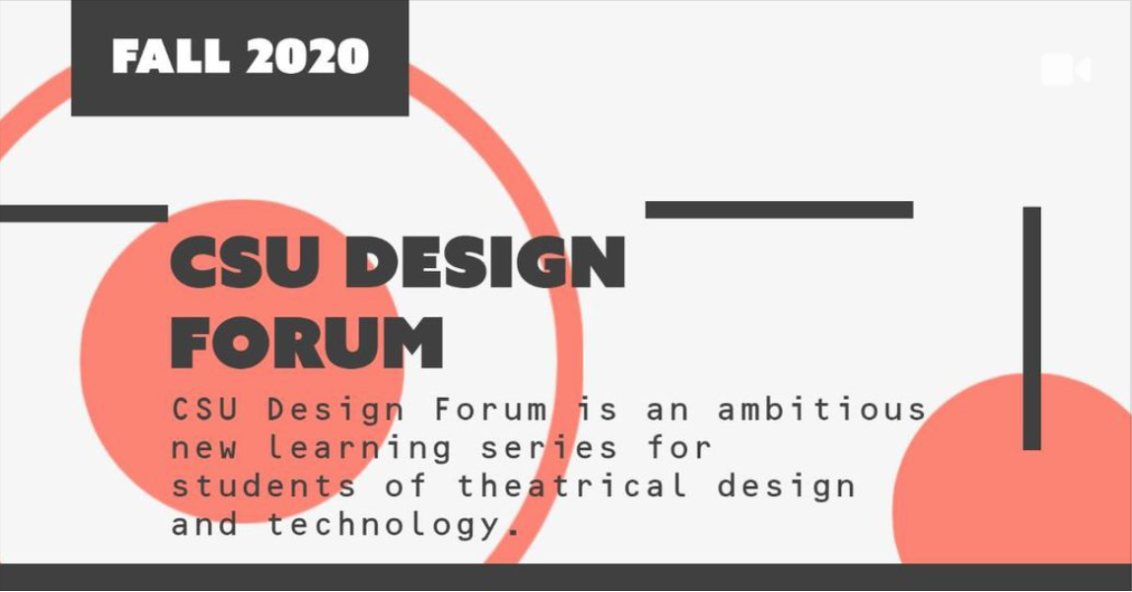 The CSU Design Forum is an ambitious new learning series for students of theatrical design and technology. While the Coronovirus has separated us in many ways, the switch to digital platforms creates an exciting new opportunity to bring together artists, educators, organizers and makers from around the state and across the country in order to share their diverse knowledge and experiences with the students of CSU and the greater community. 
Learn more

A SHORT INTERMISSION
Robert Istad, D.M.A., professor of music and director of choral studies, wanted to make sure his students received a unique class experience in the form  of some life advice—from renowned Metropolitan Opera singer and CSUF alumna  Renée Tatum   no less.
Read the complete article

Scroll to the bottom of the page if the
"A Short Intermission" article is not on your screen