Hyun Sook Kim
Costume Design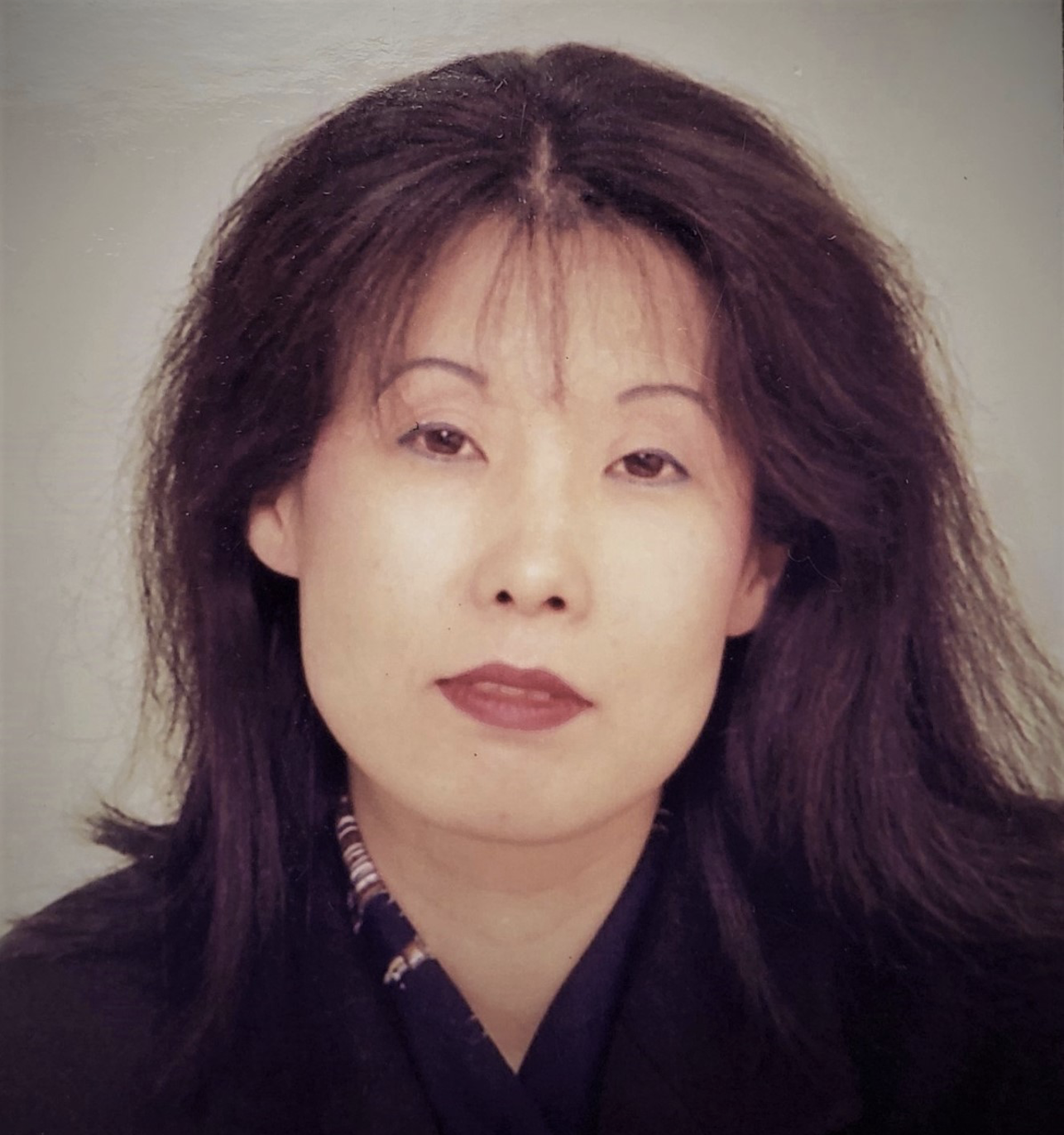 Contact
Location: CPAC 241
Phone: (657) 278 - 2967
Email: hyunskim@fullerton.edu
Please contact the Theatre & Dance Department Office  (657-278 -3628) for current office hours
Courses
THTR 577 Graduate Costume Design Seminar
THTR 492 Cultural Diversity in Costume Design
THTR 490/ 590 The Art of Draping
THTR 480 Period Costume Styles
THTR 477 Advanced Costume Design
THTR 380/ 580 Costume Rendering
THTR 377 Costume Design
Production Costume Design Mentoring
HYUN SOOK KIM (she/her/hers) is Professor of Costume Design and MFA Costume Design Graduate Advisor in the department. The full first name is 'Hyun Sook,' the last name is 'Kim.' She holds MFA terminal degree in Costume Design from U of Illinois at Urbana Champaign - Krannert Center for the Performing Arts, and MA at U of Illinois at Chicago, and BA from Korea University in Seoul. As a career educator and designer with over 35 years' experience, Kim taught at Ball State U, Korea National U of Arts, Chung-Ang U, among others. She is internationally recognized for her outstanding costume designs in NYC, London, Toronto, LA, Tokyo, Osaka, Beijing and Seoul. Many of her designs have been seen in large-scale productions at prestigious international and national venues. Particularly, her designs for the mega-scale musical with over 70 cast, The Last Empress (Empress Myeongseong), have been presented at NY Lincoln Center, LA Kodak Theatre and Schubert Theatre, and Toronto Hummingbird Center, as well as in London's West End. The musical has celebrated the long-run success to the present. Across the nation, Kim has designed for the New York State LORT Capital Repertory Theatre, The Human Race Theatre, NYC Pan Asian Repertory, San Francisco Shakespeare Festival, South Coast Repertory, East West Players, among others. Her designs have received laudatory reviews from The New York Times and many theatre critics. Internationally, Kim has presented her costume designs in the prominent exhibitions such as PQ (Prague Quadrennial), WSD (World Stage Design), International Costume Association Exhibit, etc. Her costume designs were selected and presented in Costume in the Turn of the Century 1990-2015 at the A. A. Bakhrushin Theatre Museum at Moscow and in World Stage Design 2022 at Calgary, and in World Stage Design 2009 & 2017, Prague Quadrennial 1999 & 2019. In 2023, Kim has been selected again to represent the National Exhibition of United States in the 2023 Prague Quadrennial of Performance Design and Space. She has been also granted the 2023 USITT International Travel Funds. Also, Kim has been presenting her creative Art-To-Wear works in various International Fashion-Art Exhibitions for a long time. Kim has won 'Good Design Award' for her Art-To-Wear work "Flying" by presenting the currency costume materials in the costume art.
As a professor and artist, Kim is keenly interested in current trends and cultural developments in the field of costume design and technology to enrich the design education from the diverse creativity based on critical thinking and multiple perspective to the most current technology with a variety of materials. As an educator, Kim is always excited to see her students growing to think out-of-box and reaching out of their scope. Her ultimate purpose is to dedicate to educating young artists to make them soulful human beings and professionals who can eventually fulfill their life and artistry.
Kim is an active member of national USITT, international OISTAT, Performance Design Costume Commission, Costume Society of America, and The Korean Society of Costume. She is an ardent advocate of BIPOC theatre movement.
Press:
USA Prague Quadrennial 2023


CSUF News


Daily Titan


Broadwayworld


Broadwayworld



The LA Korean Daily



Instagram