Marty Austin Lamar
Musical Theatre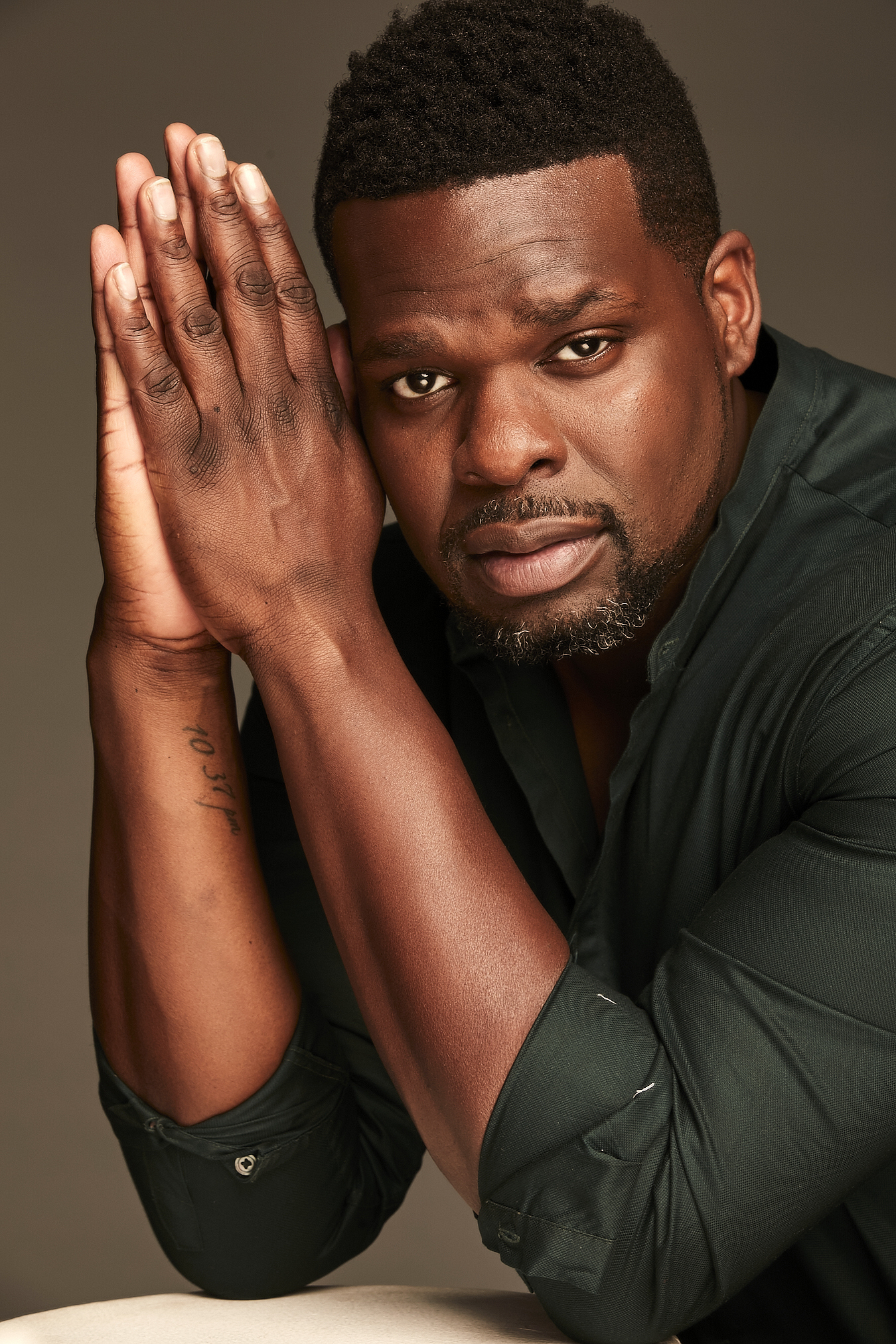 Contact
Location: CPAC 189
Phone: (657) 278 - 2029
Email:malamar@fullerton.edu

Please contact the Theatre & Dance Department Office  (657-278 -3628) for current office hours
Marty Austin Lamar's life has been filled with music since he was a child. Classically trained on piano, Marty was reared in the church and spent his formative years accompanying, leading, and participating in choirs led by his parents and a host of amazing family members, teachers, coaches and mentors.

Marty graduated from the Florida A&M University's School of Business and Industry and furthered his education at the University of Florida where he received his Master of Fine Arts degree (MFA) in acting with an emphasis in Musical Theatre performance and technique.
An accomplished singer, musician and songwriter, Marty's resume is vast including several regional and New York theatre credits and building elementary, secondary and post-secondary performing arts programs. Marty currently serves on the faculty of Howard University as full-time lecturer and coordinator of the BFA Musical Theatre program. As coordinator, Marty has worked to improve and expand the current curriculum and grow the program's ability to serve and train young African American artists. With a focus on training the total artist, Howard's BFA Musical Theatre program strives to ensure that all students matriculate through the program prepared to compete in the competitive world of professional theatre. Additionally, Marty is the founder and CEO of Kinship Entertainment Group, LLC. Kinship is an entertainment company focused on producing faith-based entertainment and the training of future artists. Kinship's work has premiered in Florida, Georgia and Washington, D.C.
Marty has been featured in the Washington Post for his choral and instrumental works written for the 6th in the City Chorus of The Historic 6th and I Synagogue of Washington, D.C. A featured writer for the African American Lectionary and season reviewer for Shakespeare Theatre Company, Marty joined Carnegie Melon University as guest lecturer in the School of Drama, where he taught a course focused on the impact of systemic racism on the academy and profession of synthesized art.
Marty has been featured on stages throughout the United States and abroad. Some of Marty's Theatrical Credits include: The Amen Corner (Brother Davis), Shakespeare Theatre Company; Little Shop of Horrors (Voice of Audrey II), Constellation Theatre; SPUNK (Folkman 2); ELF (Mr. Greenway), Olney Theatre; On the Brink (Storyteller), The Kennedy Center; Let Freedom Ring Concert (Dr. King), The Kennedy Center; Choir Boy (Headmaster), The Studio Theatre; Five Guys Named Moe (Big Moe); Ragtime (The Attorney, Ensemble), Portland Center Stage; Miss Ever's Boy's (Hodman), Off-Broadway; Big River (Jim), Mill Mountain Theatre; Hairspray (Seaweed), Weathervane Theatre; College: The Musical (Jay) Hippodrome Theatre; Lysistrata (Phaedrias) Athens, Greece; Dreamgirls (James "Thunder" Early) The Essential Theatre; Don't Bother Me, I Can't Cope (Preacher, Lead), The Essential Theatre; CROWNS (Male), The Essential Theatre; The Exonerated (David), McGuire Blackbox; La Traviata (Barone), Phillips Center for the Performing Arts. Marty is a proud member of the Actor's Equity Association. Marty was recently nominated for the Helen Hayes Award for Best Supporting Actor in a Musical.
Marty is honored to serve as the Director of Music and Creative Arts at Metropolitan A.M.E. Church, Washington, D.C. Now entering his sixth year of service, Marty's commitment to spirituality, musicianship and creativity have impacted growth and continue to support the church's vision of global transformation through worship, liberation and service.
An impassioned advocate, practitioner and educator in the field, Marty is committed to the preservation and sharing of the HBCU's legacy of training and producing stellar artists of the stage.