JR Norman Luker
Scenic Design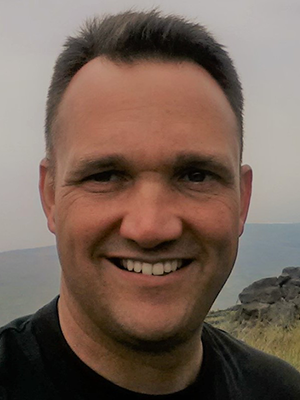 Contact
Location: CPAC 132
Phone: (657) 278 - 2200
Email:jrnluker@fullerton.edu

Please contact the Theatre & Dance Department Office  (657-278 -3628) for current office hours
JR Norman Luker is an artist-educator, scenic designer, and technical director. His specialties include scenic design and entertainment technology.
Luker rejoins the College of the Arts at CSUF, where he previously held the title of Scenic Laboratory Supervisor while earning his MFA in scenic design and technical direction. In 2018, Luker joined the CSU Dominguez Hills Department of Theatre and Dance as an Assistant Professor. He also served in the California Army National Guard as an enlisted soldier and as a Commissioned Officer for nearly a decade.
JR is a founding company member with Enceladus Theatre Company and proudly affiliated with Steppenwolf, Shakespeare Orange County, Chance Theatre Company, The Wayward Artist, Musical Theatre West and International City Theatre.