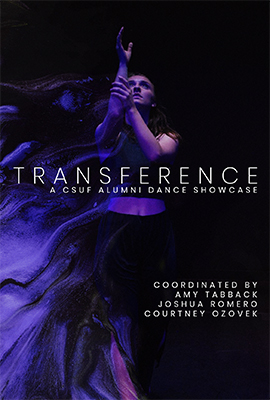 TRANSFERENCE
A CSUF Alumni Dance Showcase
Coordinated by Amy Tabback, Joshua Romero & Courtney Ozovek
---
October 11-12, 2019
8pm: October 11, 12
2pm: October 12
Grand Central Theatre
Grand Central Art Center (Santa Ana)
Tickets: $10 • $5  ( Titan price )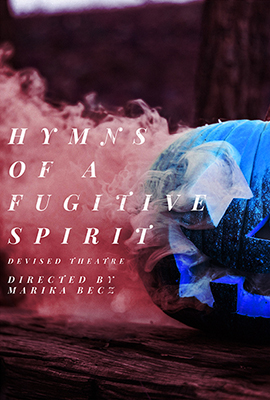 HYMNS OF A FUGITIVE SPIRIT
Devised Theatre
Directed by Marika Becz
---
 October 22-24, 2019
8pm: October 22, 23, 24
Wisteria Arbor • Fullerton Arboretum

Tickets: $5


---
This ghost story tells the tale of a lost spirit trying to find its way "home."  This original, devised, ensemble-driven outdoor theatre piece will be heavily influenced by the ancient Celtic tradition of Samhain and wil be presented in the Wisteria Arbor at the Fullerton Arboretum.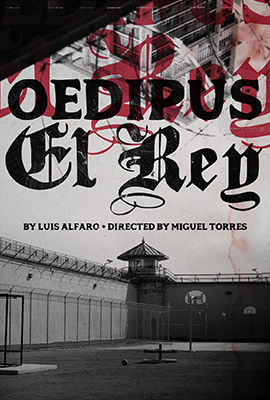 OEDIPUS EL REY
November 1-16, 2019
8pm: November 1, 2, 7, 8, 9, 13, 14, 15, 16

Arena Theatre

Tickets: $10 • $5  (   Titan price   )


---
Sophocles' Oedipus is reimagined as a troubled Latino whose dreams of controlling his own destiny soar above the barbed wire of the prison where he's spent his life. 
Please be advised that Oedipus El Rey
contains gunshot sound effects.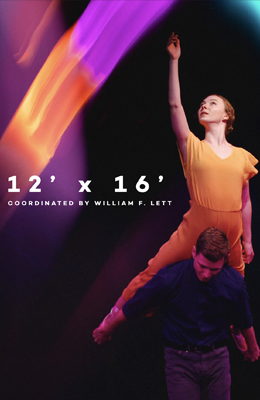 12' x 16'
Coordinated by William F. Lett
February 27-29, 2020

8pm: February 27,28,29
a
2pm: February 29

Grand Central Theatre

Located inside Grand Central Arts Center



Tickets $10 / $5 (Titan price)

All orders subject to a $3 processing fee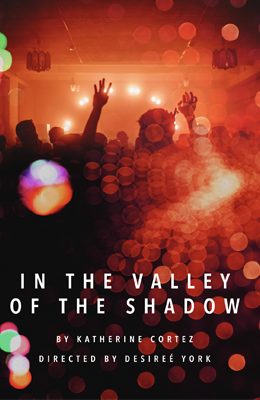 IN THE VALLEY OF THE SHADOW
By Katherine Cortez
Directed by Desireé York
March 6-21, 2020

8pm:  March 6, 7, 12, 13, 14, 18, 19, 20, 21

Grand Central Theatre

Located inside   Grand Central Arts Center



Tickets $10 / $5 (Titan price)

All orders subject to a $3 processing fee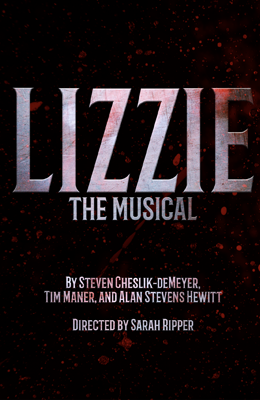 LIZZIE THE MUSICAL
By Steven Cheslik-DeMeyer, Tim Maner
and Alan Stevens Hewitt
Directed by Sarah Ripper
---
March 13-28, 2020
8pm: March 13, 14, 19, 20, 21, 25, 26, 27, 28
Arena Theatre
Located inside Clayes Performing Arts Center
Tickets $10
All orders subject to a $3 processing fee 

Tickets