ArtNews
What's new and notable in the Department of Visual Arts



Ceramics Club Sale
November 5, 6, 2019 • Titan Walk
Two days only! Come support the Ceramics Club and local artists. All items are dishwasher, food, and microwave safe unless specifically marked. Some members
may take custom orders – just ask! 
Unique Artisan Pottery Handmade by CSUF Students!
Makes a Great Christmas Present!
Discounted Prices!
Want to join CSUF Ceramics Club?
Come to our meetings Wednesdays at noon in VA-123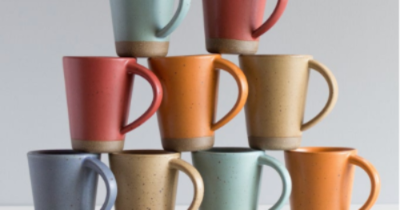 CSUF Ceramics Club presents
Sawyer Ceramics, guest lecture
Wednesday, October 23
1 – 3 pm 
TSU • Hetebrink Room A

Join us for a guest speaker talk, featuring a representative from Sawyer Ceramics.
Sawyer Ceramics was created in 2009 by Jonathan Sawyer after getting heavily into pottery as a hobby in college. It started with the purchase of a potter's wheel and a small kiln. Then after a few years of trial and error a small but successful business emerged. In 2016 they hired their first employee and have continued to grow steadily.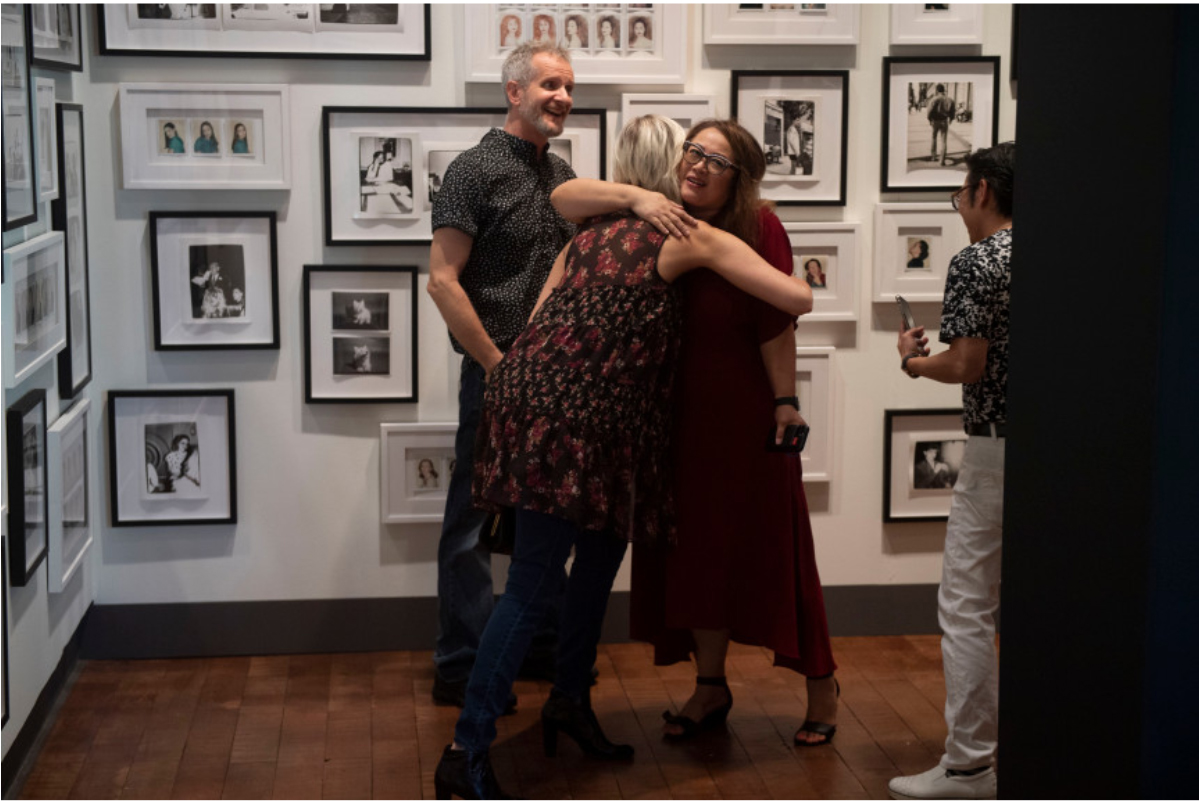 New Gallery Director Jennifer Frias, right, gets a hug from a visitor during the opening reception for "A Place for Everything, and Everything in Its Place: The Permanent Collection at CSUF, 1963 to the Present," at the Begovich Gallery on campus in Fullerton on Saturday, September 7, 2019. (Photo by Kevin Sullivan, Orange County Register/SCNG)
Exhibit by new Begovich Gallery director highlights CSUF's impressive collection 'A Place for Everything, and Everything in its Place,' open through Dec. 7

---


When Jennifer Frias was hired in July to be the new director of the Nicholas & Lee Begovich Gallery at California State Fullerton, deciding on her first exhibit was easy. Her choice was also more than a little audacious for a newcomer.

"Before I got started, the gallery staff were working on an inventory of our collection," said Frias, who has spent most of the last 18 years working at UC Riverside, where she was a curator and director of education. "They hadn't gone through it in a long time.

"The dean asked me if I wanted a list. I looked at it and went, 'Wow! We have an amazing permanent collection. Okay, this is what the first show will be about.'" "A Place for Everything, And Everything in its Place," which opened Sept. 7 at the Begovich Gallery, showcases half a century of artworks collected by CSUF's College of the Arts. ...

Read the rest of the article here .