Mike Dietz
Assistant Professor, Entertainment Art/ Animation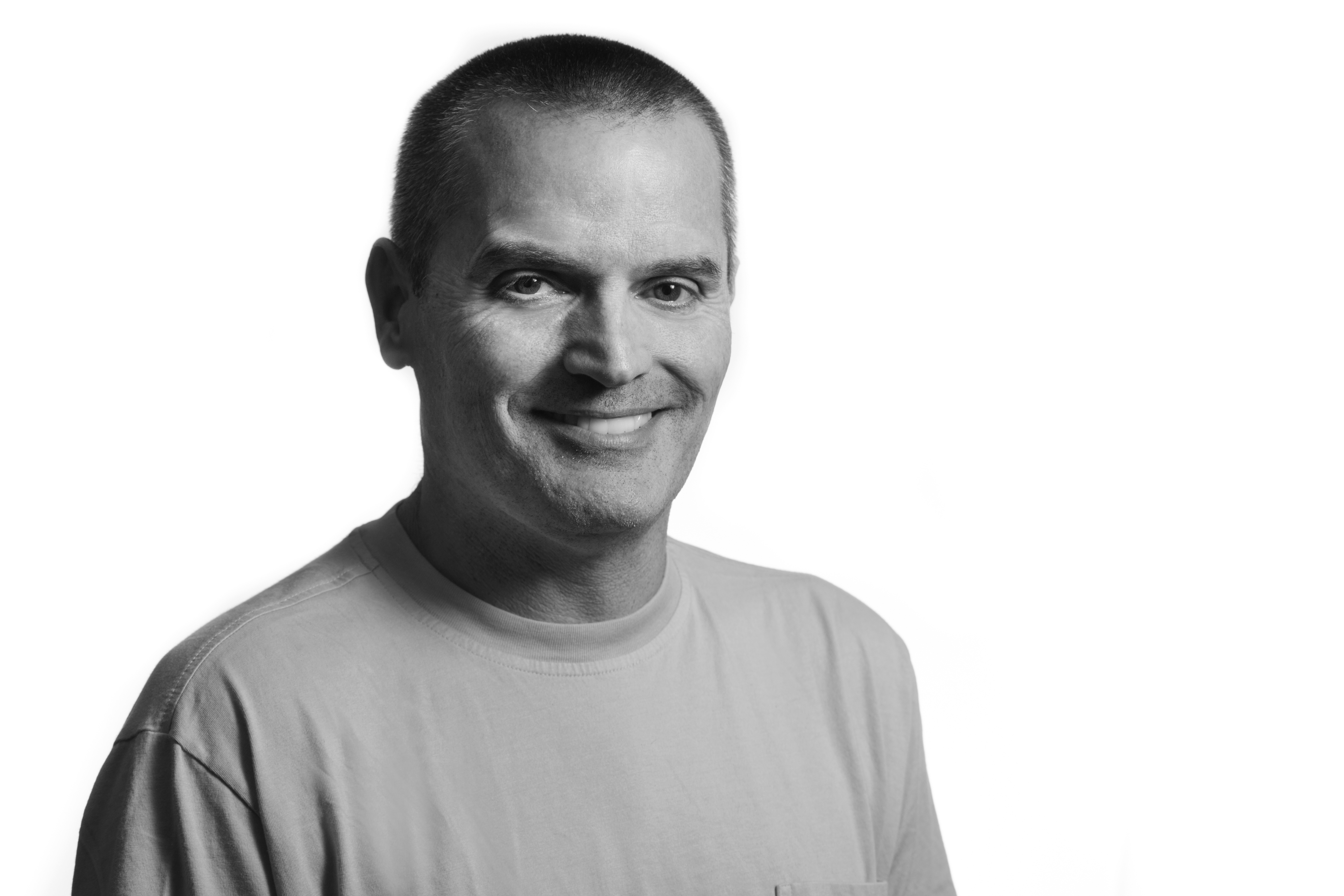 About
Animator Mike Dietz has extensive experience as an animator and animation director in a variety of media ranging from film to television to games, having produced work in a wide range of animation techniques including CG, hand drawn (both pencil on paper and digital), stop motion and mixed media. Early in his career Mike pioneered animation processes which allowed hand drawn animation to be successfully incorporated into video games, and has since been a driving force on numerous projects integrating hand drawn and hand crafted elements into games and other interactive media. Using these techniques in conjunction with his passion for animation, Dietz set the benchmark for animation quality on such highly successful video game titles as Disney's Aladdin, Earthworm Jim and the stop motion animated cult classics The Neverhood and SkullMonkeys. Additionally, Dietz served as director for several episodes of the award winning animated sitcom The PJs, co-directed the short Squirly Town for Nickelodeon's Random Cartoon Show, and animated on the stop motion production of It's a SpongeBob Christmas!. In 2008, Mike won an Annie award for his efforts as animation director on Pixar's Ratatouille video game.
Mike is currently the co-owner and animation director of Pencil Test Studios, an independent game development and animation production studio founded in 2009 by Dietz and game industry veteran Ed Schofield. Located in Orange County, CA., the studio specializes in content creation, development and production services for games, mobile devices, film, and television, while offering many different animation styles including 2D, CG, stop motion and mixed media. The studio has collaborated on numerous successful video game franchises with high profile clients such as Disney, Pixar, and Microsoft, providing extensive experience and familiarity working within a wide variety of game production pipelines. Pencil Test Studios recently wrapped production on Armikrog, a stop motion animated point and click adventure game independently financed by the studio through a successful Kickstarter crowdfunding campaign.
Mike has also enjoyed a successful career as a freelance illustrator, and is represented for his illustration work by Shannon and Associates.