Dana Lamb
Professor, Entertainment Art/Animation; Internships;  2015 Variety Animation Educator of the Year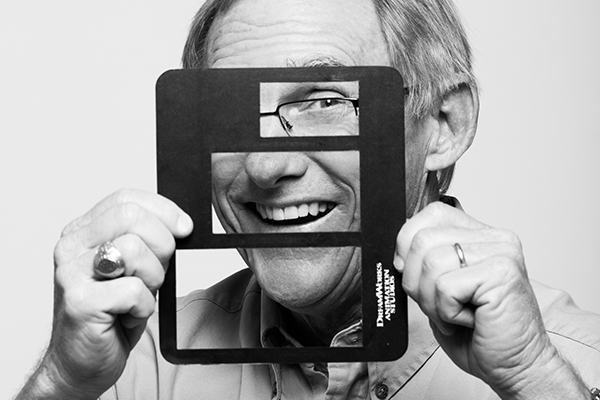 Contact
Location: VA 197B
Phone: (657) 278 - 2076
Email: dlamb@fullerton.edu
Please contact the Art Department Office 
(657-278 -3471) for current office hours
Courses
ART 353A, Animation
ART 353B, Animation
ART 373, Cartooning and Caricature
ART 383, Introduction to Packaging Design
ART 487E, Special Studies in Entertainment Art/Animation
ART 495, Internship in Art
About
Professor Lamb received his undergraduate and graduate degrees in Illustration at California State University, Fullerton. He established a design and illustration company in 1975 serving clients ranging from entertainment and publishing to advertising and marketing firms.
His diversity in style and content allowed him to publish illustrations and cartoons in publications from Cycle World to Yosemite National Park. He received awards from both the Los Angeles and New York chapters of the Society of Illustrators for  both his commercial work and personal drawings and paintings focused on wildlife and socio-political themes.
His company expanded in the 1980's to include packaging design and marketing graphics for clients in technology, manufacturing, and the non-profit sector.
Professor Lamb was hired in 1982 to teach courses in graphic design and illustration as well as coordinate the first Macintosh computers into the design curriculum. Six years later he began the Entertainment Art and Animation concentration building on key academic partnerships with the majors studios of Warner Brothers, Walt Disney Animation, and Dreamworks Animation. Our graduates have been building their careers not only in animation but also visual development and animation for gaming, live action films, and additional studios throughout the country. He was the first recipient of Variety Magazine's Animation Educator of the Year in 2015.